Isn't it mind-boggling that we're about to enter a new decade? Real estate is an industry defined by fast-paced changes, and there are some up-and-coming ideas that are about to shake up the market.
If you're thinking about selling your home in the new year, it's essential to stay on top of the latest trends. Looking for all the details? Here are some of our top home selling tips for 2020.
Price to Sell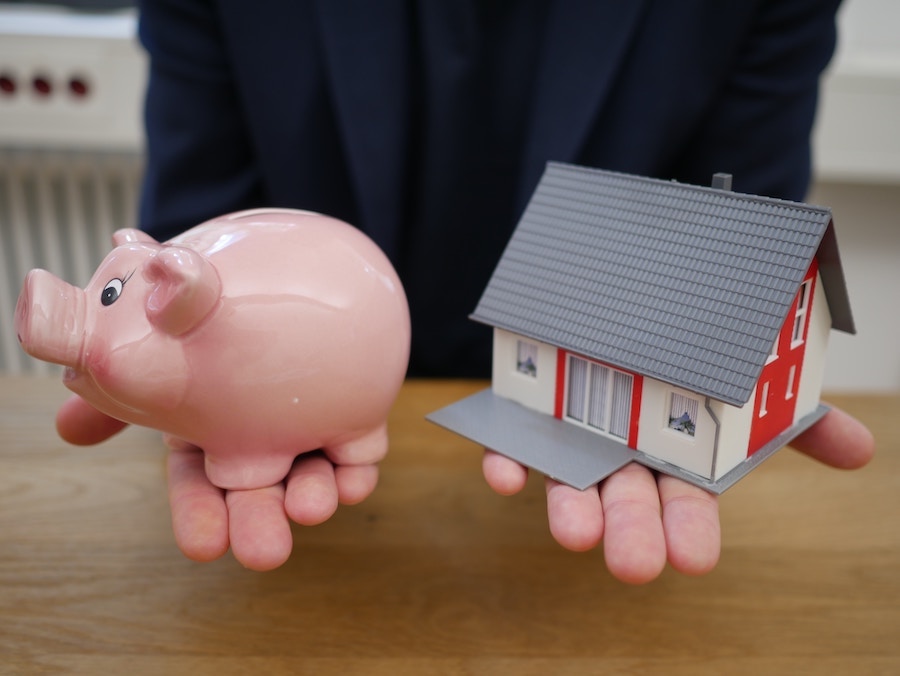 It's no surprise that homes in America have been steadily increasing in value since 2008. If you're thinking about selling in 2020, we have some good news—you can expect to see your home continue to increase in value.
If you've been building equity in your property for a few years, you might want to think about listing sooner rather than later. Record low interest rates are motivating buyers to make a move, and more competition will get you an even better price.
However, it's important to note that home prices are rising at a slower rate than before. Loan giant Freddie Mac projects that home prices will grow at just a 2.8% rate—that's down from 3.3% in 2019 and 5% in 2018. This shouldn't be any cause for concern, as market fluctuations like this are totally normal. That doesn't mean you should ignore these changes, though, especially if you have selling on your mind.
Keep Up with Staging Trends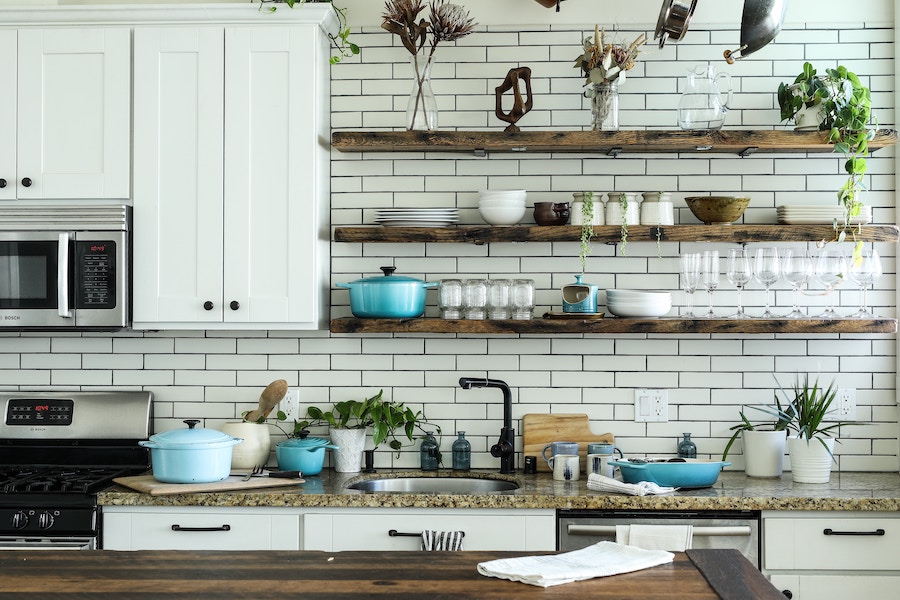 When buyers step inside your home, they're going to scrutinize every little detail. It's crucial to get things just right before a showing, and buyers' priorities are starting to change.
Of course, many of the standard staging rules still apply in 2020. Before you list your home, be sure to depersonalize, declutter, and make any necessary repairs that might affect a sale. Keeping decor as neutral as possible used to be the biggest way to draw in buyers. However, as younger crowds begin to make their first foray into the market, they're looking for more thoughtfully designed spaces.
Thankfully, you don't have to go all out with the latest trends to schedule a long list of showings. Today's buyers are prioritizing open floor plans, natural light, and updated finishes. Instead of planning a full-scale renovation, pare down your furniture and bring in some bright bulbs to maximize your space's potential. New fixtures, such as sinks and cabinet handles, are also only a few dollars at the local hardware store.
If you're not much of a DIY-er, a quick shopping trip can bring your space into the Roaring Twenties. Consider adding a throw blanket, jewel-toned throw pillows, and inexpensive shelving to your home. They can do wonders to revitalize your living area, and today's buyers love natural textures, small pops of color, and exposed storage space.
Consider Millennials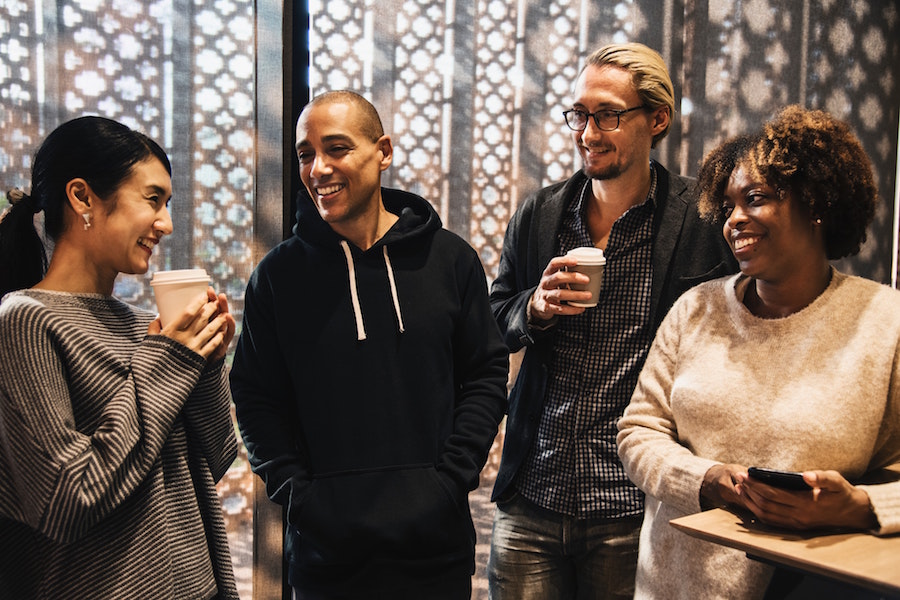 Millennials are entering the housing market at a higher rate than ever before. In fact, their share of the home-buying pie was the largest of them all. A record 37% of all buyers identified as millennials, which means it's time to up your selling game.
Wondering how to appeal to millennials in such a competitive market? Younger buyers are often looking for smaller spaces that have upgraded perks and access to the best amenities in town. Some of the most-requested features include a separate laundry room, ample outdoor space, and a top-notch location.
Millennials are also hunting for homes in the digital age, which gives them a different perspective than previous generations. Most younger buyers are looking for homes on their smart phones and would prefer to tour properties from the comfort of their couch. If you're looking for a leg up, insist on taking high-quality photos of your home. You might even want to invest in a virtual tour, too.
Want More Selling Tips for 2020?
There are tons of selling tips for 2020 that you might want to consider, and KableTeam Realty is here to help! We're your local Charles Town experts, and we always have our finger on the pulse of the market. Ready to start selling? Just give us a call—we can't wait to team up!