Can you believe the festive season is already in full swing? As we approach the end of the year, it's not too late to enjoy some of the best holiday events in the Eastern Panhandle. Here are some of our top recommendations—we hope you love them as much as we do!
The 12 Beers of Christmas — December 19th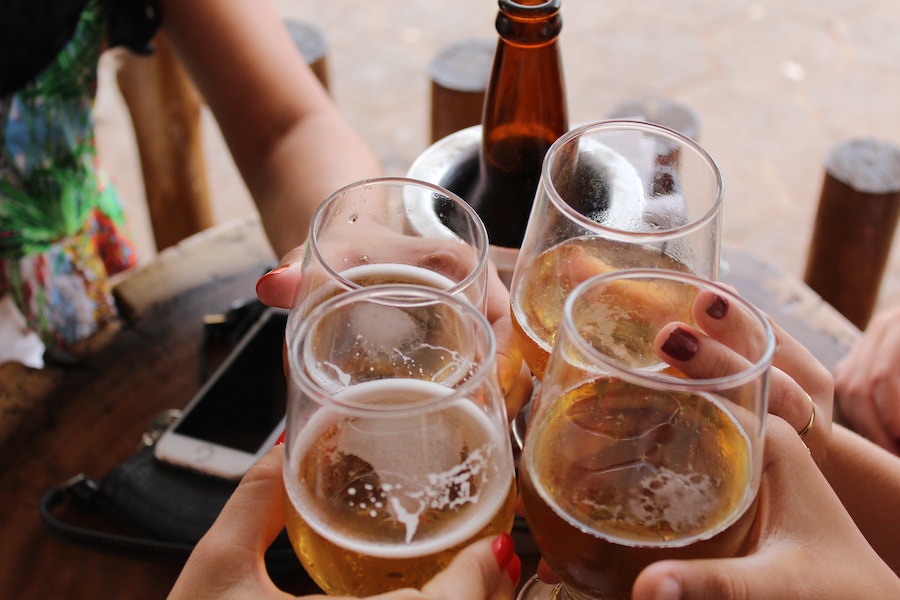 Ready to sample some of the area's best winter brews? Abolitionist Ale Works is releasing a collection of 12 new beers to celebrate the holidays, and you're invited to try them all.
Head to the brewery throughout the entire month of December to sample their festive offerings—they truly have something for everyone. Locals have already fallen in love with the Dirty Santa Beard and Oatmeal Raisin Cookie-flavored ales! You can even make a staycation out of the trip by staying in their 2 bedroom AirBnb situated just above the brewery.
The Santa Race — December 20th – 29th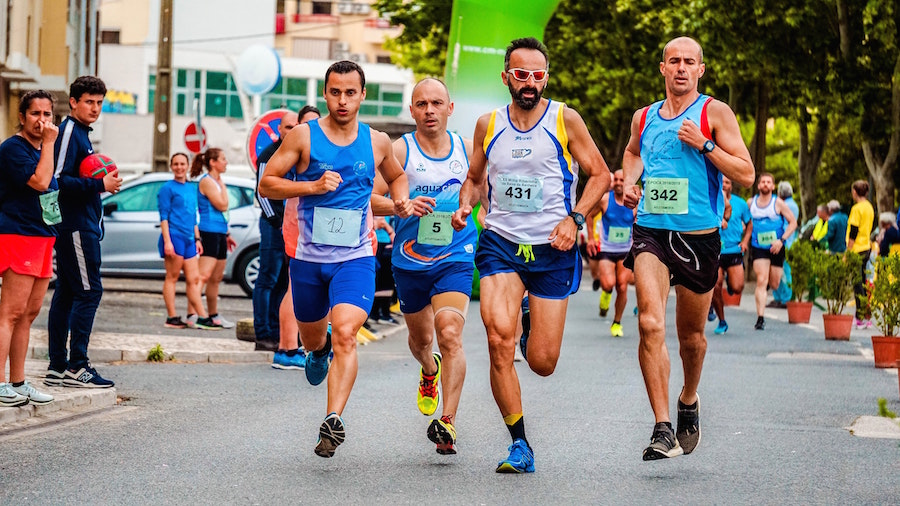 Get ready to stay active this holiday season—you won't want to miss out on the annual Santa Race, sponsored by Runners 2 Life. This year, runners can choose from a wide variety of events, including a half marathon, 10k, 5k, or 1k.
Now is the time to purchase your tickets, which come with a commemorative medal and festive t-shirt. However, this event comes with a surprising twist—it's a virtual run! This means you can participate anywhere you want, but we recommend heading to Poor House Farm Park or the West Virginia Route 9 Bike Path.
New Year's Apple Drop — December 31st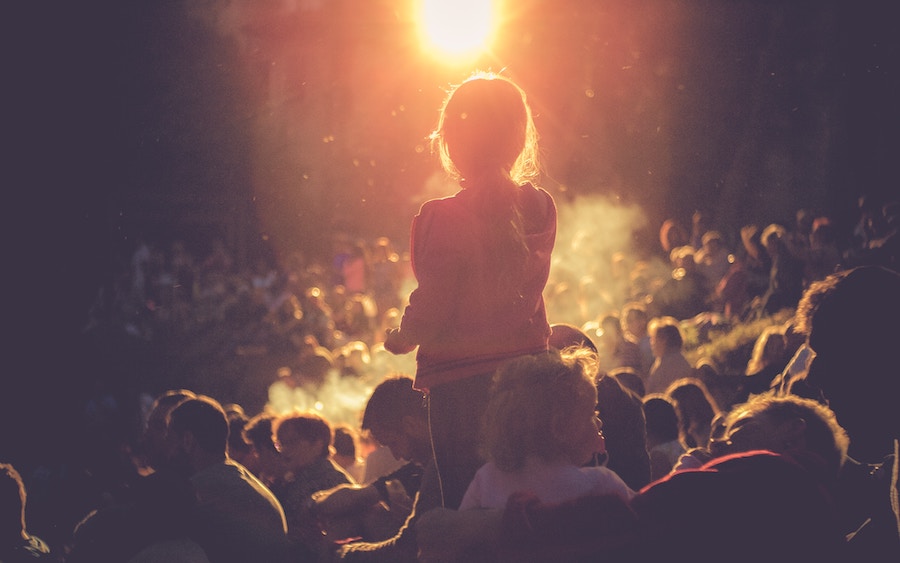 You've heard of watching the ball drop in Manhattan, but did you know that Martinsburg has a unique tradition of its own? The annual New Year's Apple Drop is a fun and unexpected way to ring in 2020, especially if you don't want to stay up late.
Head to the Queen Street Town Square at 4:30 to watch the festivities unfold. There's something fun for younger and older residents alike, including free apples, doughnuts, apple cider, and music. Don't forget to stay for the big Apple Drop, too!
The Hollywood Casino New Year Bash — December 28th – January 1st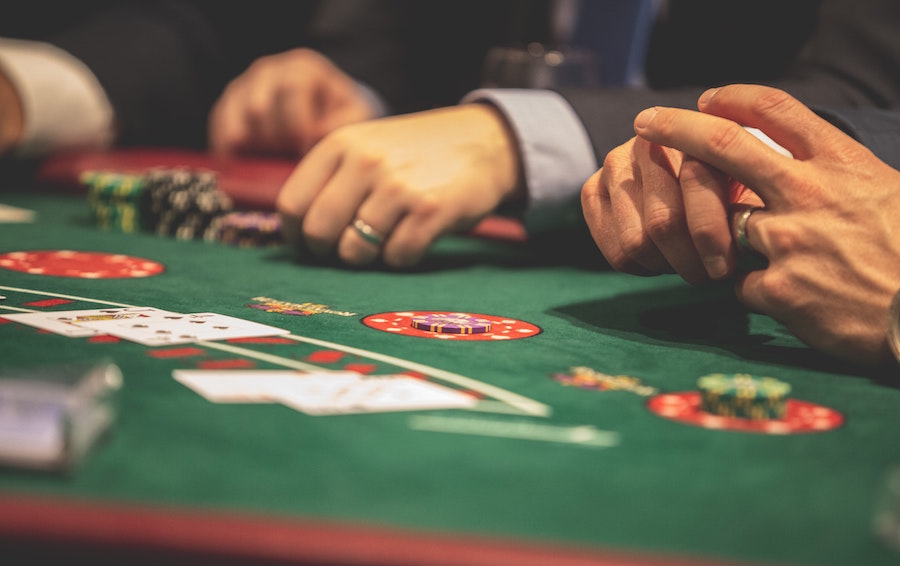 Don't just celebrate 2020 for one night—the Hollywood Casino is ringing in the New Year for five days straight! There's so much to do during this blowout celebration, and now is the time to reserve your tickets.
Wondering what's in store? This year, visitors can win hundreds of thousands of dollars in prizes, including a new Cadillac CT6. If you're really lucky, you might earn the $30,000 slots jackpot or even $120,000 cash! Don't forget to kick off the Roaring Twenties with the Earth 2 Mars concert event, too.
Ready to Discover More Holiday Events in the Eastern Panhandle?
West Virginia's Eastern Panhandle has so much to offer, especially if you're looking for a new home. Thinking about making a move? Just reach out to KableTeam Realty. We have all the details you need, including area guides and buyer info. Need to sell before you buy? We can help with that, too!