Thinking about buying a home in 2020? We have some good news for you! The new year is expected to be a prime time to enter the market, and we have some essential tips to help you navigate the process. Here are some 2020 buying trends that you might want to watch out for—some of them might even surprise you.
Low Interest Rates
It's no secret that interest rates just keep dropping, and you can expect to see this trend continue in the new year. In 2019, we even saw the rate for the most common types of loans dip below 4%. If you're still on the fence about buying, you might want to take advantage of these rates while you can.
Although we can't guarantee how long rates will stay this low, it's likely that we won't see any massive spikes during 2020. In fact, many economists predict that rates will hover around 3.7% for 30-year mortgages and 3.2% for 15-year mortgages.
While these predictions are largely accurate, you'll want to take a look at what's going on in the world of politics before making a decision. 2020 is an election year, which means that changes could come at any moment. The Federal Reserve may also shift rates in the event of a trade war or increasing tariffs.
Diverse Types of Loans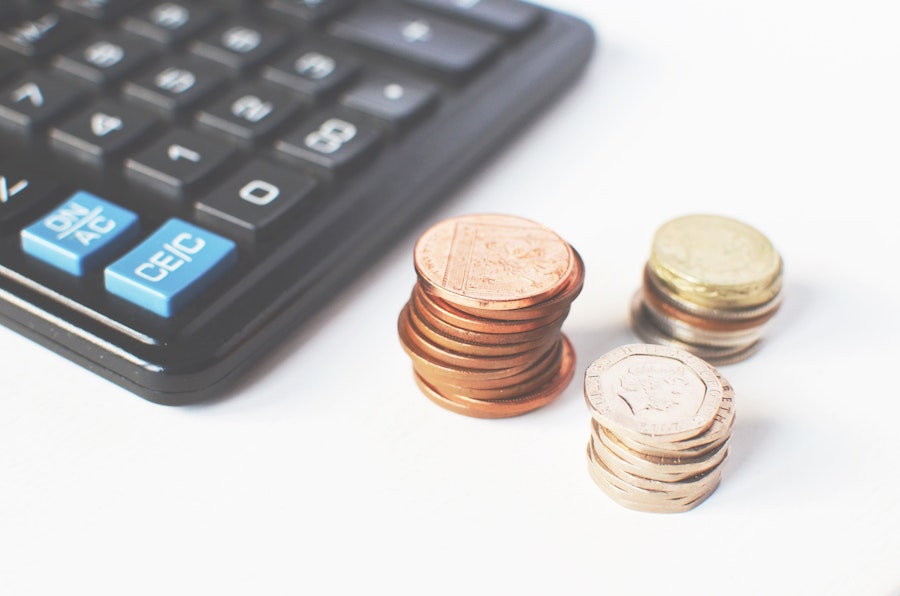 One of the biggest reasons renters put off buying a home is because they don't think they can afford a down payment. This is often one of the most common buyer misconceptions out there, and it's not too late to get that extra bit of cash to top off your savings.
If you've been saving up for a while, you know that down payments typically account for 20% of a home's price. However, as we loom closer to 2020, these stats are beginning to change. Today's buyers don't always pay 20% up front. In fact, many of them are paying as low as 0% with different types of loans and financing options.
Before you give up on your dream of homeownership, you'll want to look into all the options that are available to you. Our handy guide to mortgages is a good place to start, and NerdWallet has done a stellar job of rounding up the latest statistics on down payments.
Cool Tech Advancements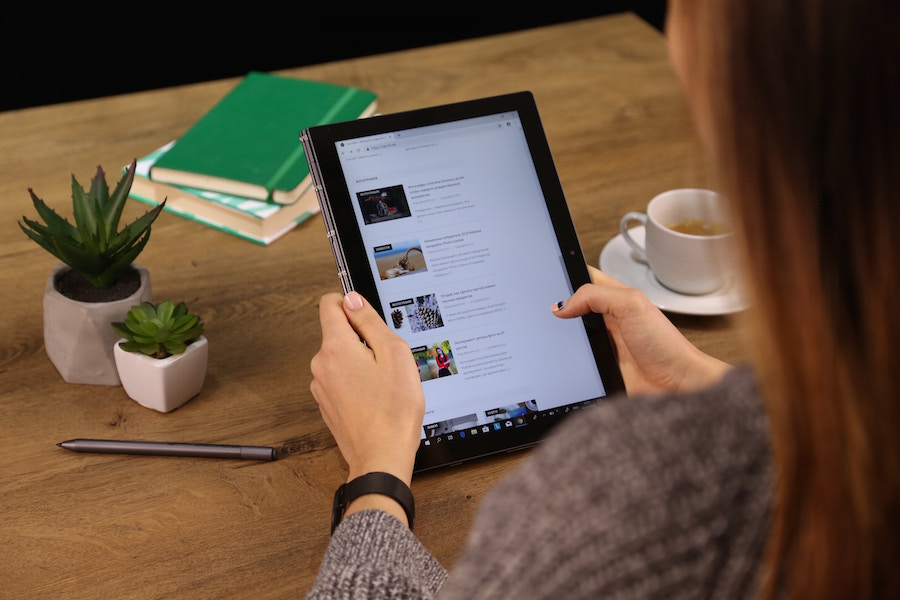 Have you been using your smart phone to find the perfect place? Over 80% of millennials reported using a smart device during their home search during the last year, and that number is expected to increase in 2020. Luckily, developers and agents are starting to take notice, which means big changes are on the horizon.
Many sellers are upping their game to attract a more tech-savvy audience. The rise of high-quality photos and virtual tours make it easy to explore the latest listings from the comfort of your home. Using real estate apps is also becoming easier than ever before, and they've proven to be top-notch tools to aid you during your search.
Believe it or not, there are even apps out there to help you budget for your new home. If you're looking for an easy way to save up for a down payment, Mint, Acorns, and PocketGuard are all great places to start. Some of them even offer ways to invest your extra cash, which can get you closer to owning a new home.
Looking for More 2020 Buying Trends?
If you're thinking about entering the world of real estate, we have some more 2020 buying trends that you won't want to miss out on. KableTeam Realty can't wait to help you navigate the entire process, and we're here to offer you our buying expertise. Ready to start your search? Just give us a call today to find your dream home!