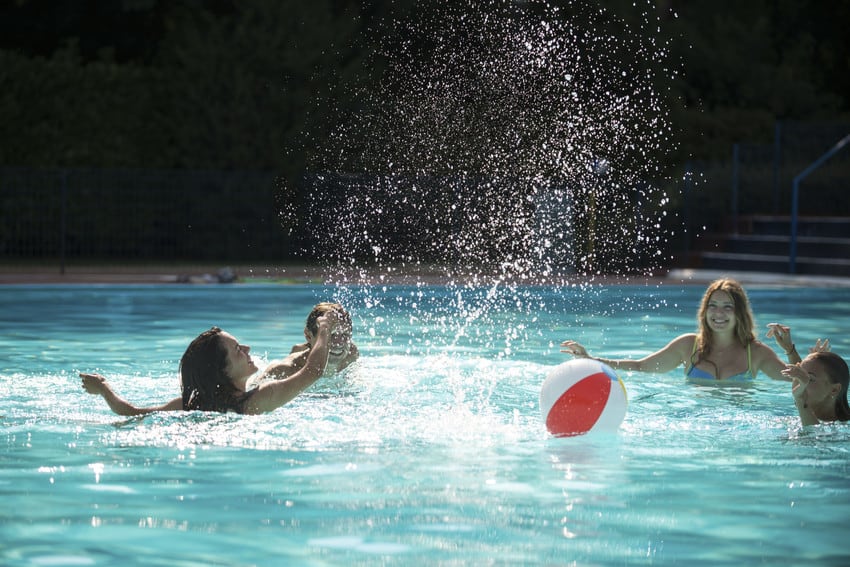 Searching for home in West Virginia's Eastern Panhandle? With so many options, narrowing down which property is just right for you can be tricky.
That's where we come in. We make it easy to find the perfect property in the greater West Virginia Eastern Panhandle real estate market. Whether you're searching for new-construction, a spacious condo near the interstate, or something on the golf course, we have the resources to assist.
So, here are five big tips for finding the right home for you based on your unique lifestyle.
Which Amenities Matter the Most to You?
Spend some time thinking about what kind of home would best meet your needs. Come up with a list of "must-haves" and "wants" for your new home as well.
For example, some "must-haves" would include: three bedrooms, close to the Interstate, with at least 2,000 square feet. Some "wants" might be: has crown molding, Bay windows, and a wine cellar.
You can't live without your "must-haves," but your "wants" won't make or break a home.
Want a Home That's Never Been Lived In?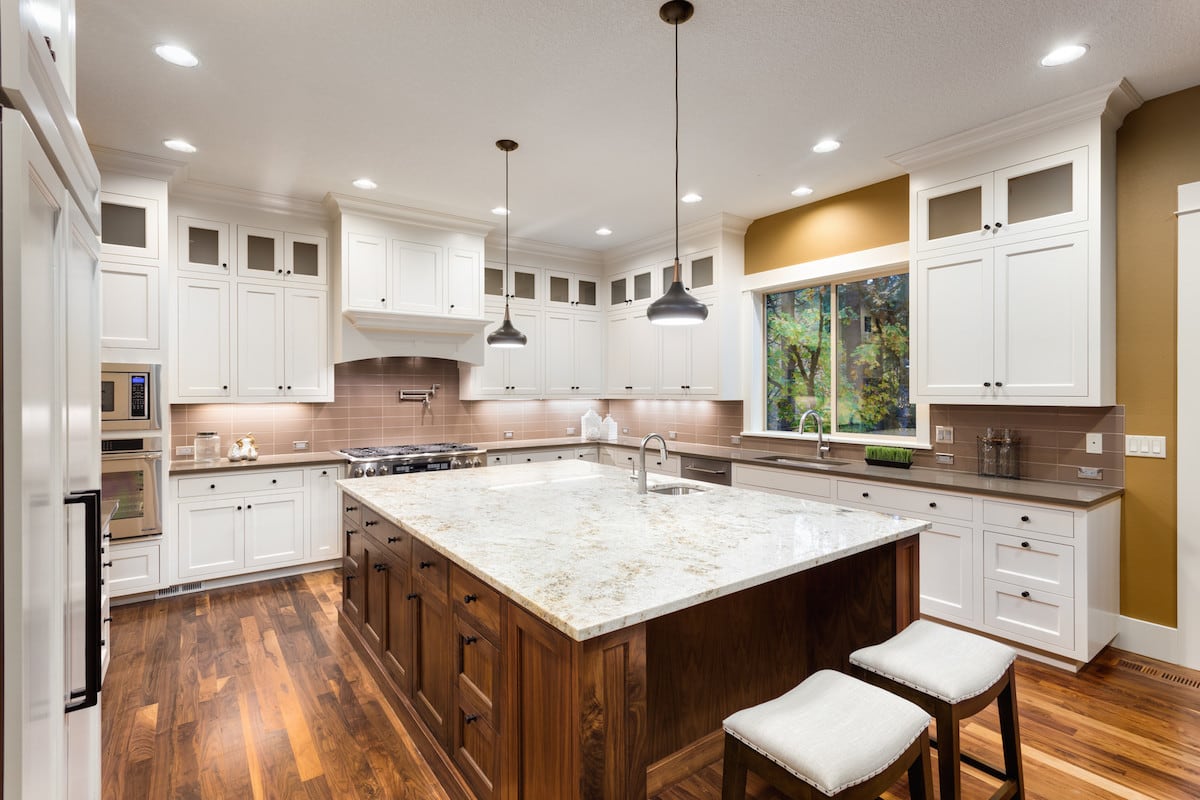 There's just something about that new home smell! Depending on your lifestyle needs or preferences, a new-construction home may just make more sense for you.
Some of the perks you get from buying new construction include upgrade opportunities, spacious open floor plans, energy-efficient features, and brand-new appliances! Plus, there are a wide variety of new-construction homes and lots for sale in communities like Charles Town and Leesburg.
Planning on Spending Your Summers at Home?
What better way to cool off on a hot summer day than with a dip in your very own swimming pool? Buying a home with a pool in the Eastern Panhandle comes with a ton of benefits.
The first, of course, is lifestyle! Your home will become the party spot every summer, and if you have kids this is a great way to keep them entertained.
Plus, your property values may increase!
Want a Home that Fits Your Active Lifestyle?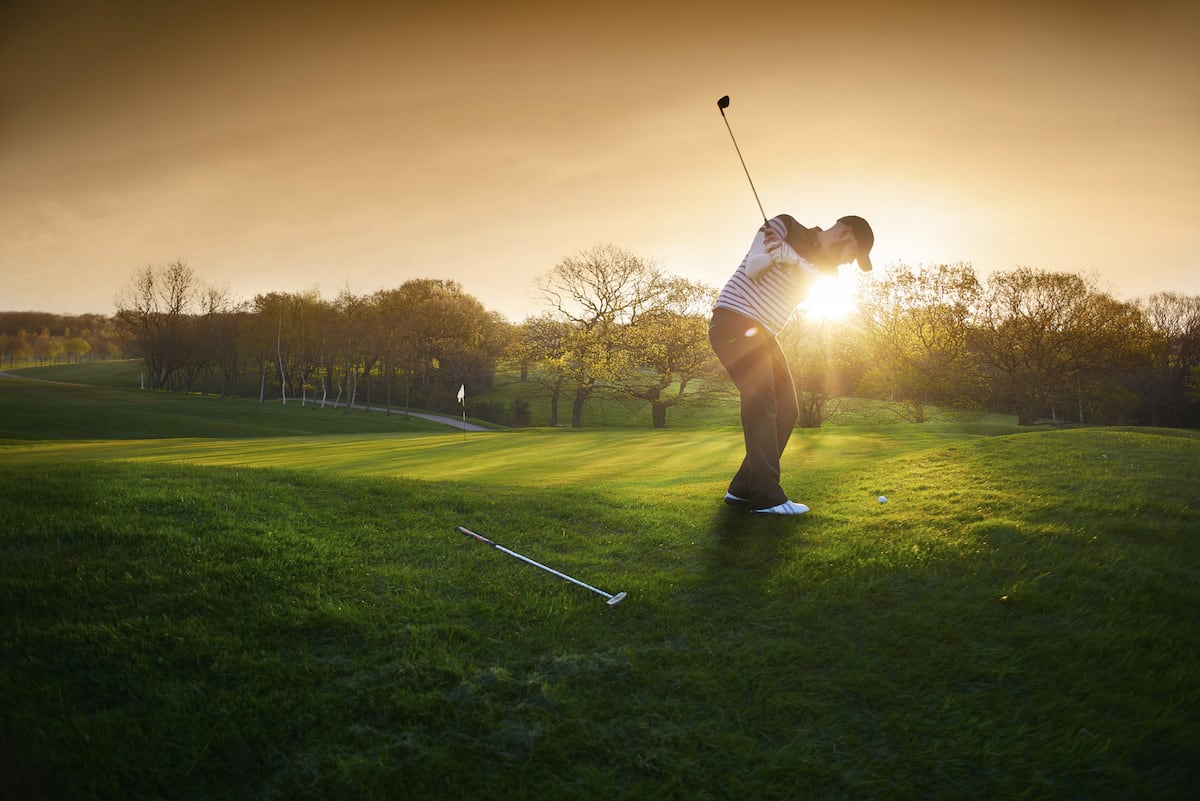 There are a plethora of beautiful, tranquil, and exciting golf course homes for sale in West Virginia's Eastern Panhandle! If golf is your favorite game, consider buying a home that's just steps away from the beautiful green fairways.
Golf course homes tend to come with other luxury amenities, including fitness centers, country club membership options, and more.
Or Maybe You'd Like Extra Storage?
Whether you'd like to add a rec room to your home or you're jonesing for some more storage space, buying a home with a basement in the Eastern Panhandle is a wonderful investment.
You can even pick between new-construction homes and existing homes with a basement. You'll find plenty of options in communities like Charles Town, Harpers Ferry, and Inwood.
Still Searching? Allow Us to Help
No matter what you're looking for, there's a home on the Eastern Panhandle to meet your every need. We'd love to be the ones who help you find it.
Give us a call today to learn more, or explore some of our free home-buying resources and home search tools!