Every once in a while, you come across a community that's truly special. That's how we feel whenever we have the opportunity to stroll or drive through the stunning Charles Town neighborhood of Beallair.
Here, residents truly get the best of both worlds. They have easy access to all the amenities of Charles Town and the surrounding towns, while being at home in an idyllic setting.
If you're planning on buying a new home in the Charles Town area, here are three big reasons to consider Beallair.
The Location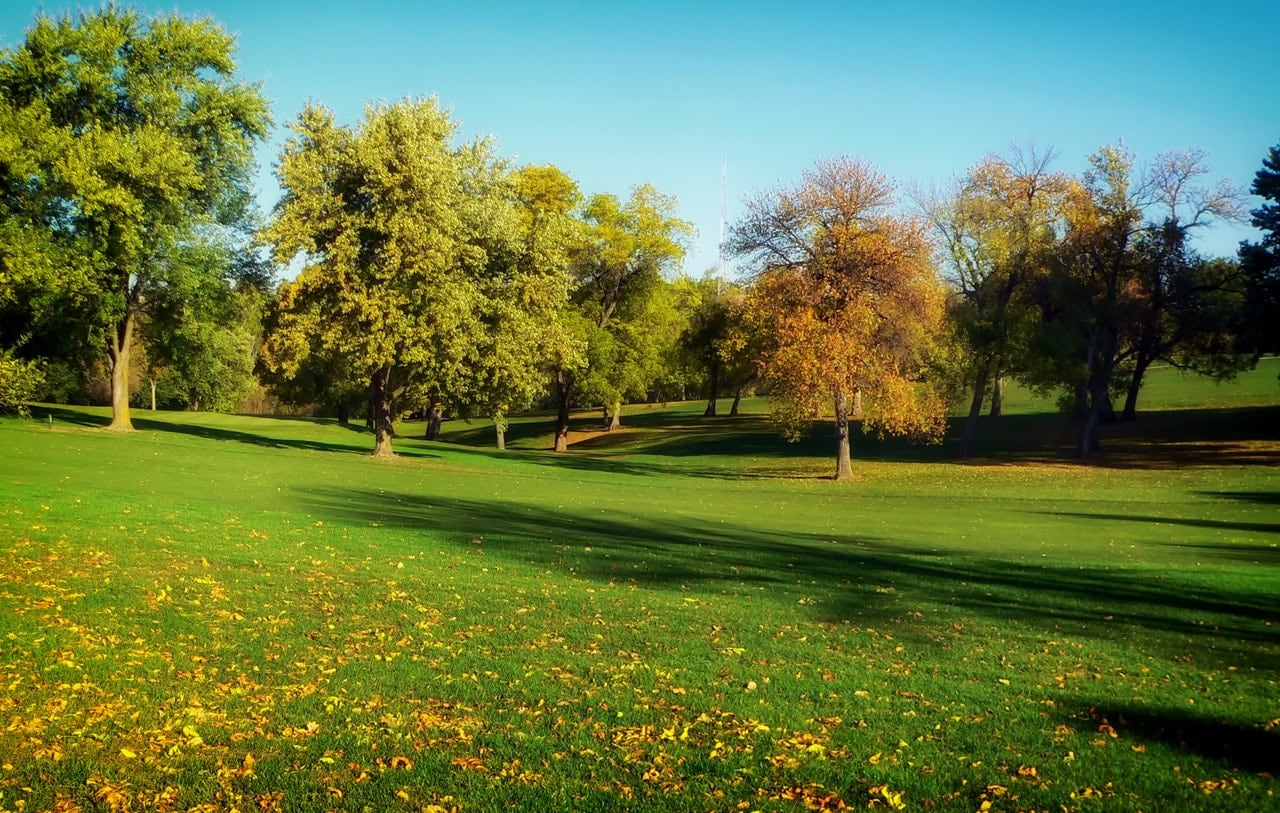 Did you know that Beallair was built on a section of George Washington's historic family plantation? This neighborhood offers a bucolic atmosphere and beautiful natural scenery.
It's also conveniently located near major conveniences and amenities in Charles Town. Enjoy a quick drive to popular spots like Charles Town Plaza, the Old Opera House, Mezzaluna Cafe, and more.
The Amenities
Not only is Beallair conveniently located near beautiful parks and convenient attractions, you'll find fun things to do right inside the neighborhood.
The community clubhouse serves as a meeting place for residents to gather and plan events. During the warm summer months, take a dip in the community swimming pool to cool off and get some exercise in.
The Homes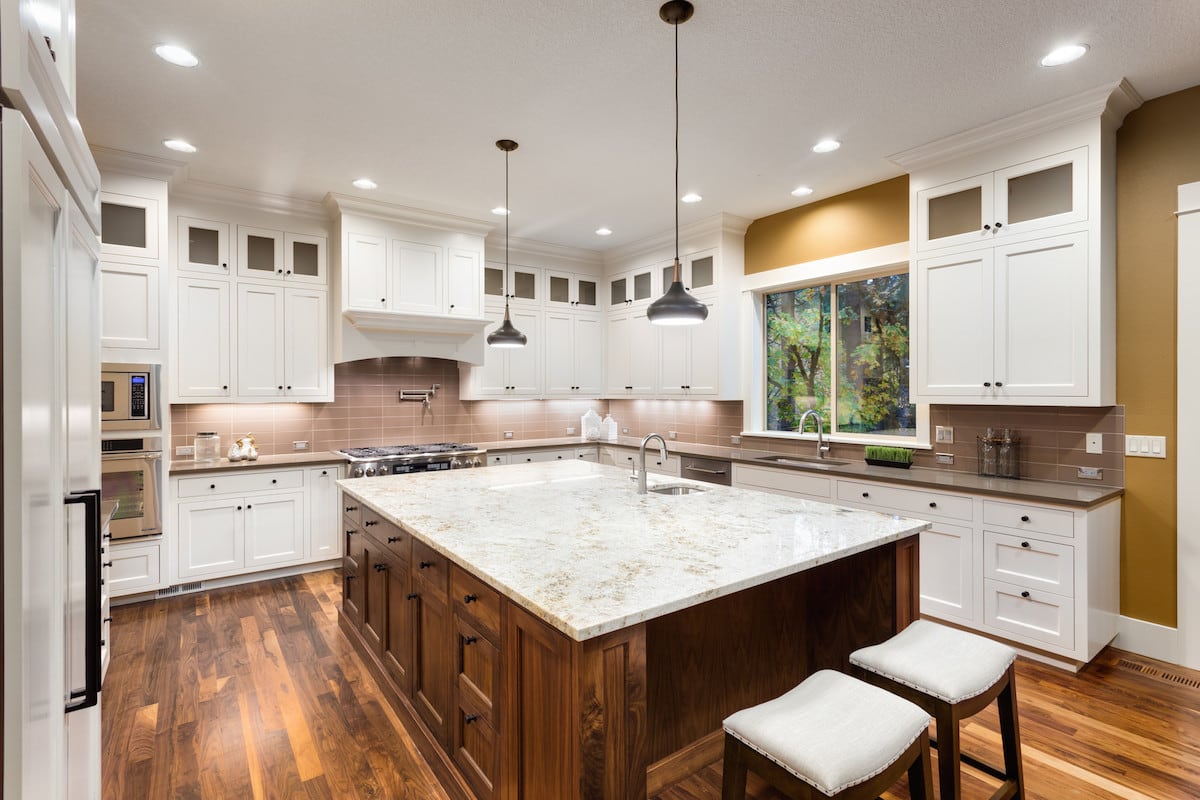 If we're being honest, the absolute best part of living in Beallair is the magnificent real estate.
Beallair real estate includes a wide variety of stunning homes for sale, ranging in price, size, and style. Whether you're looking for a spacious and luxurious single-family home with a huge yard, or something more stylish but cozy, you're sure to find exactly what you're looking for in Beallair.
Want a Firsthand Look at Beallair?
We can help with that. Give us a call today to schedule a tour or to see any of our beautiful Beallair homes for sale in person.
In the meantime, feel free to read more about the Charles Town community, or learn some of our home-buying tips.