Spring has sprung and the weather is gorgeous! This is one of the best times of year to be in West Virginia's Eastern Panhandle. The temperature is perfect, people are out and about, and the fun events seem endless.
Personally, we're really excited for spring because it means we're one season closer to summer. Summer will be here before you know, so to get in the summertime spirit make sure you put these five events on your calendar!
West Virginia Wine & Arts Festival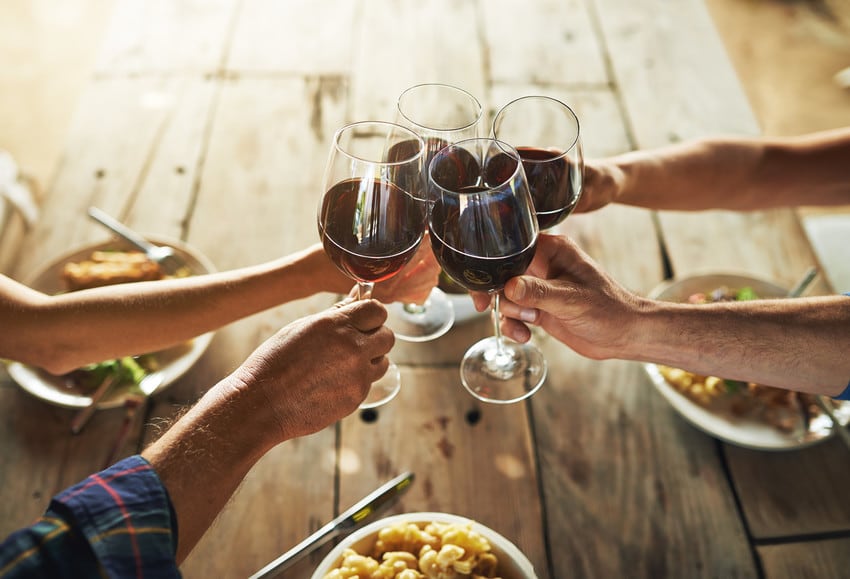 Fabulous local wineries, amazing food, and exciting arts and crafts come together in one of Martinsburg's most talked-about events! Learn more about this fun day here.
When: May 26, 10 a.m. to 5 p.m.
Where: Boydville Mansion, Martinsburg
Ranson Festival & Car Show
Now in its 18th year, the Ranson Festival & Car Show is a fantastic way to get out, meet your neighbors, and have some fun under the sun! There will be music, food, rides, children's activities, and so much more.
When: June 2, 10 a.m. to 4 p.m.
Where: Fairfax Blvd, Ranson
Charles Town WV Fest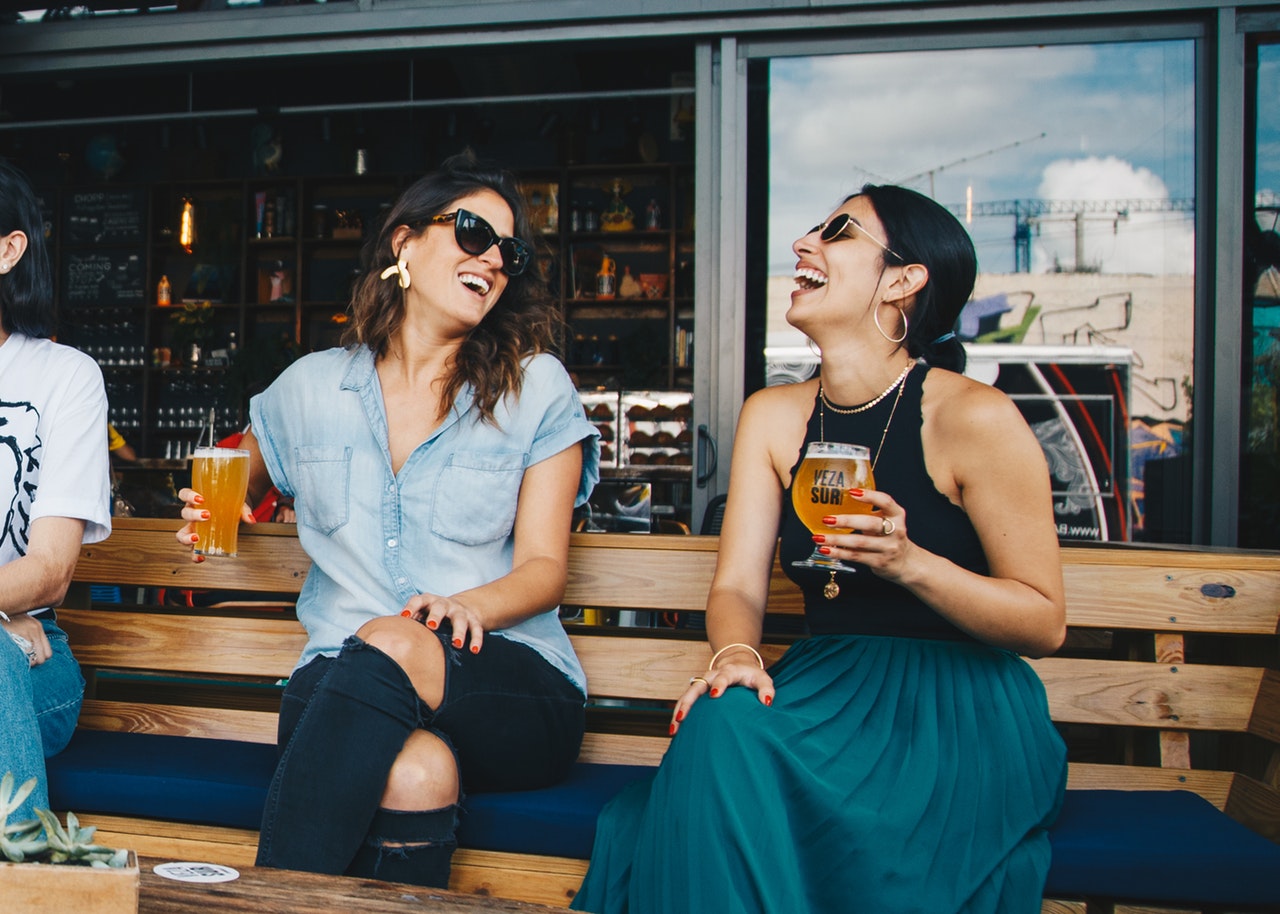 Come out and celebrate beautiful Charles Town! This is one of our favorite communities in West Virginia's Eastern Panhandle, and we're so excited for the food, the fun, and the awesome vendors at its annual West Virginia Fest!
When: June 18, 11 a.m.
Where: Downtown Charles Town, WV
Shepherdstown 4th of July Parade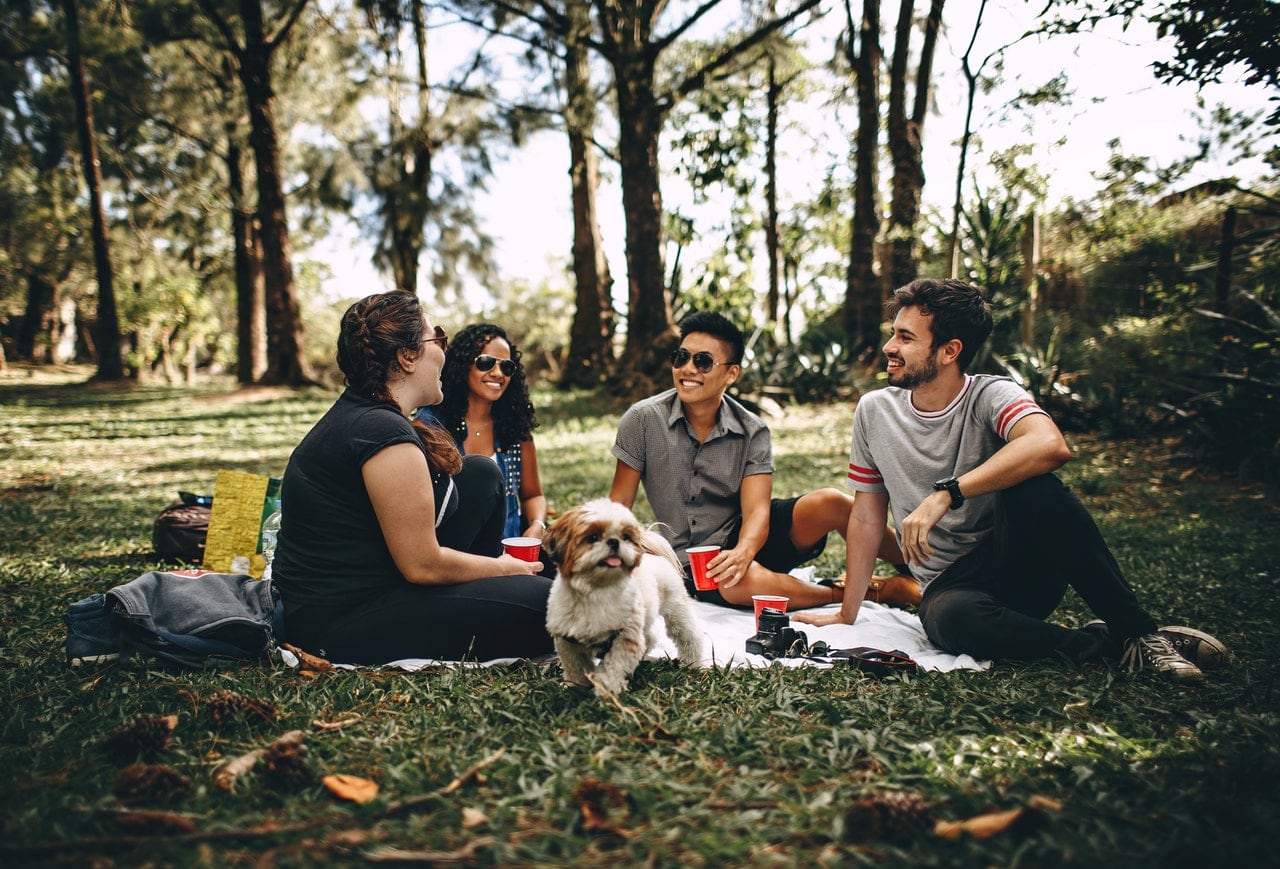 Happy Birthday, America! What better way to celebrate Independence Day than with a good old-fashioned parade in Downtown Shepherdstown? After the parade, head over to Morgan's Grove Park for a picnic with your friends and neighbors.
When: July 4th, 11 a.m.
Where: Downtown Shepherdstown
Want to Call the Eastern Panhandle Home?
There's a lot to love about this beautiful community. From charming communities like Sherpherdstown and Charles Town to the wide array of outstanding outdoor amenities, prepare to fall in love with West Virginia's Eastern Panhandle.
Interested in seeing top homes for sale, learning more about the communities here, or connecting with a local Eastern Panhandle expert? Reach out to us today! We're always here to help.