Thanksgiving has come and gone, the turkeys (and stomachs) have been stuffed, and now it's time to deck the halls! While you might think the hub of holiday events were in November, there are even more fun festivities coming up in December.
Take a look at some highlights happening this month, and get ready to celebrate the holidays and upcoming new year in the Eastern Panhandle!
Nighttime Christmas Parade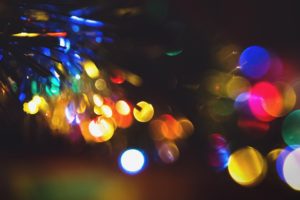 Bundle up, grab some hot cocoa, and head out to the annual Nighttime Christmas Parade in Martinsburg. The parade will feature festive floats, holiday music, and a visit from Santa before he returns to the North Pole for Christmastime.
The parade kicks off at 5:45PM and winds its way down the streets of Downtown Martinsburg until 7:45PM.
Location: Downtown Martinsburg
Date: December 1, 5:45PM
A South Berkeley Christmas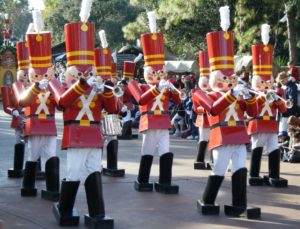 This year marks the 24th annual Christmas Parade in South Berkeley, and thousands of local residents come out to see the fun and festive show. The celebration includes a tree lighting, a parade, and a even a holiday-themed 5K.
The parade's theme for this year is "Christmas Around South Berkeley," so come out on Sunday, December 2nd at 2:30PM to celebrate the holiday season!
Location: Musselman High School, Bunker Hill
Date: December 2nd, 2:30PM
Charles Town-Ranson Christmas Parade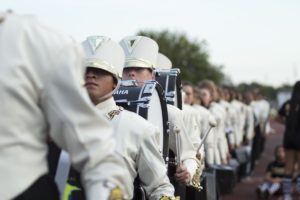 On the first Saturday in December — which just so happens to fall on the 1st of December this year — the residents of Jefferson County will be ringing in the holiday season with their 74th annual Christmas Parade. Enjoy floats, marching bands, and local businesses showing off their holiday best with this year's theme of "Peace on Earth."
Don't forget to stick around afterwards for the annual tree lighting ceremony!
Location: Mildred St., Ranson
Date: December 1st, 2PM
Victorian Christmas Party and Tea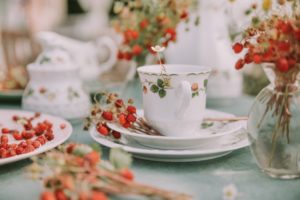 Take a step back in time with the Victorian Christmas Party! This unique holiday event features English holiday traditions like tea time, Victorian games, and classic Christmas carols. Since space is limited, make sure you make your reservation online as soon as possible.
Wear your best Victorian garb for this one-of-a-kind community celebration.
Location: The Purple Iris, Martinsburg
Date: December 9th, 2PM-4PM
New Year's Eve Apple Drop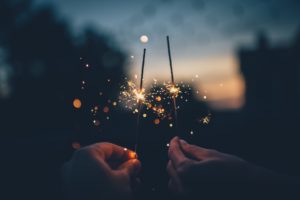 It's almost 2019, and Martinsburg is ready to celebrate! The New Year's Eve Apple Drop is a free community event for all ages, complete with complimentary apples, doughnuts, and apple cider. The celebration will also be buzzing with entertainment like live music and family activities.
Plus, the big Apple Drop will happen at 6PM, so there's plenty of time to tuck the kiddos in before midnight!
Location: Town Square, Martinsburg
Date: December 31st, 4:30PM-6:30PM
Find Your Home in the Eastern Panhandle
Don't miss out on all of the festivities and events that life in the Eastern Panhandle provides. Enjoy the year-round, tight-knit community living, and find your new home here today!
If you have any questions about the Eastern Panhandle area or would like to schedule a showing, contact a member of the Kable Team today!