There are tons of reasons to love living in the Eastern Panhandle. With all of the amenities you could ask for, bustling community life, and some of the most stunning parks in the region (although we may be a little biased), each neighborhood is just as unique as the last.
While it's impossible to pick a favorite area in the Eastern Panhandle, the charming town of Ranson ranks towards the top of the list. A quiet little community nestled in the center of Jefferson County, discover a little more about why Ranson is one of the Eastern Panhandle's best-kept secrets.
Lace Up Your Exploring Shoes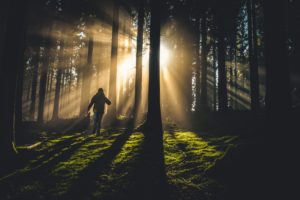 Thanks to its central location, Ranson is just a stone's throw away from tons of state and regional parks. One of our favorites — Harper's Ferry National Historical Park — is just a short trip down the William L. Wilson Freeway. Visitors of the park can explore miles of trails, the renowned national history of the area, and the wildlife that lives in the deciduous forests of the park.
For an outdoor experience closer to home, try out the Jefferson County Memorial Park. With paved walking paths, playgrounds and picnic shelters, and an outdoor pool, it's a prime spot to host a cookout or swim a few laps.
Treat Yourself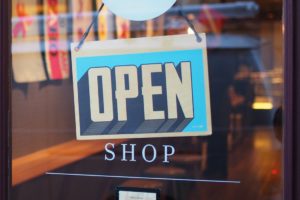 Shopping, dining, spa weekends — self-care is important, and you deserve to spend a little money on yourself sometimes! Here in Ranson, there are several five-star options for all of your "treat yourself" needs.
Take a trip a trip to the shopping center at JeffersonCrossing for a variety of chain retailers and big box stores, then head to Downtown Ranson and check out a few local stores. Since Ranson is a smaller town, you'll probably even know the owners from around the neighborhood!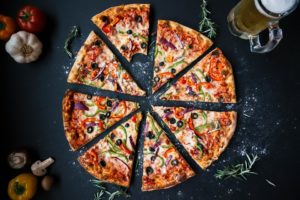 Nothing works up an appetite like searching for retail deals, so don't forget to grab a bite of food afterwards. For something familiar, try out a chain in town like Applebees, Ruby Tuesday, or Five Guy's. To experience a bit of local flavor, we recommend trying the Biscuits 'n' Gravy at Billie's Cafe, a freshly roasted cup of joe at Black Dog Coffee, or a tasty slice of 'za at Andy's Pizza.
Celebrate Local Festivals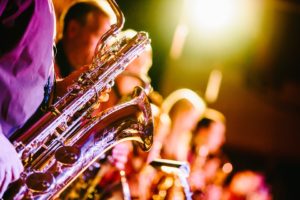 A tight-knit community like Ranson is always buzzing with things to do, so make sure to stay posted on the local calendar. While you might think the smaller size means things can get boring, the residents of Ranson are hosting some sort of event almost every weekend.
A festival dedicated to all things Ranson, the Ranson Festival has been happening for almost 20 years. The festival features food and drink vendors, live music,  and activities for children, and the popular Ranson Car Show takes place the same day.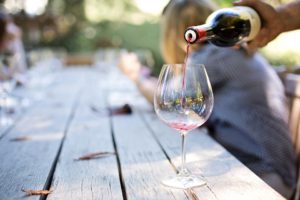 If you're a big wine and jazz fan, then have we got news for you. Ranson celebrates an annual Happy Retreat Wine and Jazz Festival every summer, where attendees can taste dozens of wines, listen to live smooth jazz performances, and enjoy Italian-style dishes.
Other major events around Ranson include the annual Charles Town-Ranson Christmas Parade, the Jefferson County Fair, and the Mountain Heritage Arts & Crafts Festival. Plus, don't miss out on the fresh fruits and veggies at the local Jefferson County Farmer's Market!
Find Where You Belong in Ranson
Ranson is a truly special place to call home. Not only is it filled with beautiful places and tons of things to do, but the residents of Ranson invest their hearts into the community. Don't miss out on the wonderful life that Ranson can provide — find your new home here today.
If you have any questions, want more information, or would like to schedule a showing, please don't hesitate to contact the Kable Team today!