Ready to get a head start on your holiday shopping? There are so many fabulous local businesses in Charles Town you need to check out, and you can find them all in one place. The Charles Town Christmas Marketplace is an annual tradition that locals can't get enough of. Here, you'll find tons of handmade gifts that are perfect for your loved ones. Want to learn more? Here's what you need to know.
A Charles Town Tradition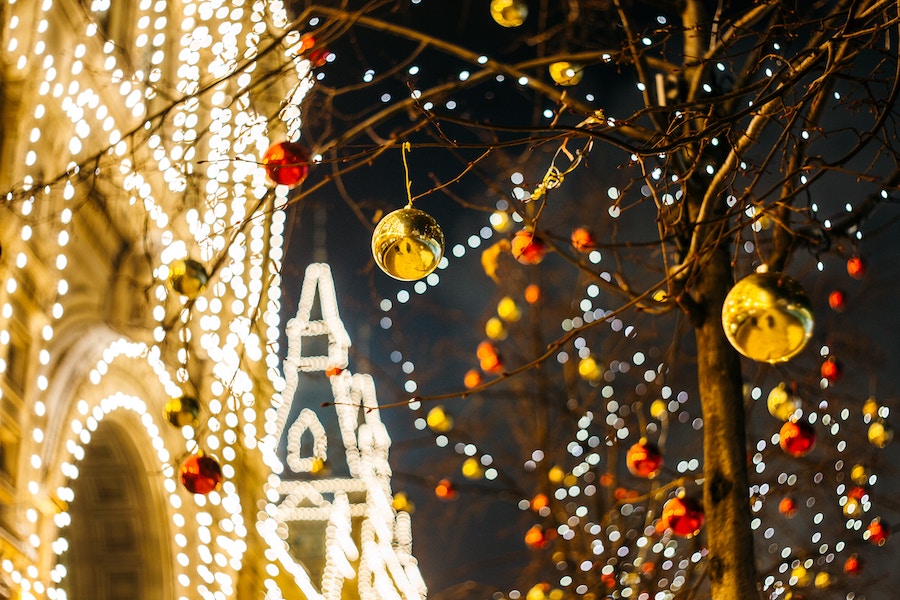 Think the Charles Town Christmas Marketplace is just a spot for shopping? It's actually a month-long event that celebrates what makes Charles Town unique. The festivities kick off with the annual tree lighting on December 7th, and you won't want to miss it. There's something truly magical about watching a towering tree come to life, and it's the perfect event for a night out.
The holiday fun doesn't stop there—after the tree lighting, be sure to stay for the annual Christmas parade. This local favorite features plenty of fun floats, marching units, and Charles Town organizations. It's also an excuse to get to know your neighbors and spread a little holiday cheer.
Shop Small and Celebrate Big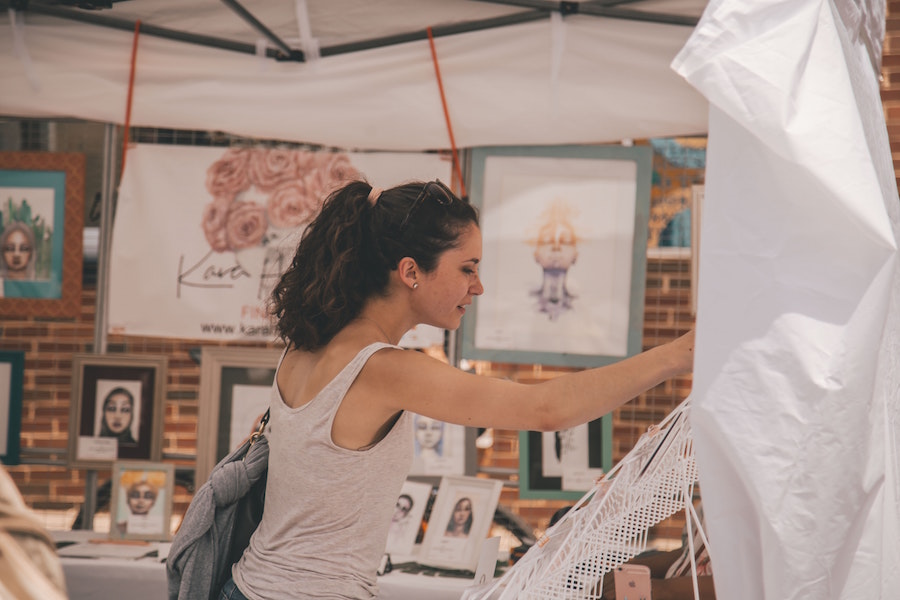 Looking forward to the main event? The 5th annual Charles Town Christmas Marketplace officially opens up on November 26th, and this year, it's bigger than ever. Head to Downtown Charles Town to get in on the action—with over 40 vendors, it's sure to be an exciting event!
Wondering what to expect? Here, you'll find endless amount of thoughtfully-crafted gifts for everyone on your list. Locals especially love the pottery, jewelry, soaps, and candles. You can also find stunning fused glass, art prints, home decor, needlework, ornaments, and so much more!
Discover Local Artisans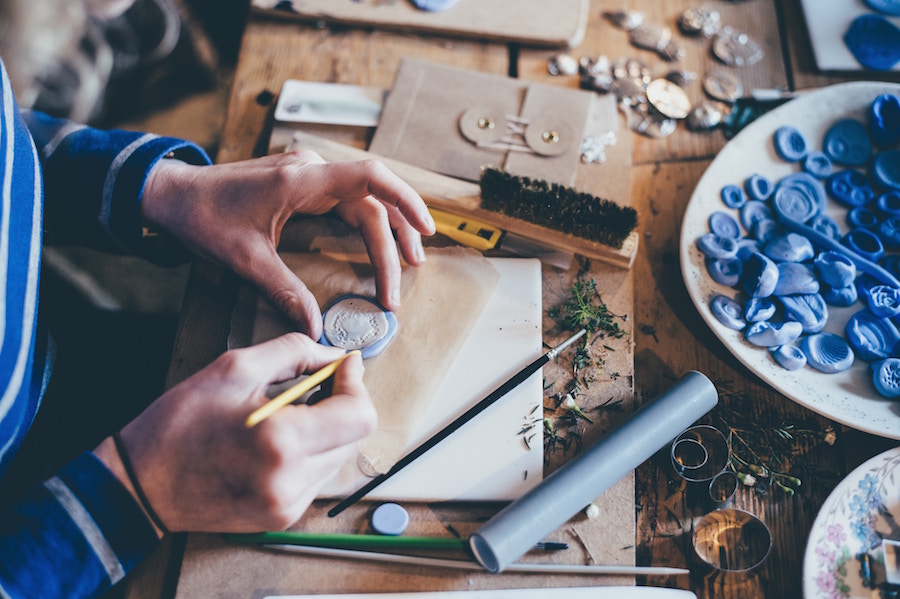 This year, you'll find a mixture of new artisans and 5-year veterans of the Charles Town Christmas Marketplace. Everyone truly has something unique to offer, and we can't wait to check out this year's selection. Some crafters really hold a special place in our hearts—here are our favorites!
Searching for the perfect piece of jewelry? You'll find it at Clo's Creations, and she makes everything herself. Sparkling necklaces and stunning earrings await at her booth, and they're a top-notch gift for your loved ones. Shenandoah Candle Company is a family-owned business that has been featured at the Marketplace for years. Their hand-poured wax melts and candles really evoke smells of the holidays. Finally, we want to spotlight Sugar Whipped, Charles Town's best local baker. This team has some of the most delicious treats around—we love the apple butter cupcakes!
Ready to Explore the Charles Town Christmas Marketplace?
It's almost time to kick off the holiday season, and we're excited to welcome you to Charles Town! If you're thinking about investing in this close-knit community, now is the time to make your move.
Kable Team Realty is proud to be your Eastern Panhandle real estate resource! Just give us a call if you're thinking about buying a new home—we'd love to talk you through your options.