There's just something magical about winter in the Eastern Panhandle. Whether you love the cold or just want to stay inside under a cozy blanket, watching the first snowfall of the season means the holidays are almost here.
Although it might be chilly outside, your home can be a warm oasis for you and your family. Here are a few design changes that can warm up your home this winter—they're simple, inexpensive, and fun!
Update your Lighting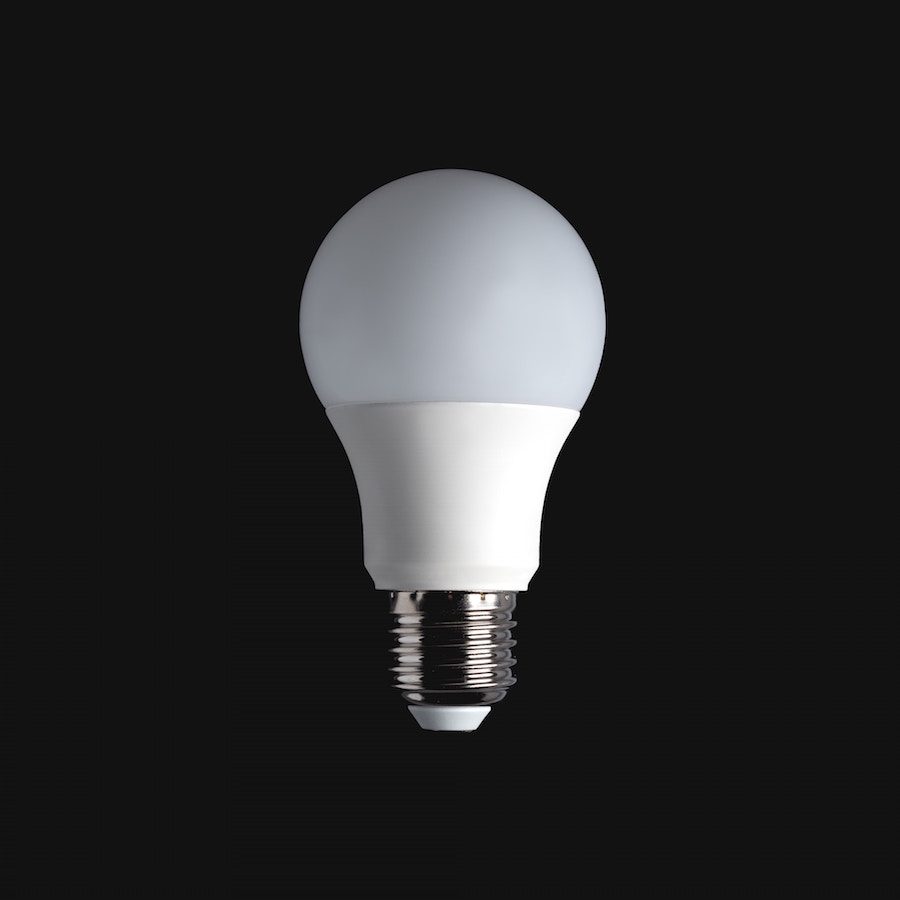 If your home feels a bit too cold, your lighting might be to blame. Many LED bulbs can have a high wattage or a cool-toned hue, which can add a harsh twinge to any space. Luckily, it's easy to fix! Head to your local home improvement store and pick up some soft white or warm glow LEDs—they often have a lower wattage, too.
After you've replaced your bulbs, you might want to look around your home and see what kind of lighting you're actually using. If you want to create a cozier vibe, consider using lamps or candles instead of having the overhead light. This can really bring on the warmth, especially in smaller spaces!
Swap out Accessories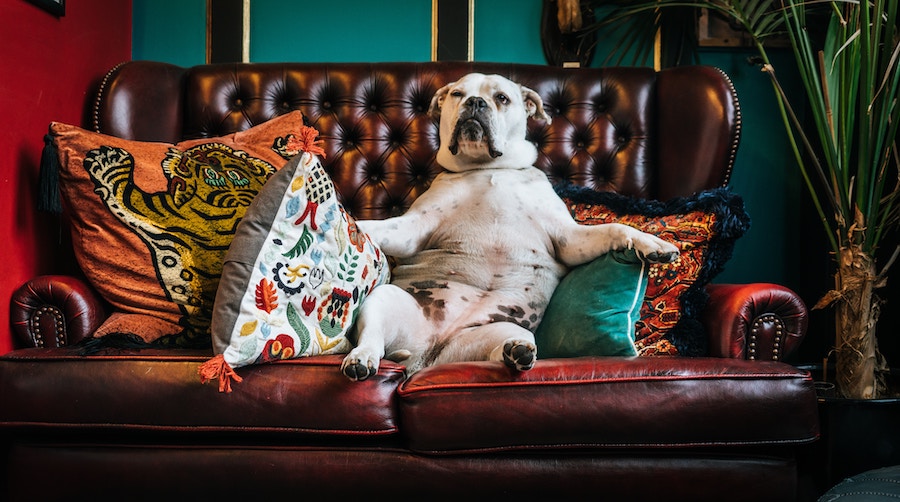 As we begin to enter the festive season, you're probably starting to put up decorations and deck the halls. A twinkling tree and carefully hung stockings certainly make a space more welcoming, but you can even go a step further.
Consider swapping out accessories, such as throw pillows and trinkets, for richer-toned alternatives. Colors like red, gold, and cream really evoke a holiday feeling, but they're also appropriately neutral. Hanging a wreath, adding an evergreen arrangement in your favorite vase, or accenting with some fairy lights can help, too.
Bring in Natural Textiles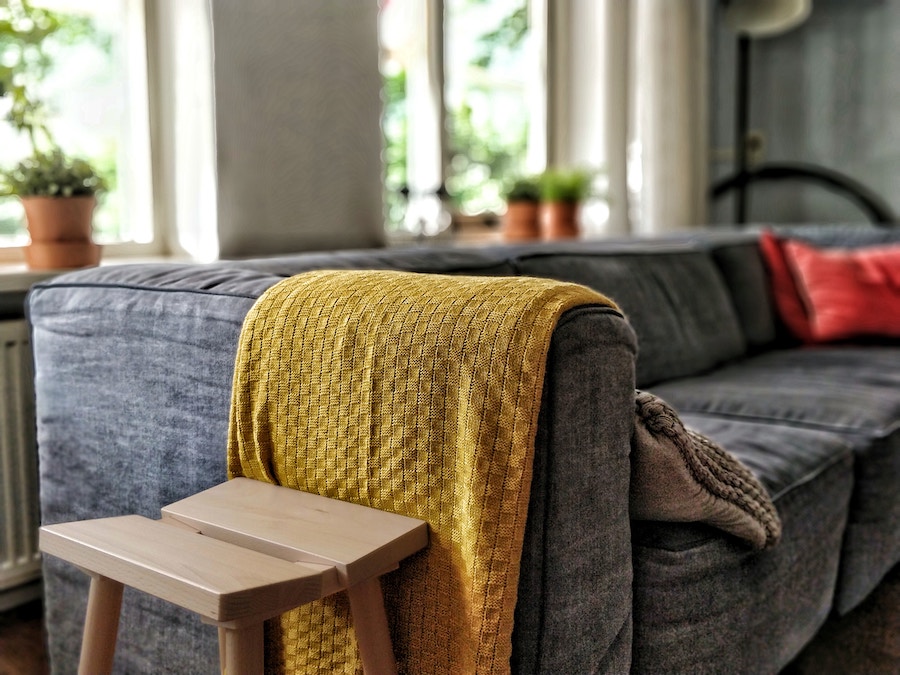 Everyone loves relaxing under a warm blanket—it's like being enveloped in a hug. Decorating your home with textiles has the same effect, and it's so easy to do!
Wondering where to start? Take a look at your current rug and curtain situation. If it's been a while since you've updated them, head to the store and find some plusher alternatives. Picking out the perfect throw blanket for your couch and bed also welcomes both comfort and personality into your space. If you're feeling a bit more adventurous, you might consider replacing your coffee table with an oversized ottoman covered in a rich fabric.
Add Personal Touches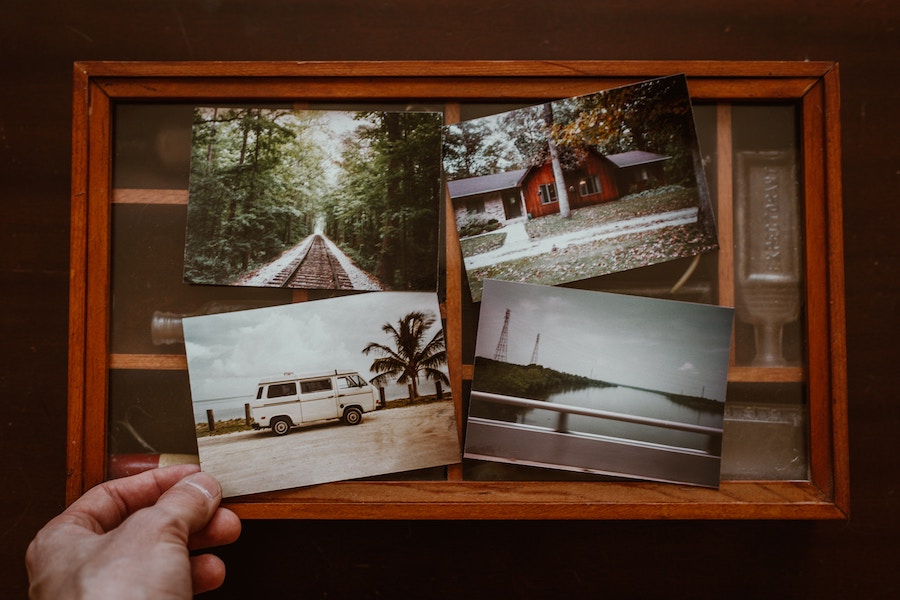 What transforms a house into a home? The answer is simple: you and your loved ones. Some spaces can feel a bit impersonal if you haven't left your own unique touch. However, the holiday season is the perfect time to get together and create memories.
Adding personal touches to your home doesn't have to cost much at all. Consider gathering your family for a fun DIY project, such as creating wall art or refinishing old furniture. When in doubt, hanging an updated family photo will add plenty of warmth, too.
Ready to Warm up Your Home?
It's not hard to warm up your home for the winter—a few easy fixes can really make a difference! If you're looking for more tips that will help your home shine year round, I'm here to help!
I'm Tracy Kable with Kable Team Realty. I've been helping buyers and sellers find their dream homes in the Eastern Panhandle for years, and I'd love to chat about your real estate goals. Whether you're looking for staging tips or are searching for a new home, I have you covered. Just give me a call with any questions!