For those sleepy weekend mornings and midday slumps during the week, there's nothing quite like a hot cup of coffee to pull you through. And around the Eastern Panhandle, we've got a pretty impressive selection of local cafes and coffee shops to choose from!
Whether you're looking for a perfectly roasted bean or an inventive latte flavor, these top shops are sure to satisfy your caffeine craving.
Black Dog Coffee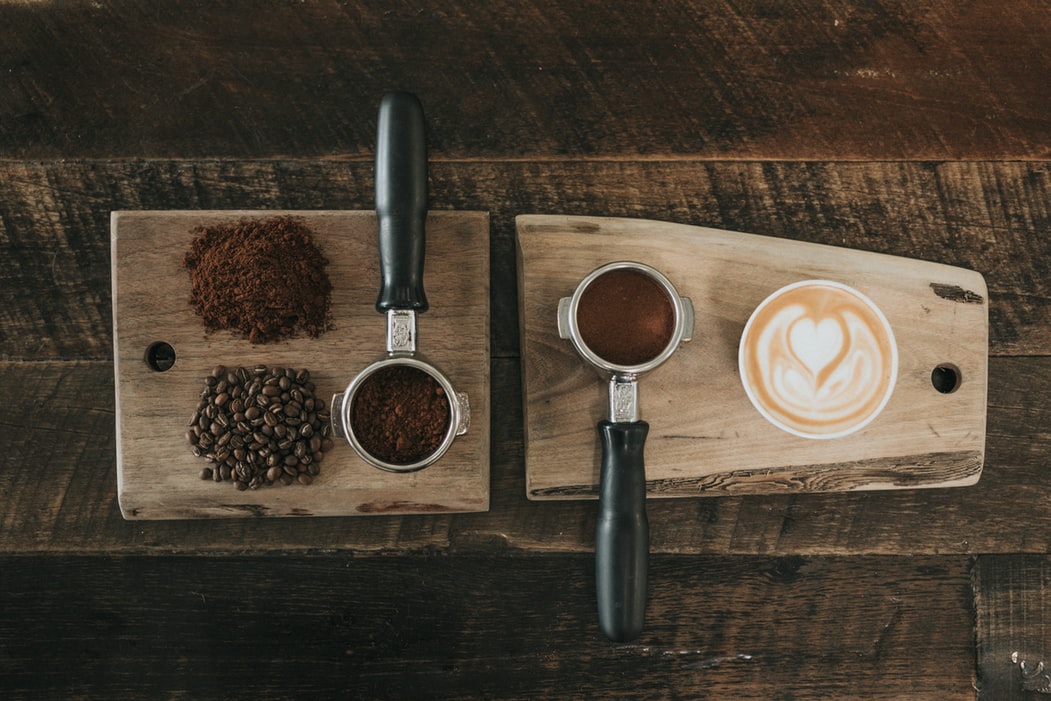 Black Dog Coffee's search for the perfect cup of joe led them to start roasting their own beans in small batches. After growing in popularity over the years, the Shenandoah Junction-based shop now supplies coffee to tons of other local shops and restaurants!
Not only is Black Dog home to some of the freshest coffee you'll find, but they're also all about supporting other local businesses. In fact, they have goods from over 60 small local businesses in their shop, including anything from candy and honey to healthy products and soaps. Stop by, grab a cup, and browse what's for sale!
Mad Monk's Coffee Shop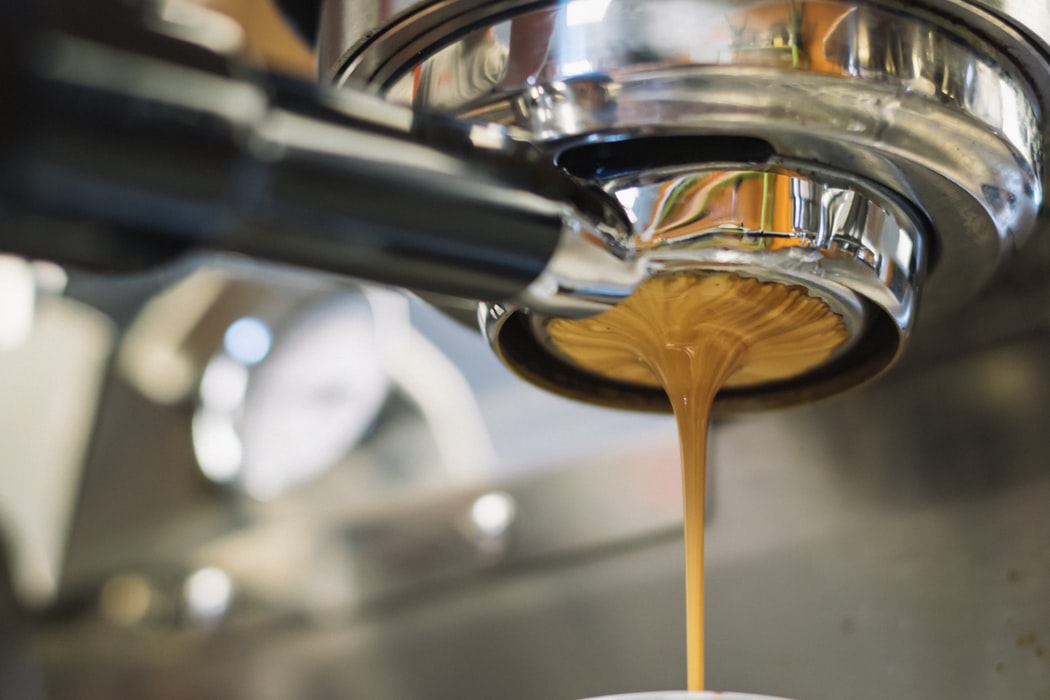 Mad Monk's Coffee isn't just an attention-grabbing name—their coffee is actually roasted and served up by modern monks, AKA members of the Canons Regular Of The New Jerusalem. In addition to coffee, tea, and lattes, Mad Monk's also offers breakfast and lunch, as well as some of the best artisan bread you'll ever try.
Next time you're in Charles Town, swing by and grab a drink and a treat, and learn a little more about the monks!
Lost Dog Coffee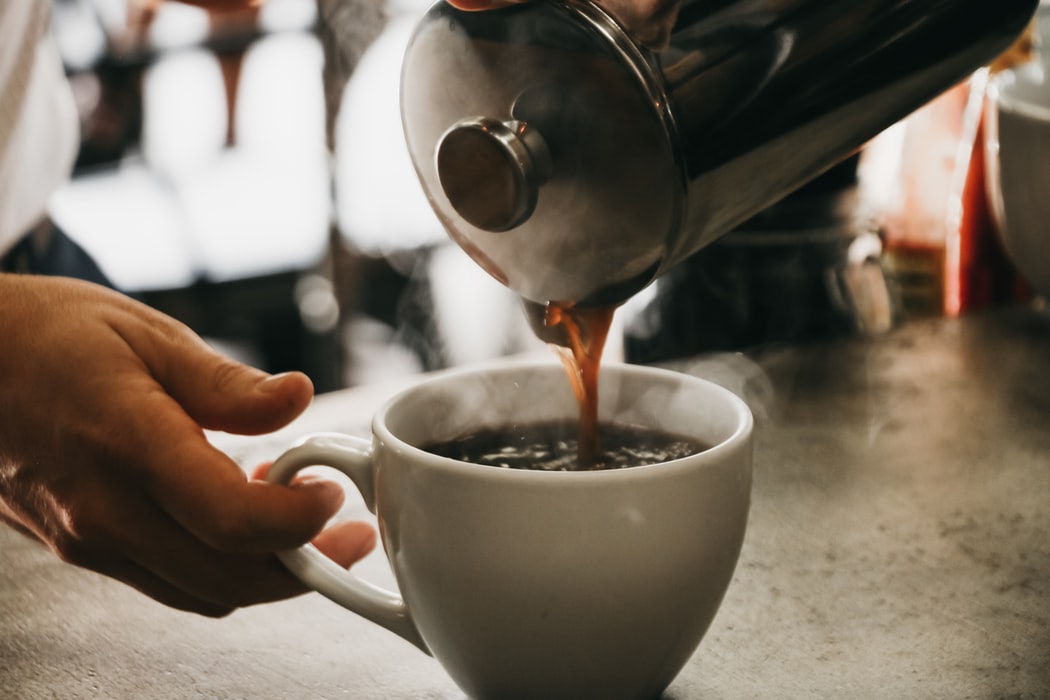 Indie, eccentric, artsy, quirky—you really won't find many coffee shops like Lost Dog. They're dedicated to supporting art in the community, sourcing their coffee from fair trade suppliers, and keeping Shepherdstown well-caffeinated.
On the menu, you'll find some pretty inventive drinks—like an Italian soda with espresso, a chia spice smoothie, and a Banana Gorilla Mocha—as well as some delicious baked goods.
Battle Grounds Bakery & Coffee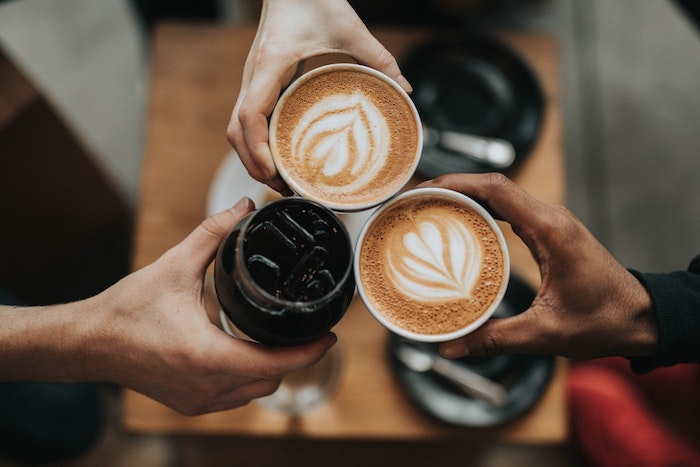 Located in Harpers Ferry, Battle Grounds is one of the can't-miss stops in the Eastern Panhandle. Their beans comes from Ridge Roasters in Morgantown, which are carefully hand roasted and single-origin, and their menu is full of some of the tastiest dishes around—like the cinnamon bun with bacon and a totally stacked sandwich aptly named the Mountain Top.
Stop by on a weekend morning, and enjoy the cozy atmosphere, top-notch coffee, and fresh-baked goods.
Rations Cafe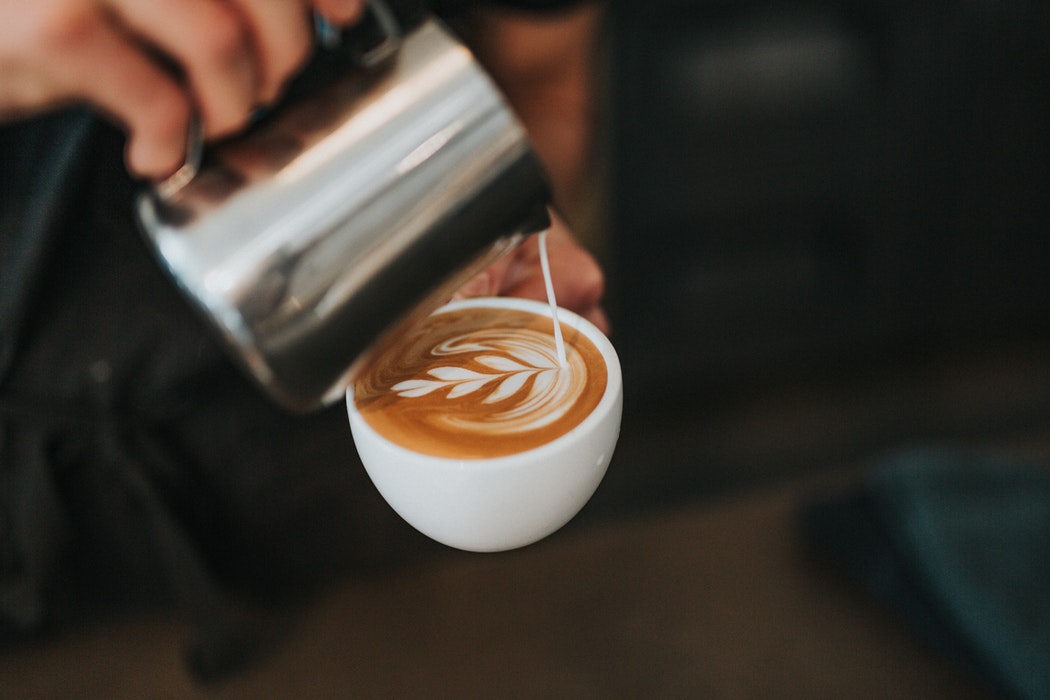 Another Harpers Ferry stop, Rations Cafe is a veteran and family-owned coffee shop, filled with WWI/WWII memorabilia. Though the cafe has only been around for a year, it's already become a favorite stop in the community!
Besides the tasty coffee, be sure to grab one of their menu highlights, like a St. Louis Gooey Butter Ice Cream Sandwich or the West Virginia Pepperoni Roll.
Find Your Home in the Eastern Panhandle
These cozy coffee shops are just one of the many highlights of the tight-knit communities in the Eastern Panhandle. There's still so much more to explore! Take a look at our in-depth guides to each community in the area, and browse our buying resources while you're kicking off your real estate journey.
Ready to start seeing a few homes in person? Just give the Kable Team a call!