As August winds down, it's time to start picturing the cool breezes and lower temperatures that come with fall. Autumn in West Virginia is truly awe-inspiring, and if you're ready to beat the heat, you won't have to wait much longer.
Ready to start planning your fall getaway? Try exploring some of the Eastern Panhandle's top parks! There's no better way to watch the changing of the seasons, and our local parks will highlight all the best things about autumn in West Virginia.
Whether you enjoy hiking, biking, running, or just watching the leaves transform, we've got the best spots for you.
Harper's Ferry National Historical Park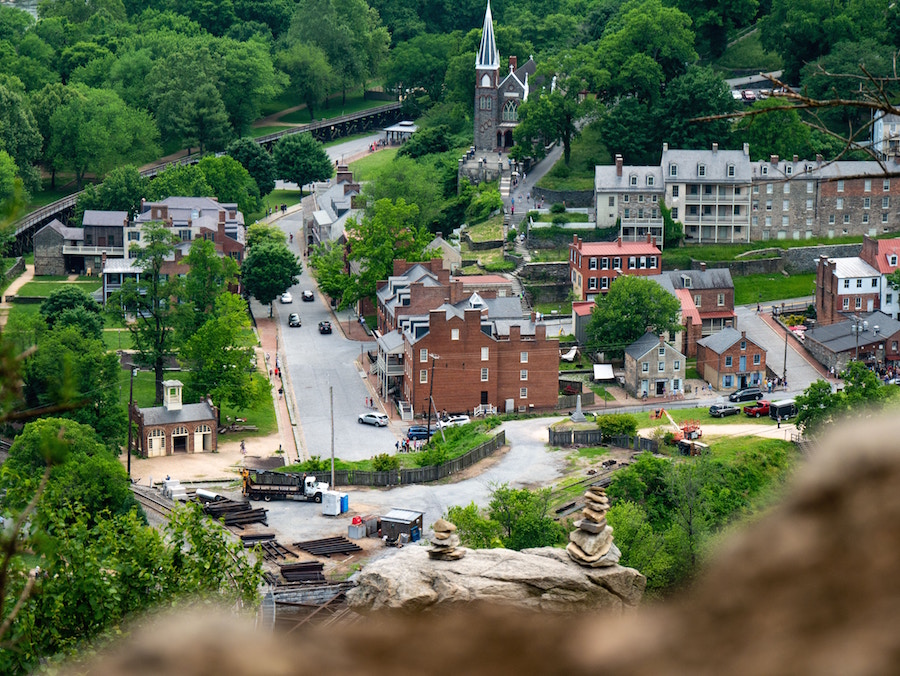 This national landmark, located less than fifteen minutes from Charles Town's city center, is truly a sight to behold in the fall. When temperatures cool down, this 3,660 acre national park has plenty for you to explore. Whether you're a fan of Civil War history or just enjoy the serenity of nature, you'll never run out of things to do here.
With half a million annual visitors, the park has many recreational activities for you to take advantage of. Some favorites include fishing, hiking, whitewater rafting, and boating. The famous Appalachian Trail also runs through the park, which is a must see when the trees are beginning to change color.
The entire town of Harper's Ferry is included in the park, which was a major site during the Civil War. Many structures have been preserved and can be visited today. Park staff are always on hand to educate visitors about Harper Ferry's significance in the war. Some of the best exhibits include Jefferson's Rock, the blacksmith shop, and John Brown's fort.
Jefferson Memorial Park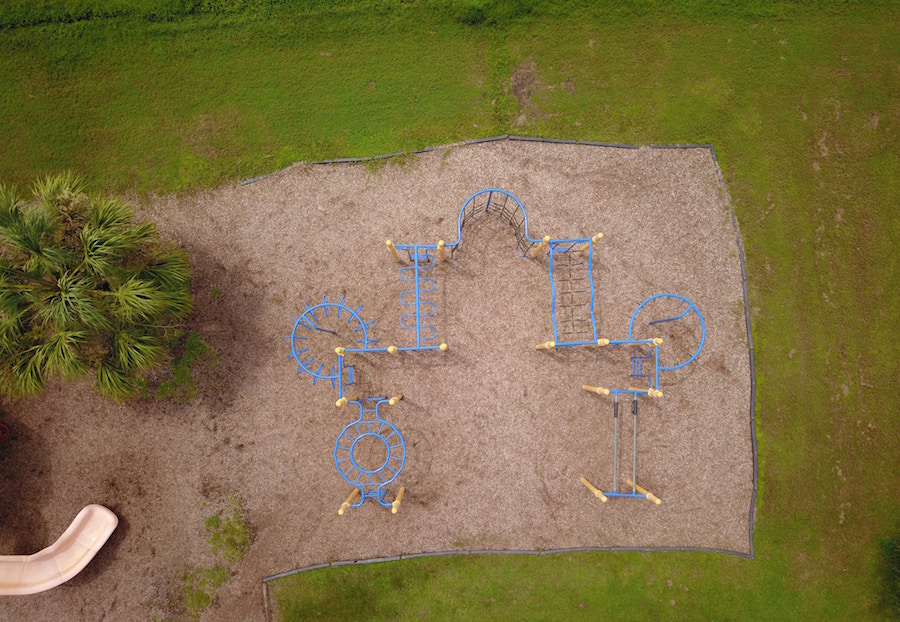 For a smaller, local park, check out Jefferson Memorial Park, which is located in the heart of Charles Town. There are countless things to do here, and if you're feeling antsy, the tail end of summer is a great time to enjoy their two pools.
When the weather gets a bit chillier, this park, which was built in 1949, has plenty to offer. Grab a coat and come play outside! Two children's parks filled with play equipment are free to use year round. In addition, if you're thinking about hosting a get-together, consider renting out one of their four pavilions. Finally, be sure to check out their tennis courts, which have been named in honor of American military servicemen and women.
If you'd just like to relax in nature, a walking trail surrounds the park, giving you the opportunity to unwind and take in the scenery. This is one of the best ways to see the beauty of Jefferson Memorial Park, especially if you can find a comfy bench!
Shannondale Springs Wildlife Management Area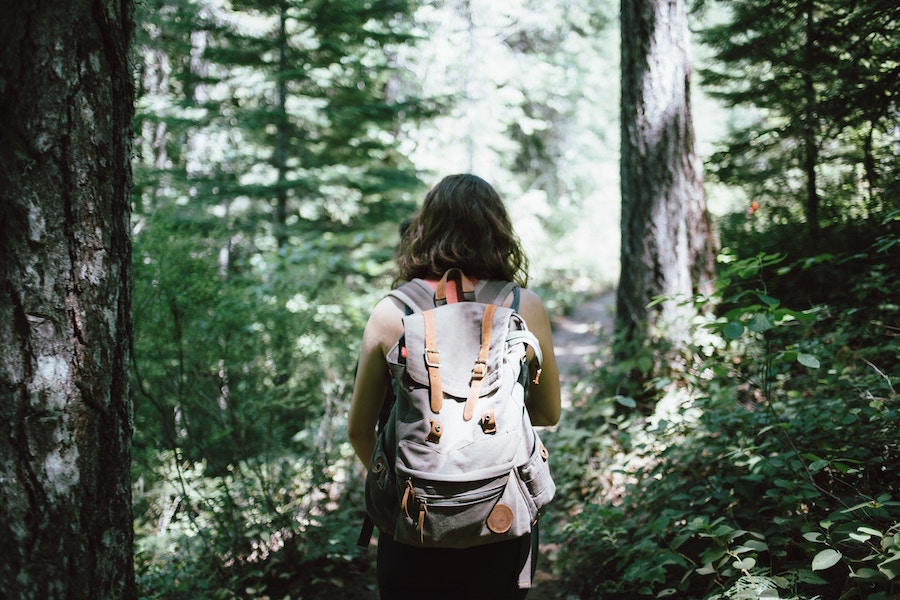 Just outside of Charles Town is the Shannondale Springs Wildlife Management Area. For those interested in hunting, fishing, or just taking in untouched nature, this is the spot you've been looking for.
This 1,360 acre preservation site is located on the Shenandoah River, which is great for catching bass and catfish. If you're interested in hunting and trapping, this is a fantastic spot for deer, fox, squirrel, mink, and many other game animals. Because of its prime location, you may also consider bringing your boat to take in some of the gorgeous views of the Shenandoah.
This park also features a peaceful beach area and proximity to the Appalachian Trail. Although the trails in this park are more rugged, this is a great challenge for more advanced hikers! With forests, open fields, and an entire river to explore, come check out this hidden gem!
Sam Michael's Park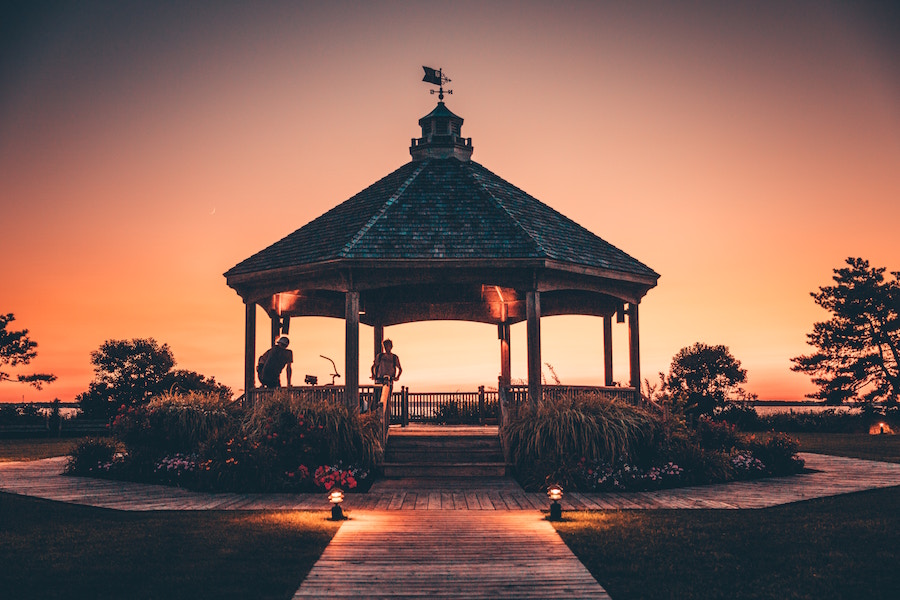 Come discover this 130 acre park less than fifteen minutes away from Charles Town! You'll be able to find plenty of amenities in Sam Michael's Park, from outdoor event spaces to playgrounds.
With two private pavilions and an amphitheater affectionately known as "The Amp," this park is truly a local favorite. Bring your kids down to their extensive playground, which has plenty of swings and equipment for a fun day out. Sam Michael's Park even has a special area for your furry friends! Be sure to check out their dog park, which has plenty of space to you enjoy the fall weather with Fido!
Sam Michael's Park is always hosting events, so be sure to check out their website to keep up with everything that's going on. Some of the highlights include movies, performances, and festivals!
Considering a Move to the Eastern Panhandle?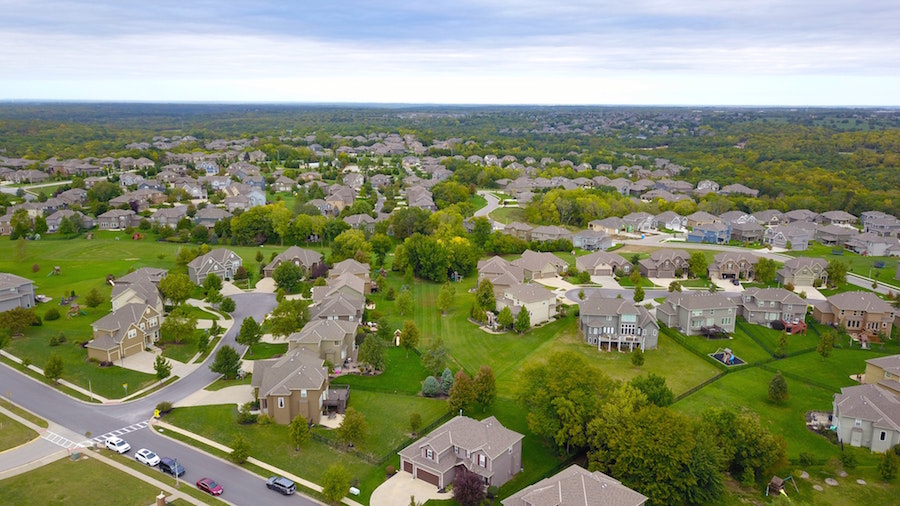 If you're ready to come and enjoy autumn in West Virginia's Eastern Panhandle, it's not too late! Trust Kable Team Realty to help you find your Charles Town area dream home. Whether you're buying or selling, we've got the resources you need to get the deal done.
Not sure what your next step is? Don't worry—we'd be happy to help! Give us a call so we can chat—we'd love to help guide you through the home-buying or selling process. Be sure to check out our website for even more resources!