Summer has arrived in West Virginia's Eastern Panhandle, and if you've been thinking about selling your home—now is the time to act! The Eastern Panhandle real estate market has never been hotter, so it's the perfect time to list your home.
The current state of the market favors sellers due to supply and demand. Buyer demand for homes in this area has never been higher (and this is true throughout the country), while supply remains steadily low.
Why You Should List Your Home Now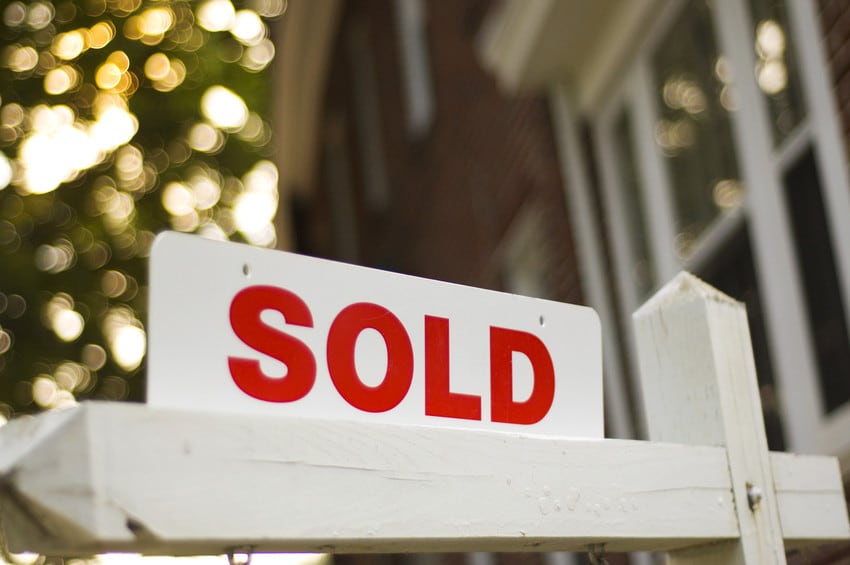 Home prices throughout West Virginia have increased steadily over the last year, and they're expected to continue rising until the end of 2019.
If you've been sitting on a home in a popular community like Charles Town, now may be the best time to list it. Your home has more than likely increased tremendously in value, so you stand to make an amazing return on your initial investment.
It's the Time to Sell and the Time to Buy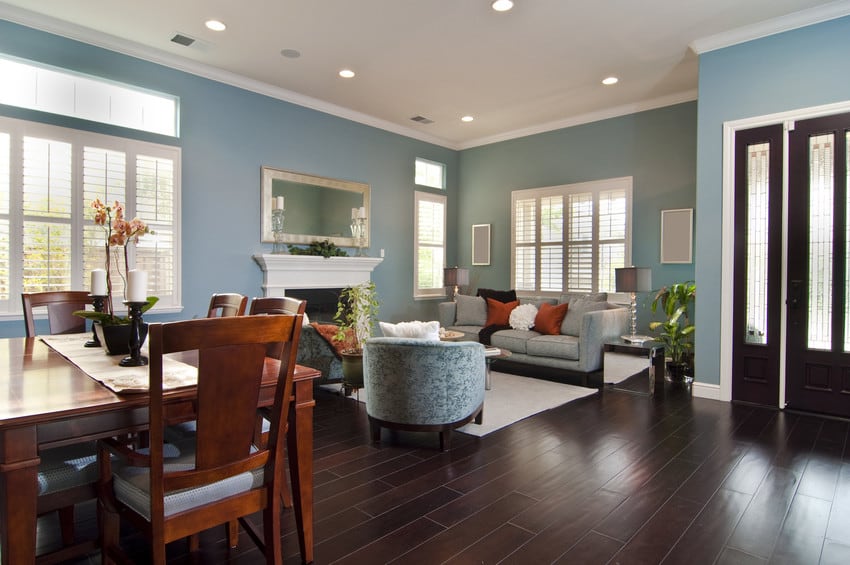 Housing prices are only going to increase, so if you're looking to trade in your West Virginia home for a new property, it's time to get planning.
Yes, home prices are higher than they've ever been. But, on the other hand, mortgage interest rates are also at an all-time low. So, if you sell your West Virginia home now while prices are high, you're still in a great position to buy a new home in the Eastern Panhandle.
We'll Help You Navigate the Market
Whether you're buying, selling, or investing, the Kable Team is here to help. We have in-depth area resources, buying and selling guides, and years of experience serving the unique West Virginia Eastern Panhandle real estate market.
If you'd like to get started achieving your goals, please don't hesitate to give us a call today.