If you're considering relocating to or buying a home in the Eastern Panhandle of West Virginia, you've probably started exploring the area a bit, perhaps learning more about the types of homes that are available to buyers. Maybe you've even taken a look at our summer weather and started to consider whether it might be worth it to invest in a home with a swimming pool… and we totally agree!
Here are some great reasons to buy a home with a pool in West Virginia.
It's Refreshing!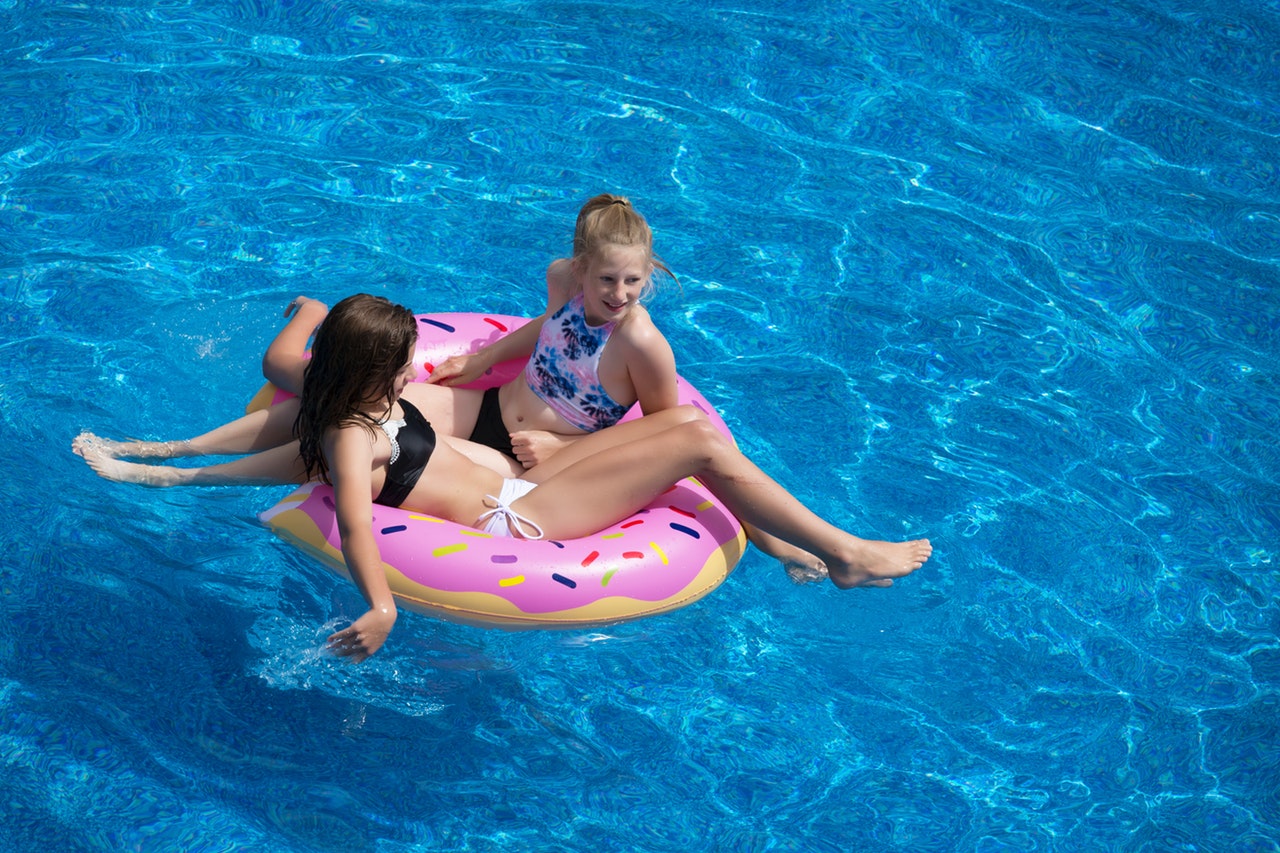 What better way to cool off on a hot summer day than with a dip in a cool pool? And when the pool is in your backyard, you don't have to worry about getting in the hot car, walking down the hot sidewalk, or even remembering to pack a towel. Plus, no need to share with the rowdy neighborhood kids! Cool off in the peace, privacy, and convenience of your own backyard.
It's Healthy!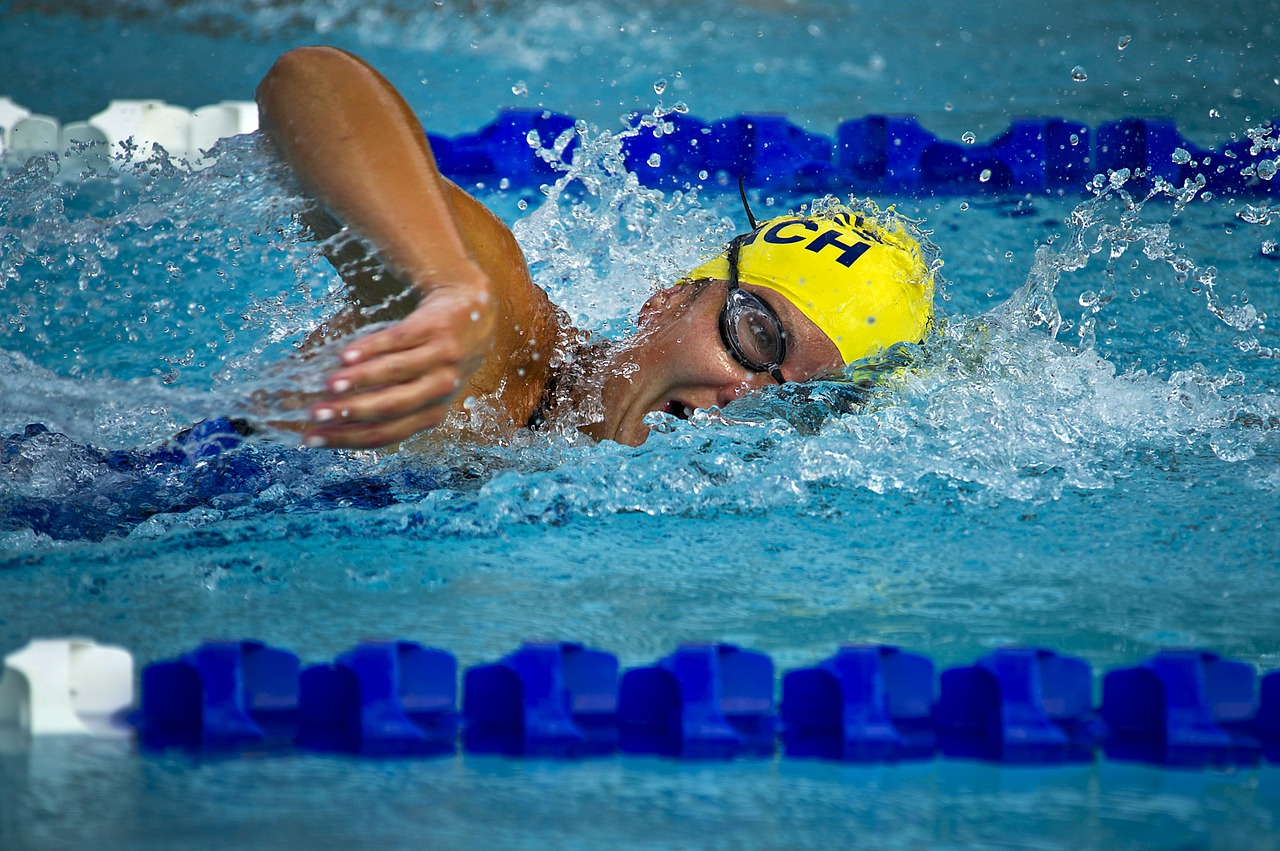 Trying to get in shape but just don't have time (or maybe the motivation) to hit the gym? Too hot for your usual runs? Bring your workouts home with some quick laps before or after work. A pool is an easy way to get or stay in shape—literally without breaking a sweat!
It's Social!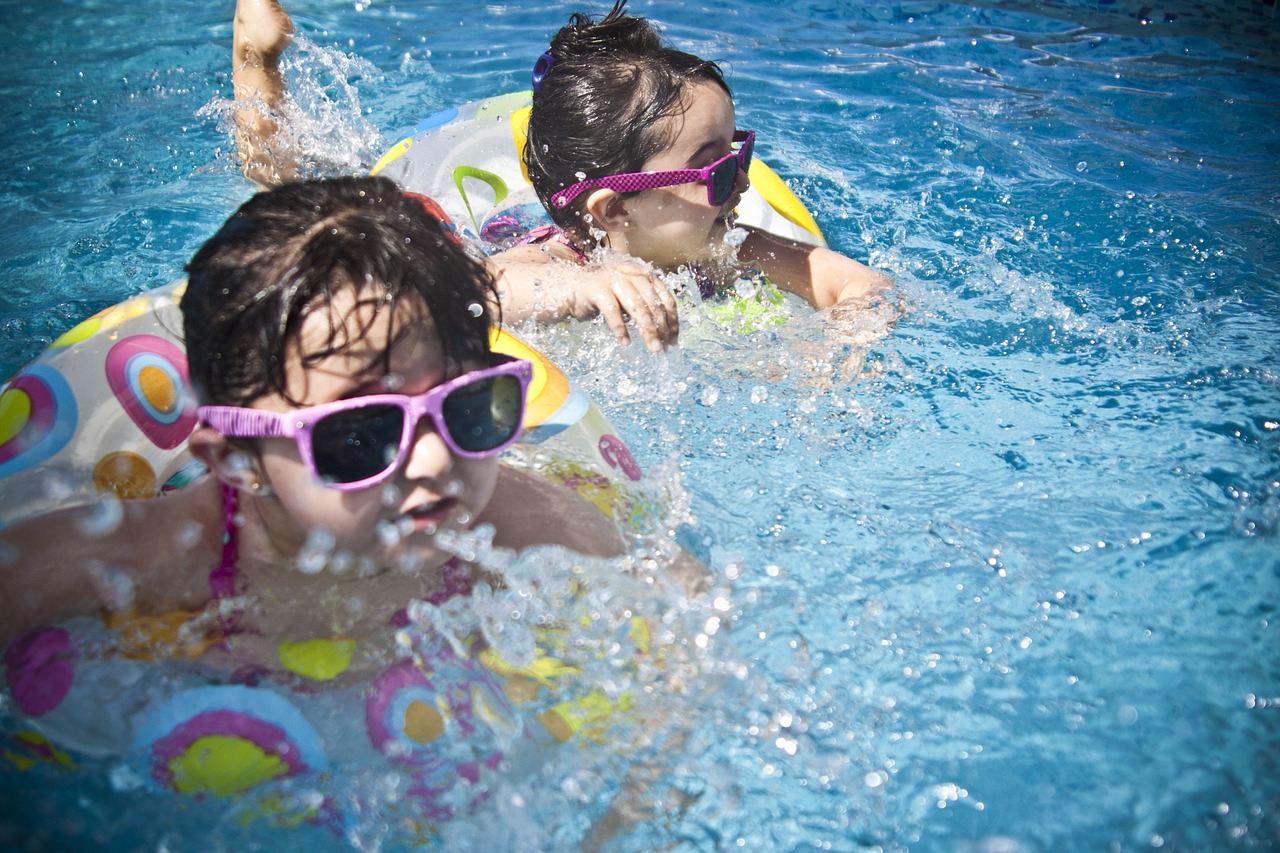 Who doesn't love a pool party? A pool party is a great way to get to know your new neighbors or introduce your kids to the neighborhood kids. A pool is also a great spot for keeping your kids entertained—and close to home.
It's a Good Look!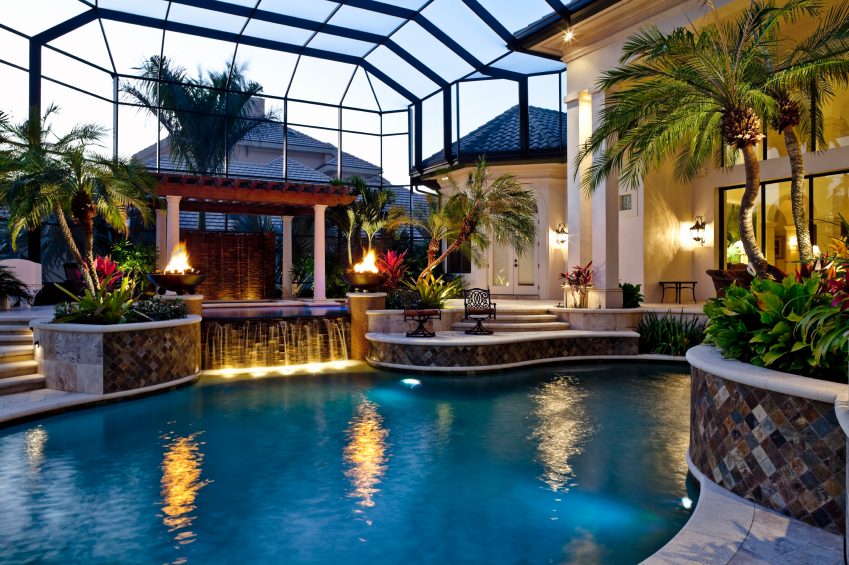 A well-designed pool and surrounding pool deck can be a beautiful backyard oasis. Not only does that mean you've got a great spot for hanging out at home, it also means that when it comes time to sell your home, you'll likely impress a few potential buyers, too!
Recommendations for Buying a Home with a Pool
Buying a home with a pool can be a great investment, but it does come with some extra costs, maintenance, and precautions. Here's what you need to know.
Pools Require Extra Maintenance
Just as homes require regular cleaning, maintenance, and upkeep, so do pools. It's perfectly fair to ask the seller what they normally do for their pool, what needs to be done at the start and end of every season, and what the average monthly costs of maintenance come to.
Pools Cost Extra
That extra pool maintenance isn't just extra work; it's extra money too, even if you're doing it yourself. You'll need to replace things such as filters, heaters, and pumps, and at some point, your pool will likely need to be resurfaced. Plus, you may want or need to heat your pool during certain times of the year.
You'll Want to Have the Pool Inspected, Too!
If you decide to make an offer on a home with a pool, you'll want to have the pool inspected along with the home. This inspection includes details such as pumps, heaters, liners, ladders, and even diving boards. It also checks for cracks and leaks.
Thinking of Buying a Home with a Pool in WV?
Relocating to or buying a home in the Eastern Panhandle of West Virginia and considering a home with a pool? Then it's time to contact Cable Team Realty. We're here to help you explore the area, discover its unique communities, and find the perfect home for your needs.