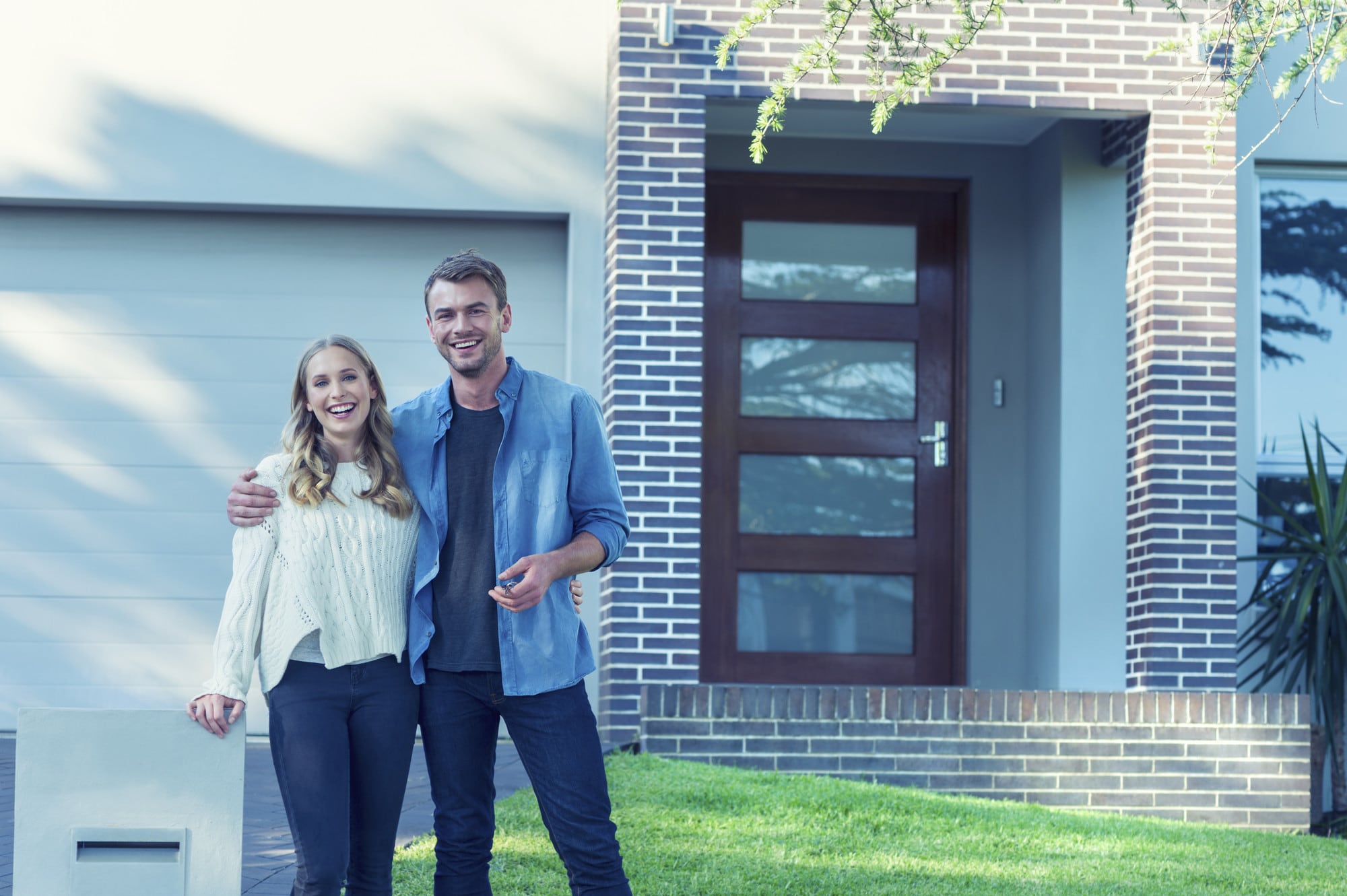 Searching for a new home is exciting! Whether you're looking in Charles Town, Harpers Ferry, Inwood, or another charming Eastern Panhandle community, there's no doubt that this is a great area to search for your dream home.
While searching homes for sale can be a lot of fun, finding the one that's just right can present some frustrations. You have to keep track of all your "must-have" features, search with your budget in mind, and try not to feel too tempted to take a look at that home that's gorgeous (but out of your price range!).
With so many homes saturating the market, navigating them all may feel overwhelming. Luckily, we have some tips and resources to streamline your search.
How to Make Your Home Search Easier
Start with our website. We have a number of free tools and complimentary resources to help you easily search homes for sale based on the features that matter to you.
Set Your Budget Before You Start Searching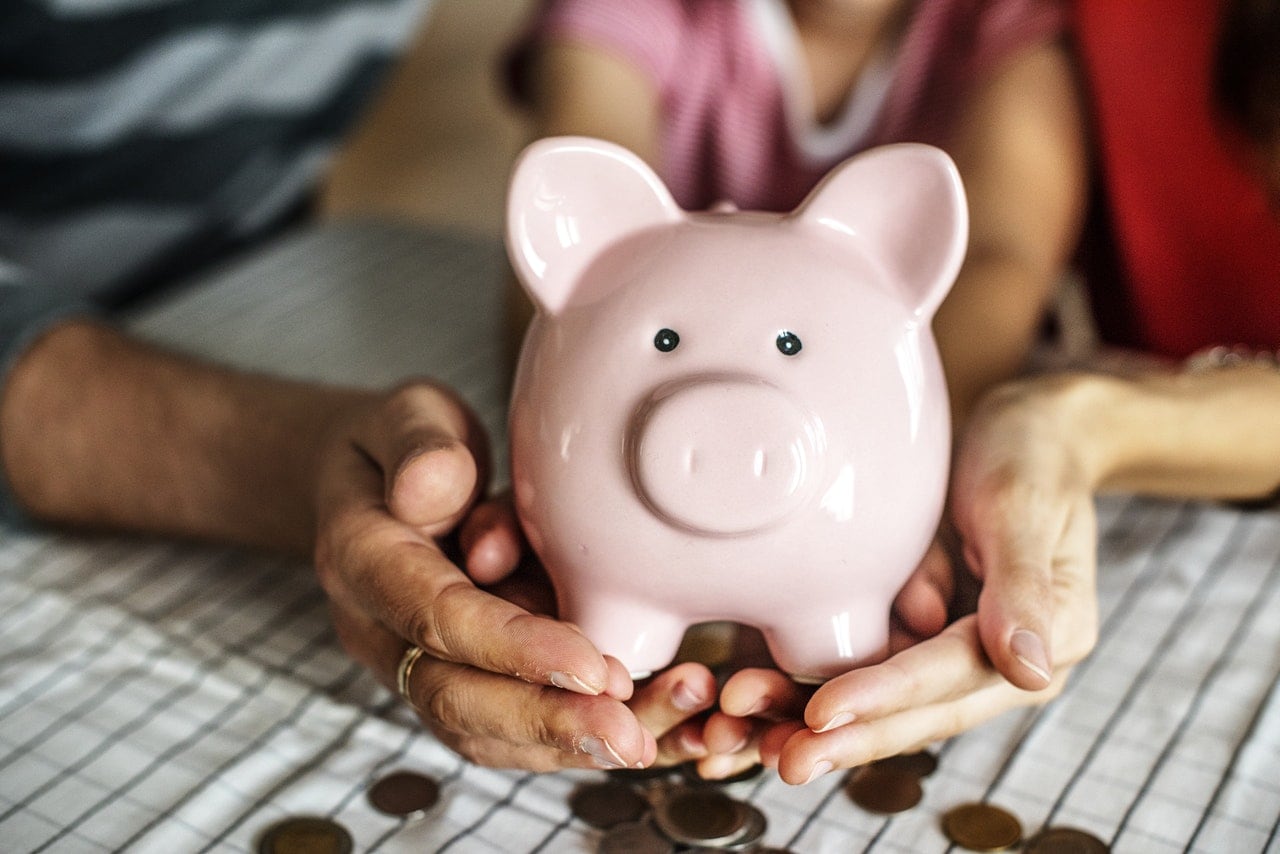 The easiest way to set your budget is by getting pre-approved for a mortgage. Sit down with a couple of local lenders in your area to do this.
During the pre-approval process, the lender will review every detail of your finances. This includes annual income, any assets you may have, outstanding debts, credit report, and borrowing history. After this review is over, the lender will give you an estimate for the amount of money the bank is willing to lend you.
Use a Comprehensive Search Tool
With our home-search tool, you can easily see all of the homes currently listed in communities like Shepherdstown, Inwood, Charles Town, and Harpers Ferry. Our search engine allows you to filter results by price, size, number of bedrooms, custom features, neighborhood, school district, and more.
You can also save your searches. That way, whenever a new home that meets all of your criteria is listed, you'll receive an automatic email alert.
Research Potential Areas
When you buy a home, you're not just buying the property. You're also buying the neighborhood! Where you live shapes how you live, which is why it's so important to be extra thorough in researching potential neighborhoods and communities.
Please use our local area and neighborhood guides to make this part of the process easier!
And Here's What Not to Do in Your Home Search
Here are the biggest mistakes you can make while searching for a home in West Virginia's Eastern Panhandle.
Not checking your credit report (or not getting pre-approved for a mortgage)
Looking outside of your budget
Trying to go it alone
Skipping the professional home inspection
Buying a home without researching the neighborhood
You Don't Have to Go it Alone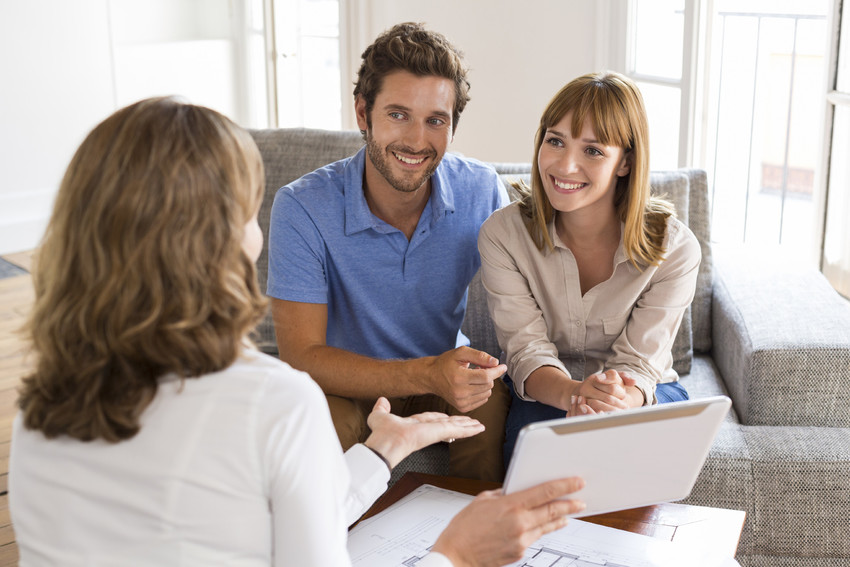 The most surefire way to complicate your home search is by choosing to buy a home without professional representation.
When you choose to work with The Kable Team to buy a home in the Eastern Panhandle, you're enlisting the help of a team who will go above and beyond. We want to make your home search as easy and stress-free as possible.
Give us a call today to learn more!