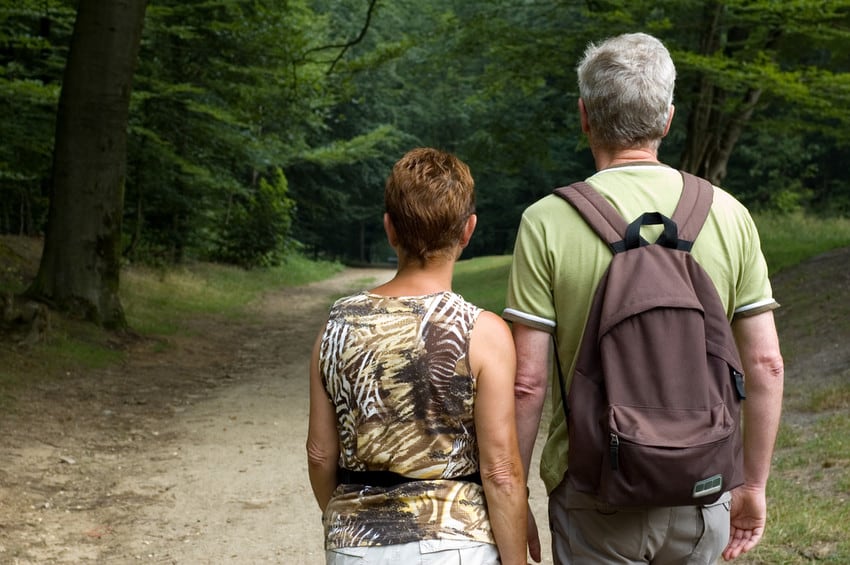 Every day, it gets a little warmer here in West Virginia's Eastern Panhandle.
During the spring and summer, this is one of the most beautiful areas in the entire country. The weather is warm and comfortable, the sun is shining, and the array of outdoor activities and things to do seem endless.
So, in the spirit of the approaching seasons, here are five of our favorite outdoor activities in West Virginia's Eastern Panhandle.
Harpers Ferry National Historical Park
Take a trip into the past by visiting this beloved attraction in Harpers Ferry. Not only are visitors able to take scenic tours, learn more about the trades people took up in historic times, and get an in-depth look at what life was like after the civil war, they also get to experience all the beauty of this natural area!
Go for a hike along the many trails of Harpers Ferry, or sit with your loved ones to enjoy the beautiful springtime flowers. You could easily spend an entire day, or an entire weekend, soaking up all the natural beauty and historic wonders of Harpers Ferry.
Cascade Falls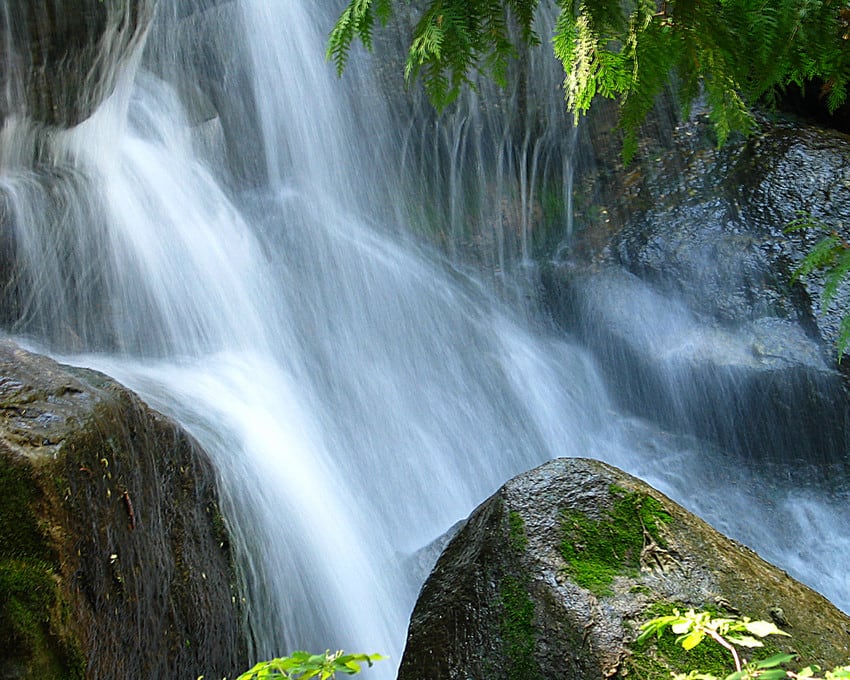 Just a stone's throw from Charles Town in nearby Pembroke, Cascade Falls is an unforgettable experience of nature.
Enjoy a moderate to challenging hike (depending on your skill level) up the trail as you get closer and closer to the falls. In total, the trail is a four-mile loop split up into a lower and higher trail.
Once you reach the top of the trail, you'll be greeted with the site of the jaw-dropping falls. The falls feed into a large pool at the bottom, where visitors like to swim and dip their toes for a refreshing break from hiking.
Antiquing in Harpers Ferry
If you're passionate about vintage stores, you're going to love the wide array of interesting spots in Harpers Ferry.
Search for hidden treasure at the Vintage Lady. Next, hit up The Gilded Flea for an extensive selection of collectibles, vinyl records, artwork, and more.
After shopping the day away, stop by True Treats Historic Candy for something sweet!
Charles Town Farm Market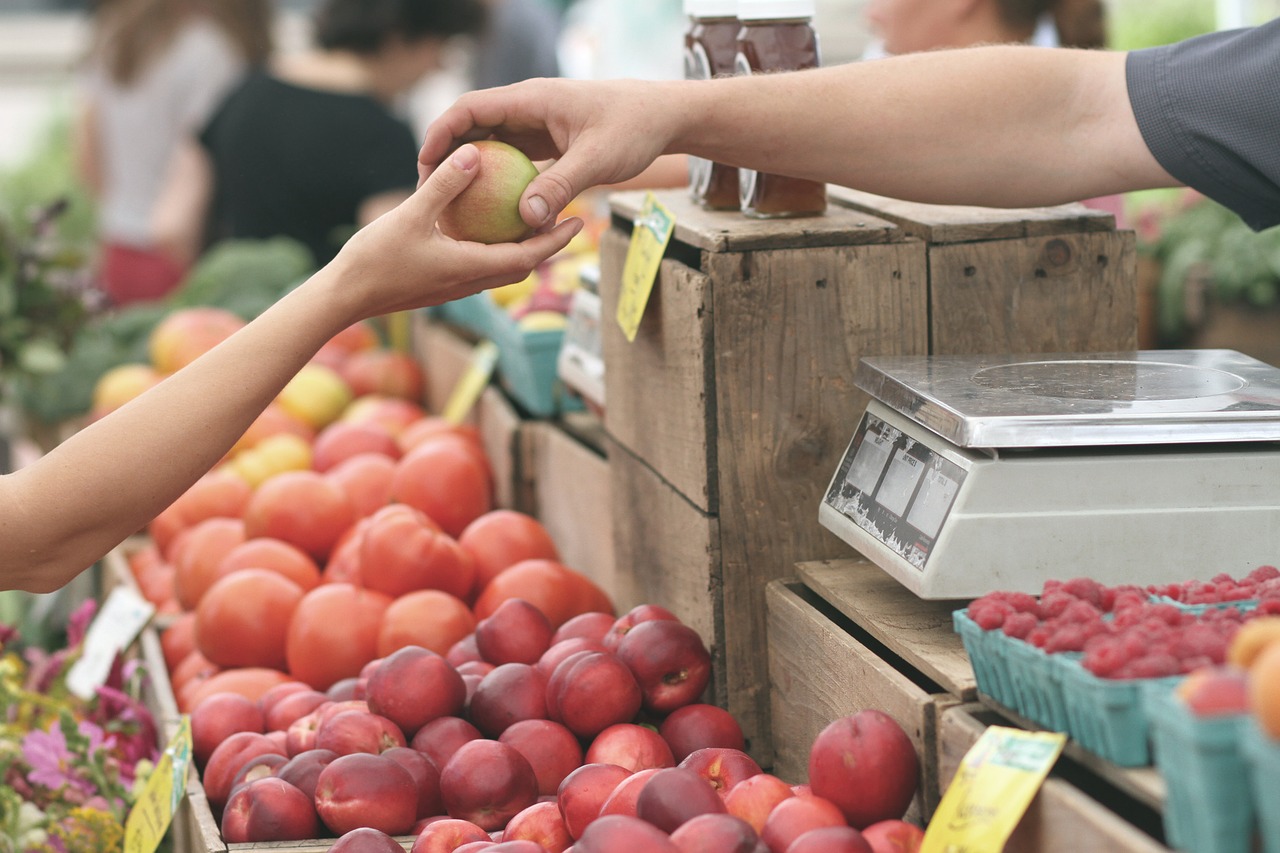 Without a doubt, this is the best place to spend your Saturday morning. They have a wonderful selection of vendors, good parking options, and some truly delicious finds.
One of our favorite vendors is Susie's Pies. You have to try their peach pie!
It officially opens in April and we can't wait to see what's in store this season!
Spend Your Spring in the Panhandle
If you're looking to buy a home in West Virginia's Eastern Panhandle this spring, allow us to help. We'd love to guide you through the process of buying a home for sale in West Virginia.
Feel free to use our free home-buying resources to search for homes and explore neighborhoods.