Nestled in between the Potomac and Shenandoah rivers, Harpers Ferry is more than just its historical reputation. It is locally known for its natural beauty, as well as friendly residents and a vibrant local culture. Nature enthusiasts will love the importance placed on outdoors activities here!
Immerse yourself in the local happenings and take advantage of this area with these fun summer events.
Get Paddling at Boats and Brews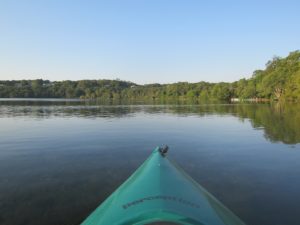 Take in the sights of the Potomac from an entirely different perspective! Once a month from May to October, join this Boat & Brew kayaking crusade through the Monocacy River in Harpers Ferry. The 5.8-mile kayaking excursion is open to all skill levels.
The boating adventure ends at the Barley And Hops Brewery, known for their artisanal beer. Samplings are covered in the trip cost, so paddlers can truly quench their thirst.
Wine and Float at Paddle, Wine & Concert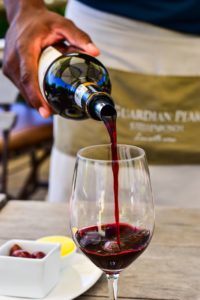 If wine is more your beverage of choice, this event is for you! June through September, join this all-day Paddle, Wine & Concert tour for kayaking, wine and live music.
Start your day off with 4.5-mile casual kayak ride in Harpers Ferry and arrive at Tarara Winery, where you can enjoy your pick of picnic fare and purchase wine by the bottle or glass. End the day with a live concert put on by the winery under the stars on the scenic property.
Historic Harpers Ferry 4th of July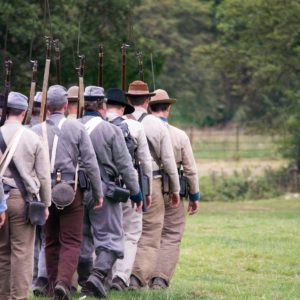 There are many Independence Day celebrations throughout the country, but none are as unique as the one at historic Harpers Ferry!
Taking place at the Shenandoah National Park, this week-long event includes "living history" demonstrations, arts, crafts and Civil War-era games.
The week-long event ends with a live concert put on by the park. Celebrate like a local and enjoy this truly one-of-a-kind patriotic palooza!
Ready to Make Harpers Ferry Your Home?
As local real estate experts serving WV's Eastern Panhandle, we can help you find your dream home in historic Harpers Ferry! With our wealth of helpful resources and neighborhood guides, finding your perfect home has never been easier. Contact us today!