Deck the halls with a bit more care—it's time to list your home! Many people find themselves moving in the colder months because of a new career opportunity or for reasons out of their control. However, choosing to sell in December has its advantages.
Not sure if winter home selling is the right choice for you? Here are a few facts that might change your mind.
Interest Rates Remain at Record Lows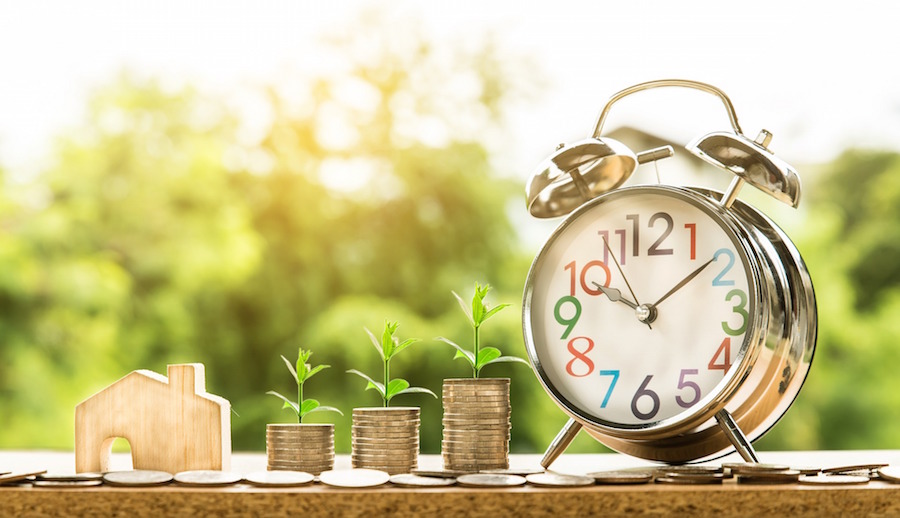 It's no secret that interest rates are at record lows, but they won't stay that way for long. Currently, the rate for a 30-year, fixed rate mortgage is hovering around 3.75%. That's still almost a full percentage point lower than last year, but the forecast for 2020 has some buyers scrambling to find a home right away.
If you look at mortgage trends over the last few months, you'll notice a slight upturn. Back in September, rates were as low as 3.49% and have been rising ever since. Many experts expect the Federal Reserve to increase the interest rates to keep up with the economy in 2020, which makes now a top-notch time to list.
More Motivated Buyers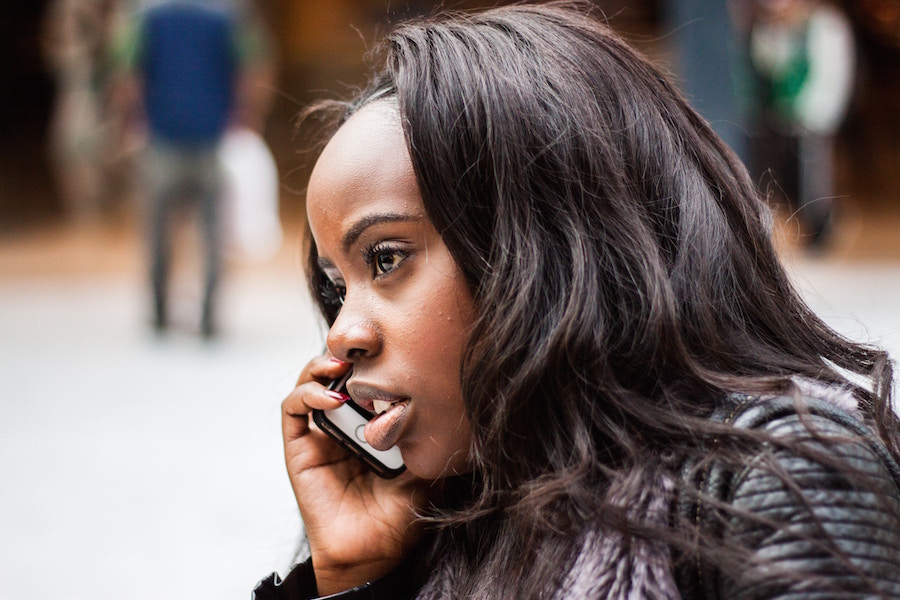 While there is a real estate "off-season," that doesn't mean selling your home is impossible. In fact, one of the biggest perks of winter home selling is having more motivated buyers. It's no secret that not everyone looking at houses intends to buy them. You'll see a lot of browsers during spring and summer, but winter tends to be a bit different.
There are many reason why buyers might want to move quicker in the colder months. They might be on a time crunch because of a job transfer, or maybe they just want to be home for the holidays. New parents might also be looking for more space, as a majority of babies are born from July to October. Regardless of their reasoning, these buyers want to move quick—and you should take advantage of the opportunity.
Less Competition…In More Ways than One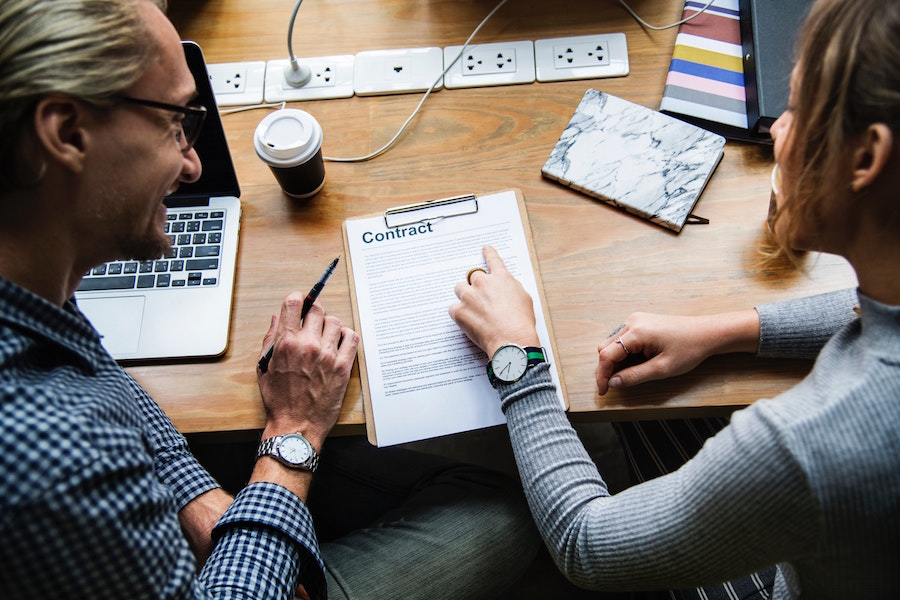 One of the basic principles of economics is supply and demand. You probably already know a bit about this—but did you know that it can give you a serious advantage in real estate? The housing market is often oversaturated with homes during the peak season due to many sellers wanting the best price. However, there's significantly less inventory in the winter months, which gives your home more exposure. Combine that with a plethora of motivated buyers, and your property will sell in no time.
There's another surprising advantage to winter selling that you might not've heard about. Did you know that moving companies, lawyers, and real estate agents are all significantly less busy during the winter? This will make your closing process a breeze, which is one less thing you'll have to worry about!
Winter Home Selling Doesn't Have to be Hard!
If you're thinking about selling your home this winter, we're here to guide you through the process! Trust the Kable Team to get the job done right. We have tons of staging tips and a step-by-step timeline to help you out. Have any questions? We have answers—just give us a call so we can chat.