As October comes to a close, now is a great time to discover West Virginia's gorgeous fall colors. The Eastern Panhandle is nestled just along the Appalachian Mountains, making it the perfect spot to enjoy the best autumn foliage. Here are some of the top hiking spots you can't miss—it's the perfect way to enjoy the season and get outdoors!
Appalachian National Scenic Trail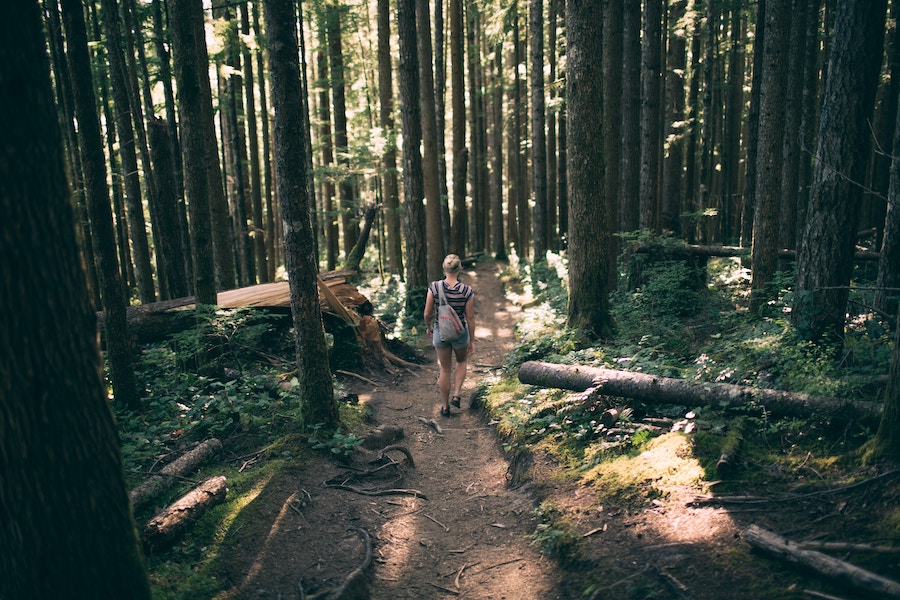 A top perk of living in the Eastern Panhandle is being close to one of the best hiking trails in the country. If you're an East Coast hiker, you've probably heard of the Appalachian Trail—this 2,200 mile route runs through mountains, battlegrounds, and tons of natural wonders.
Don't worry—you don't have to hike the entire trail to enjoy the fall colors! West Virginia hosts 4 miles of the trail, and the most scenic route runs through Harpers Ferry. Be sure to also explore the 20 miles that run along the Virginia border—the leaves are absolutely stunning this time of year.
Washington Heritage Trail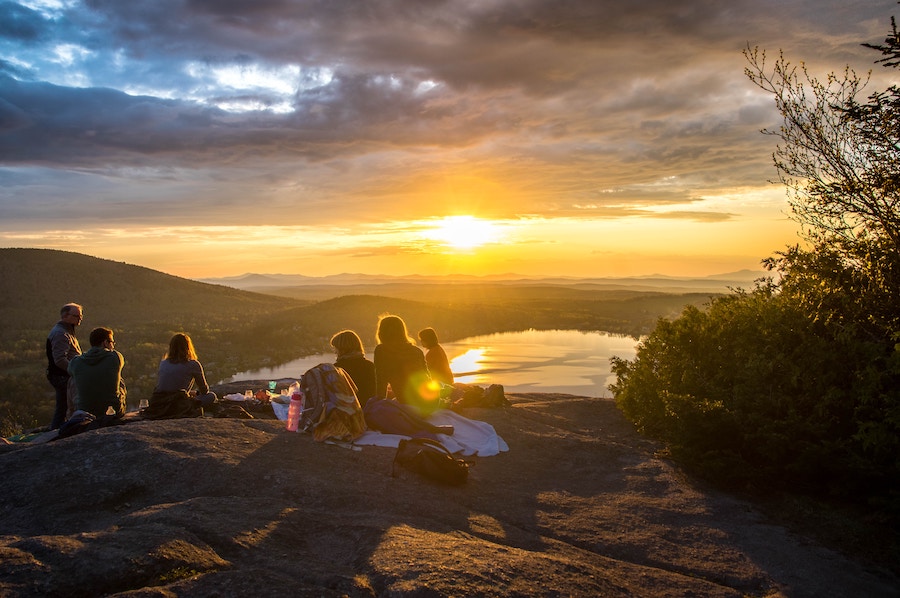 Want to discover another scenic trail that explores our nation's history? The Washington Heritage Trail spans 3 counties and highlights 18th and 19th century historical monuments. The trail places a particular emphasis on George Washington, allowing you to trace his footsteps and examine his impact on the Eastern Panhandle.
This 136-mile trail winds through the entire Panhandle, and it's the best way to see some of the area's best museums and monuments. Along the way, you'll find tons of forests, waterfalls, and so much more.
Shannondale Springs Wildlife Management Area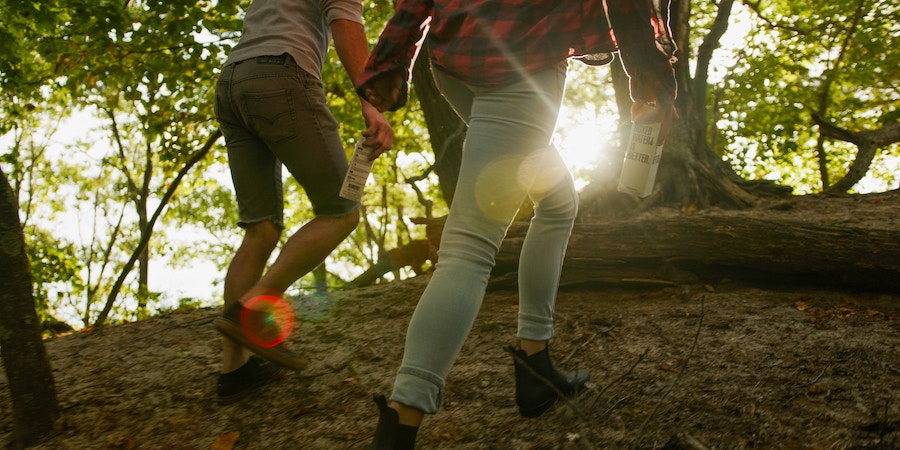 Located just 4 miles east of Charles Town, the Shannondale Springs Wildlife Management Area is the perfect spot to sail on the Shenandoah and take in the changing trees. Here, you'll relish in plenty of fall activities, all while enjoying the riverside views.
Locals love to hunt, fish, and trap in this 1,361-acre preserve, as well as launch boats from the private ramp. There are also plenty of hiking trails for you to explore—go ahead, breathe in the fresh air and relax a little!
Gathland State Park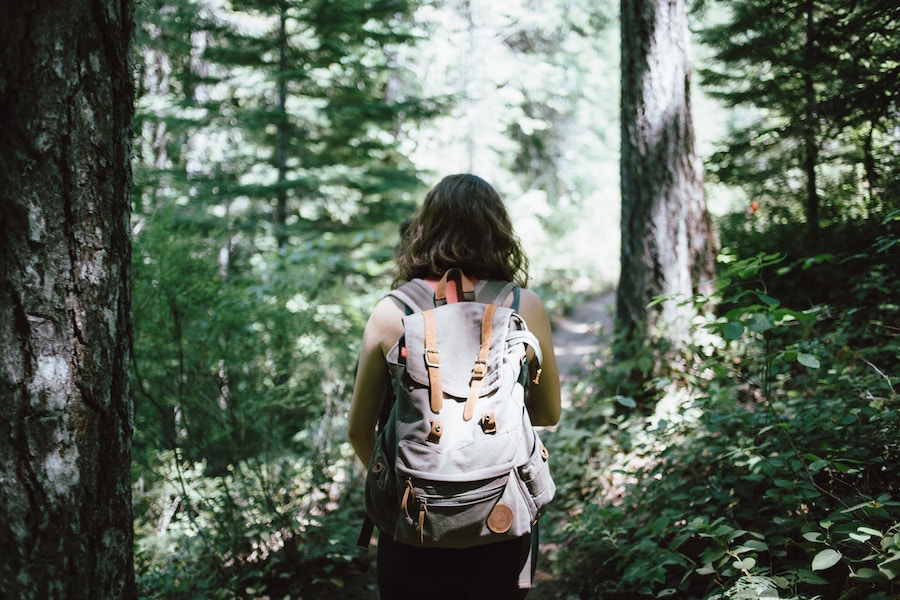 Want to take a quick day drip? Just across the border is Gathland State Park, one of Maryland's coolest spots for hiking. This destination is just a stone's throw away from the Eastern Panhandle, making it a fantastic weekend getaway. In fact, this 140-acre preserve is just a half hour drive from Charles Town!
Aside from the stunning autumn views, there's so much to do at this stellar state park. Because of its historical location, there are often Civil War reenactments and living museums going on throughout the year. The park is also home to the War Correspondents Memorial Arch, the world's first monument to journalists killed in combat.
Ready to Start Hiking in the Eastern Panhandle?
West Virginia's Eastern Panhandle has so much to explore—and you could call this wonderful place home. Ready to begin your real estate journey? Whether you're relocating to the area or are already a local, it's time to team up with the Kable Team.
Want more info on buying or selling your Charles Town area home? Just give us a call—we can't wait to help you get started.