Tucked in the Shenandoah Valley and surrounded by rolling green hills and scenic forests, the Eastern Panhandle of West Virginia is a truly stunning place to call home—with plenty of towns and neighborhoods to choose from!
Finding the right neighborhood is an important part of the home search process. After all, you're going to be calling this place home for awhile—you should make sure it's a good fit! If you're exploring the Eastern Panhandle, be sure to check out a few of these top neighborhoods to buy a home in.
Locust Hill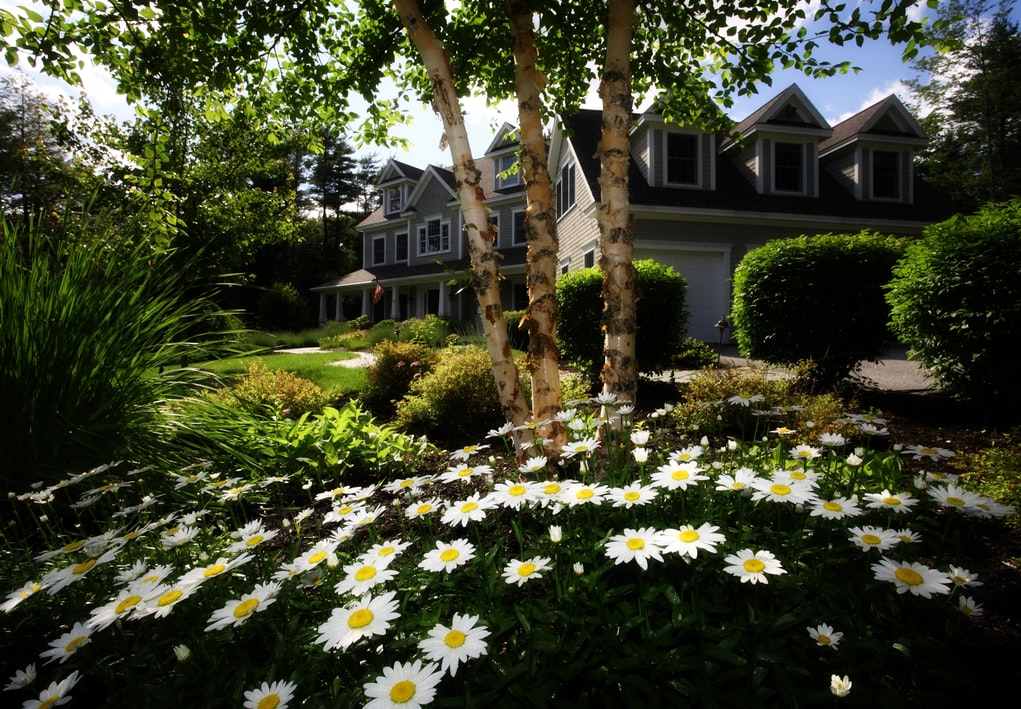 A golf course community filled with meticulously manicured landscaping and cozy cul-de-sacs, the Locust Hill neighborhood is known for its beautiful homes and a convenient location. Just minutes from the neighborhood, you'll find transit hubs like the PanTran Bus Service and the MARC commuter train station. Plus, Downtown Charles Town is just ten minutes away!
Homes in Locust Hill range in price from $200k to $375k and include anything from spacious townhomes to expansive estates.
Cloverdale Estates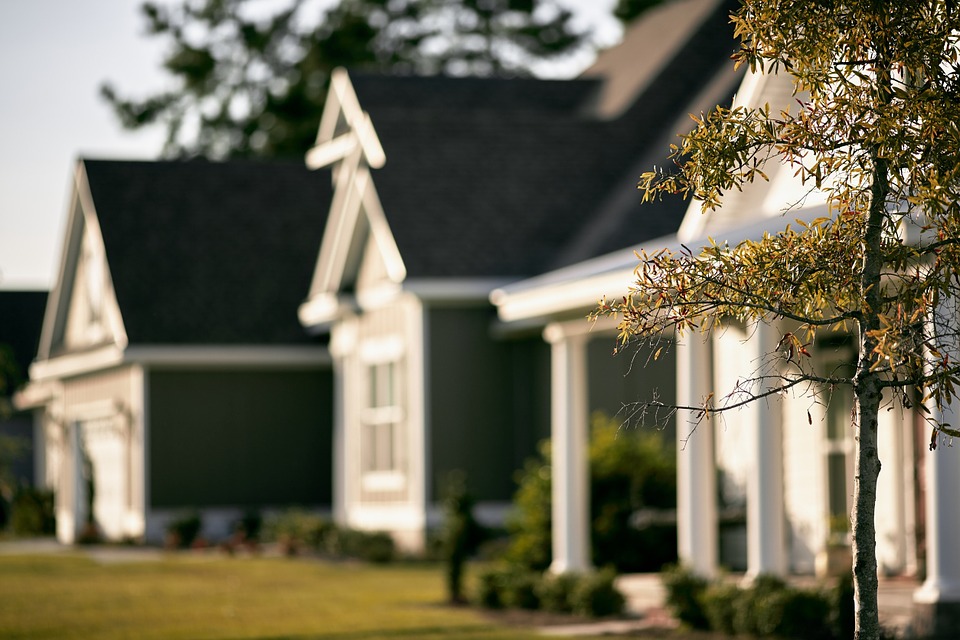 Since its inception in 1988, Cloverdale Estates has long been regarded as one of the best residential developments in the entire state. The neighborhood is filled with apple trees, gently sloping expanses, and large, private lots. Cloverdale Estates is just 3 miles away from Downtown Charles Town, so residents enjoy peace and quiet along with easy access to the city and major roads.
As far as homes go in Cloverdale Estates, prices typically range from $250k to $310k and include a variety of style, from ranch to Colonial.
Beallair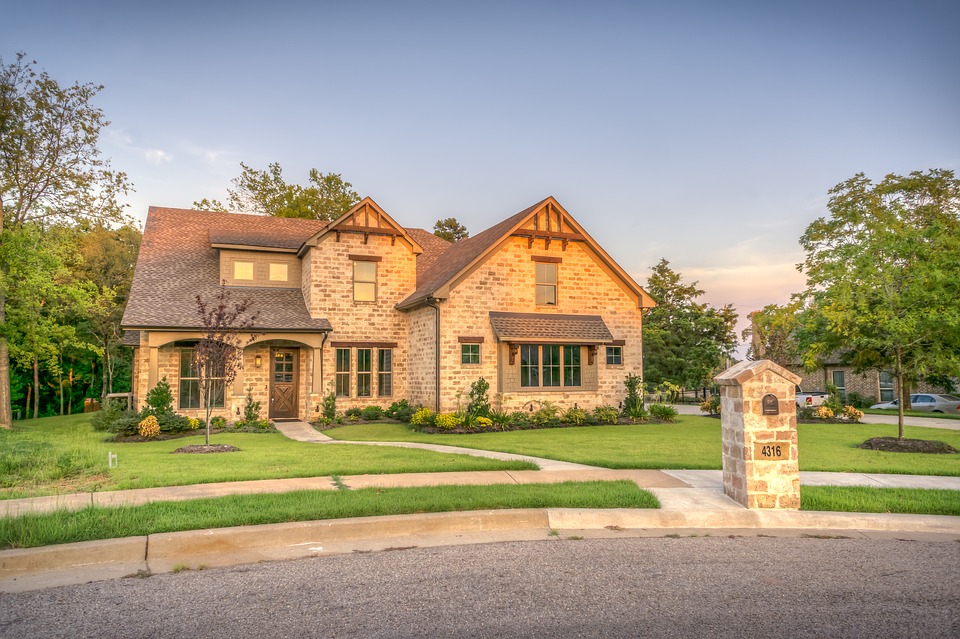 Built on part of George Washington's former family plantation, the Beallair neighborhood is a picturesque slice of peaceful living. Around the neighborhood, you'll find walking paths that lead to local parks, a sparkling community swimming pool to cool off in, and large, private lots filled with luscious landscaping.
Beallair homes are maybe some of the best on the market. Many are sweeping, newly built or newly renovated estates, offering luxury features and breathtaking design elements.
Eastland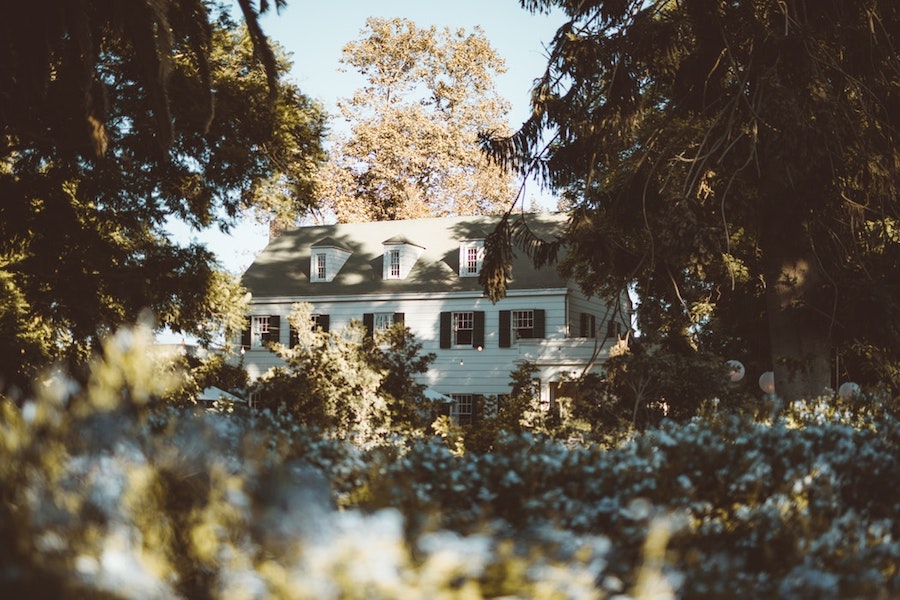 The Eastland neighborhood has everything you need around the tree-lined streets—even though Downtown Charles Town is just a few miles up the road. The neighborhood's amenities include a scenic picnic area next to a 3-acre pond, numerous walking trails, and a busy community events calendar. Since Eastland is a little bit outside of town, it makes for peaceful and secluded living.
If you're looking for a home in Eastland, you'll find options in a range of prices, from $350k to $650k. The lower end of prices includes beautiful Colonial style homes, while the higher end will get you some stunning estates.
Find Your Home in the Eastern Panhandle
The right neighborhood can make a huge difference in your home-buying experience, so it's important to consider all of your options! Use a few of our in-depth area guides to narrow down your choices, then use our specialized search tool to find homes in the area.
Once you're ready to get started—or if you need a few suggestions—just give our team a call!