Searching for the perfect town to call home? Martinsburg is a dynamic and exciting community with a lot to offer. Not only is it brimming with shopping, dining, and outdoor activities, it's also just a quick drive away from Leesburg and the big city.
Plus, Martinsburg has some of the most attractive neighborhoods in the Eastern Panhandle! Whether you're looking for a gated community, an upscale neighborhood, or a home with a view, you're going to love the options in these Martinsburg neighborhoods.
Without further ado, here are our five favorite Martinsburg neighborhoods!
Spring Mills Farm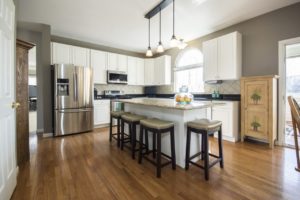 Popular among commuters and first-time buyers alike, Spring Mills Farm is surrounded by excellent city amenities, popular attractions, and beautiful scenery. Homes here come with hardwood floors, enormous master bedrooms with luxury bathrooms, and spacious attached garages.
Residents love being a part of such a close-knit Martinsburg community! Plus, the commute to nearby cities in the DMV area is quick and convenient.
Stonebridge
Known for the exciting Stonebridge Golf Course, Stonebridgeis a wonderful community with amenities to suit every lifestyle. Homes here are spacious and affordable, and feature a variety of beautiful designs. The community itself is equipped with bike paths and walking trails, as well as additional recreational activities.
Interested in seeing some Stonebridge homes for sale in person?
The Gallery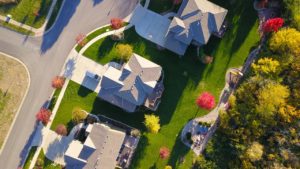 If you've been searching for a stunning planned community with incredible mountain views and a variety of housing options, then look no further than The Gallery. With both single-family homes and townhouses available for buyers, you're going to love the different options The Gallery has to offer.
It's also just minutes away from the MARC train station, making it a great investment for commuters!
Greystone on The Opequon
Greystone on The Opequon is something else entirely. This amazing community is just minutes away from the finest attractions of Martinsburg and comes with scenic views of the Opequon Creek. Homes in this community feature enormous yards up to several acres of land, jaw-dropping interior designs, and spacious floorplans.
If you're searching for a community that's quieter with less traffic, you'll love that Greystone is a gated neighborhood.
Martinsburg Station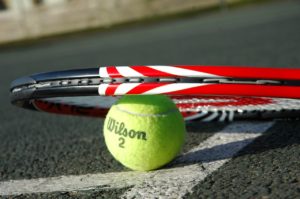 Looking for a home with plenty of fun amenities? Time to take a tour of Martinsburg Station. With access to tennis courts, an active community clubhouse, and plenty of walking trails, this community has it all.
Homes here are spacious and affordable, and there's plenty of options for every buyer! Explore Martinsburg Station homes for sale today to learn more.
Ready to Find the Perfect Home in Martinsburg?
Our team is ready to help! From searching homes for sale in Martinsburg to accessing free home-buying resources and more, the Kable Team has everything you need for a successful home purchase.
We also have plenty of information about the best Martinsburg neighborhoods. Interested in exploring a community we haven't listed here? Give us a call today to begin exploring all your real estate options in Martinsburg!