The Eastern Panhandle has no shortage of beautiful communities, from golf course developments to new construction communities to established residential neighborhoods.
Out of the dozens of subdivisions sprinkled throughout our area of West Virginia, however, home buyers cannot get enough of these five neighborhoods. Here's why.
Huntfield in Charles Town, WV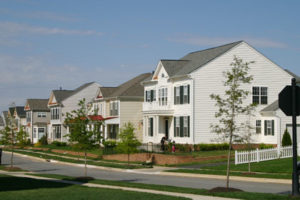 Huntfield is a large planned development tucked within Historic Charles Town city limits. Homeowners have access to a variety of amenities in this neighborhood, including a fitness center, community pool and planned retail and commercial space.
Briar Run in Ranson, WV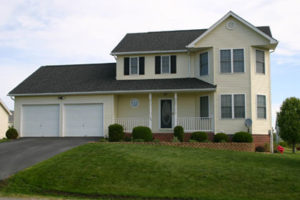 About 245 single-family homes and 150 townhomes comprise this suburban community, which is located just around the corner from a major shopping center in Ranson. The multi-sport Charles C. Marcus Field is close to Briar Run, as well.
Locust Hill in Charles Town, WV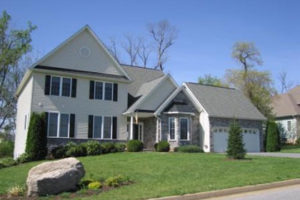 Nestled along the Locust Hill Golf Course are more than 500 homes, townhomes and villas, many of which feature views of the fairways and the Blue Ridge Mountains. Locust Hill is only minutes from Downtown Charles Town via Middleway Pike.
Cress Creek in Shepherdstown, WV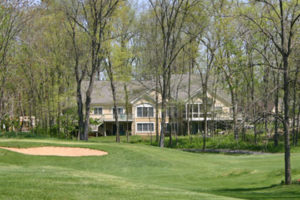 As the only country club community in Shepherdstown, Cress Creek gives its homeowners access to an 18-hole golf course, elegant clubhouse, indoor tennis courts and a community pool, just to name a few.
Eastland in Charles Town, WV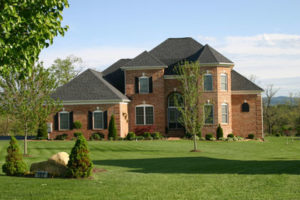 Eastland is a community of luxurious estates and custom-built homes nestled around a 3-acre lake. Not only is this community convenient to Downtown Charles Town, it's also a short commute from Harpers Ferry and Washington, DC.
Let Kable Team Realty Guide You Home
Thinking about buying a home in West Virginia? We're natives of the Eastern Panhandle, so we know which neighborhoods have the type of homes you're seeking. Give us a call at (304) 725-1918 and we'll help you find your dream home!
Already Own a Home in One of These Neighborhoods?
These five Eastern Panhandle communities are a must-have among home buyers, so contact us and we'll help you sell for top dollar. Get started today by learning what your property is worth.