Are you getting ready to enter the Panhandle's hot real estate market? It might seem hard to find the home of your dreams, especially when there's so much competition. Despite all of this, there are a few ways that you can attract a seller's attention! Here are five easy ways that you can stand out as a buyer.
Get Pre-Approved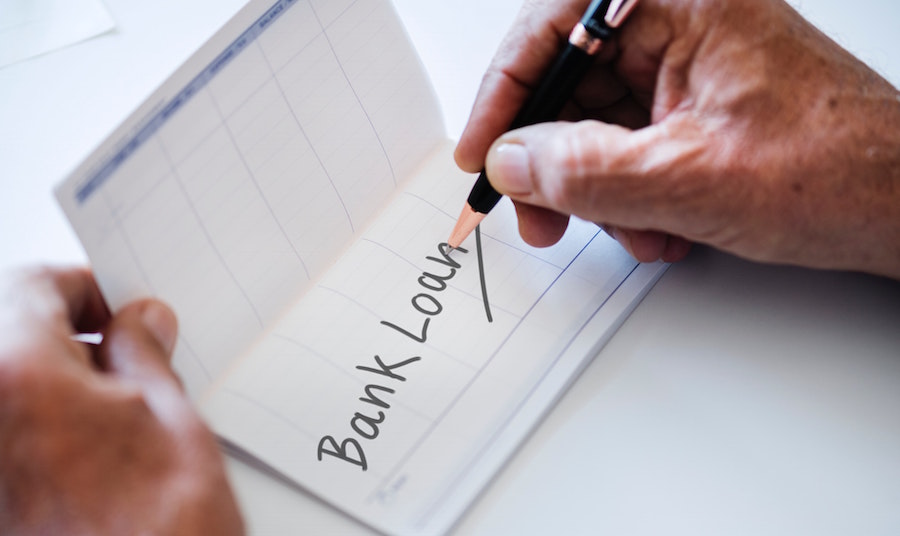 Before you even begin your home search, it's crucial to get pre-approved for your mortgage. Getting pre-approved means that your lender has officially cleared you for a mortgage, so you'll be able to know exactly how much you can spend on a home. Sellers and agents take pre-approved buyers more seriously, and it can help you stand out in a multi-offer situation.
Include a Buyer's Letter
When a seller receives your offer, they'll probably view you as nothing more than a number—but you have the power to change that. Attaching a buyer's letter will personalize your offer, and it gives you the opportunity to add a personal touch. Be sure to introduce yourself, highlight your favorite features of the home, and explain the conditions of your offer. A sincere letter can have a bigger impact than you might think.
Craft a Competitive Offer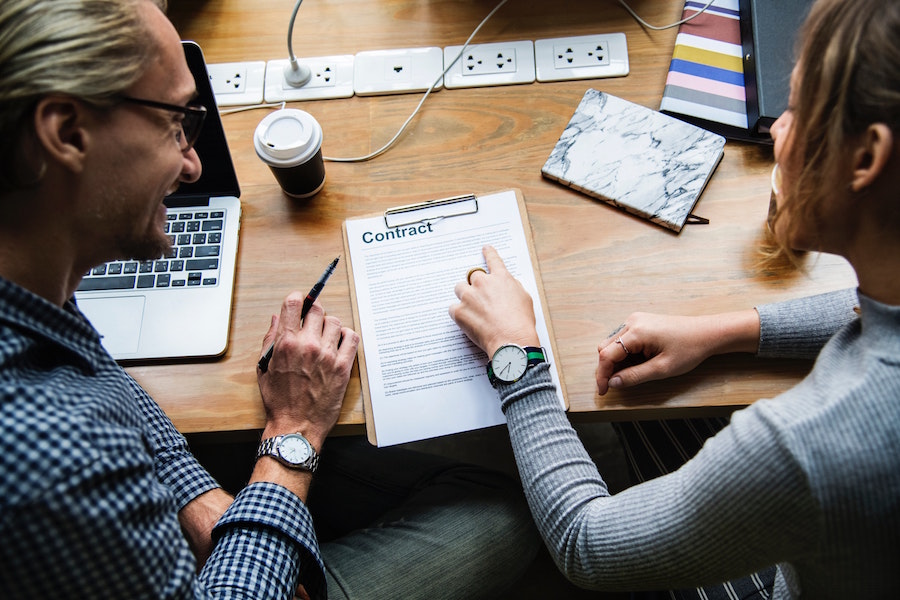 If you're going against other buyers for the same home, you might find yourself in a bidding war. Although it might be tempting to submit an offer below the asking price, it's best to offer the maximum that you're willing to pay if you're in a competitive market. It's the easiest way to get a seller to seriously consider your bid!
Be Adaptable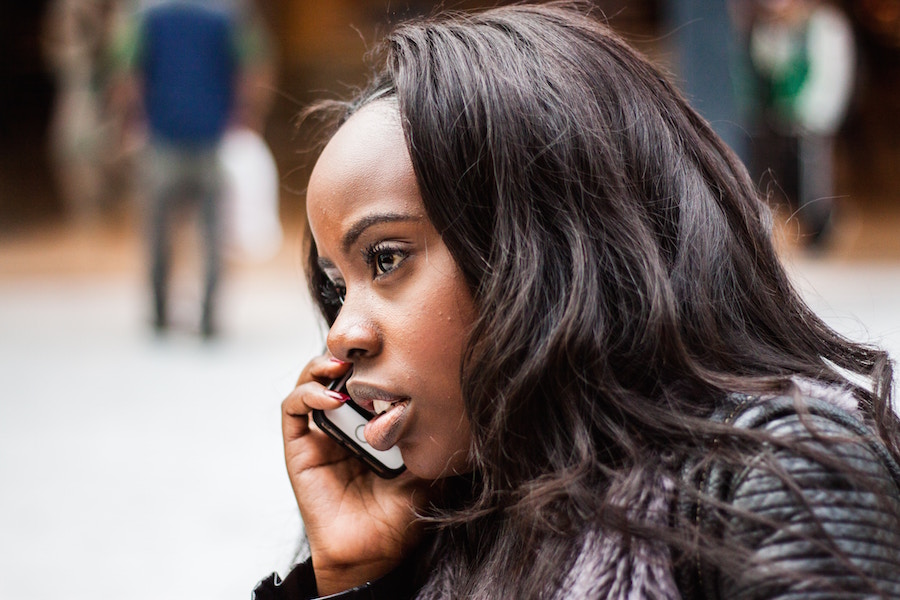 When it comes to buying a home, anything can happen. That's why it's key to be adaptable when negotiating with a seller—it can really make or break a deal. Remember, it's best to make some compromises (like limiting your contingencies or paying for some closing costs) if you're really in love with a home. A short term loss is less important than the long term outcome!
Work with a Trusted Agent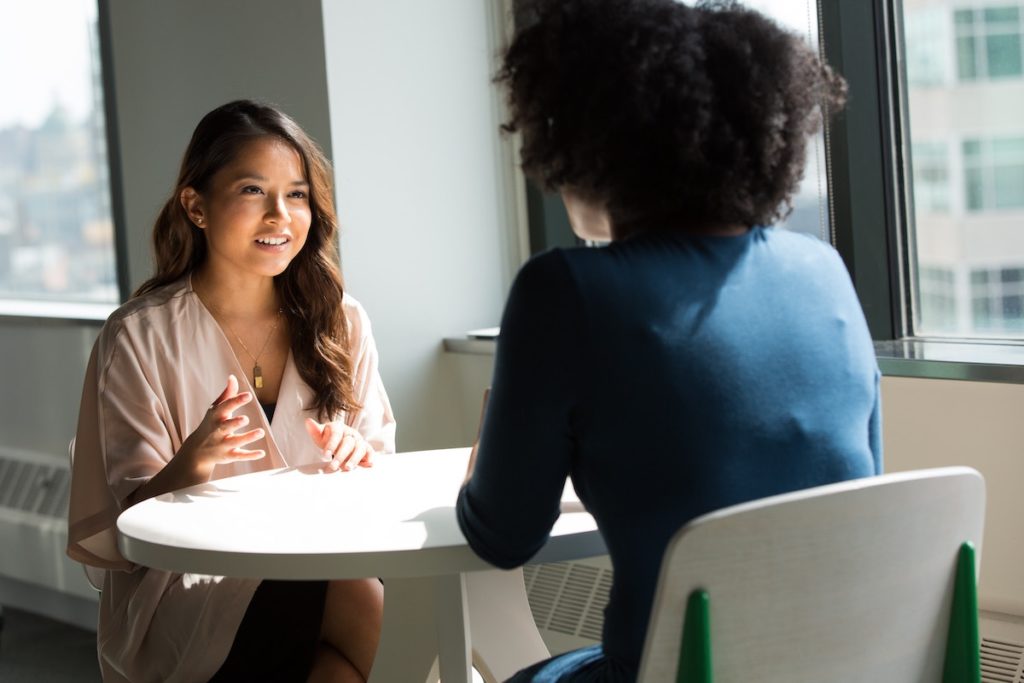 If you really want to stand out as a buyer, it's best to work with a trusted Panhandle real estate agent. They can offer plenty of resources to help you navigate the entire transaction, and they'll use their expertise to represent you at the negotiating table. Your agent may also have a connection with the seller's agent, which can offer you some extra leverage.
Want to Stand Out as a Buyer?
If you're looking for the right agent to suit your needs, the Kable Team would love to help you out. We have plenty of Panhandle pros on hand to answer your questions and guide you through the entire homebuying process. Be sure to reach out to us and check out our buyer resources for more information!