When it comes to selling your home, you'll want to make a few repairs and improvements before you list. Some fixes are definitely worth it…but others are a huge waste of money. Not sure which projects you should tackle? Here's how to renovate your home before you sell.
Worth It: Kitchen Updates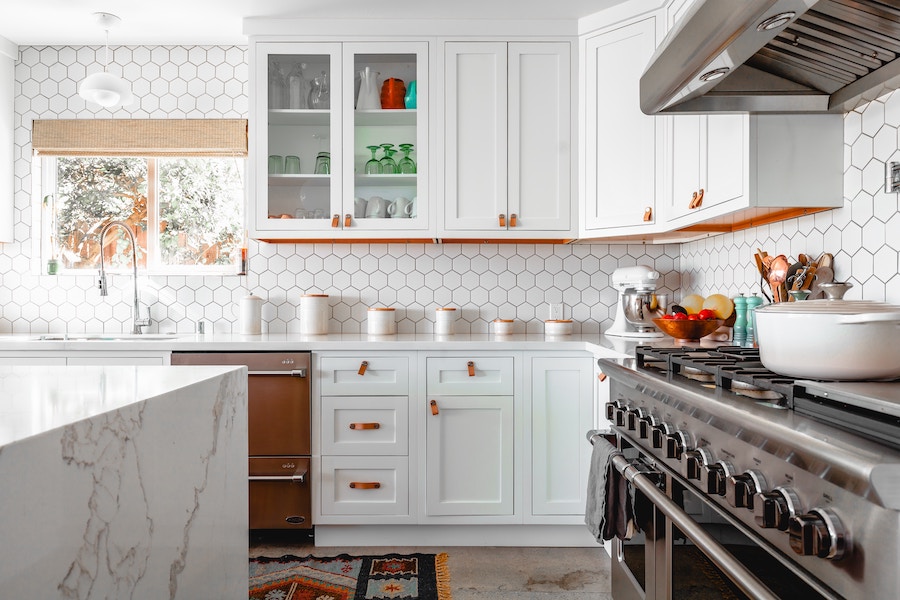 The kitchen is the heart of your home, so it's crucial to get it looking its best! You don't have to tackle a massive renovation to get a great return on your investment—smaller fixes can actually make a bigger difference than you think. Repainting cabinets, replacing your backsplash, and adding new countertops can all do the trick.
Not Worth It: Statement Wall Treatments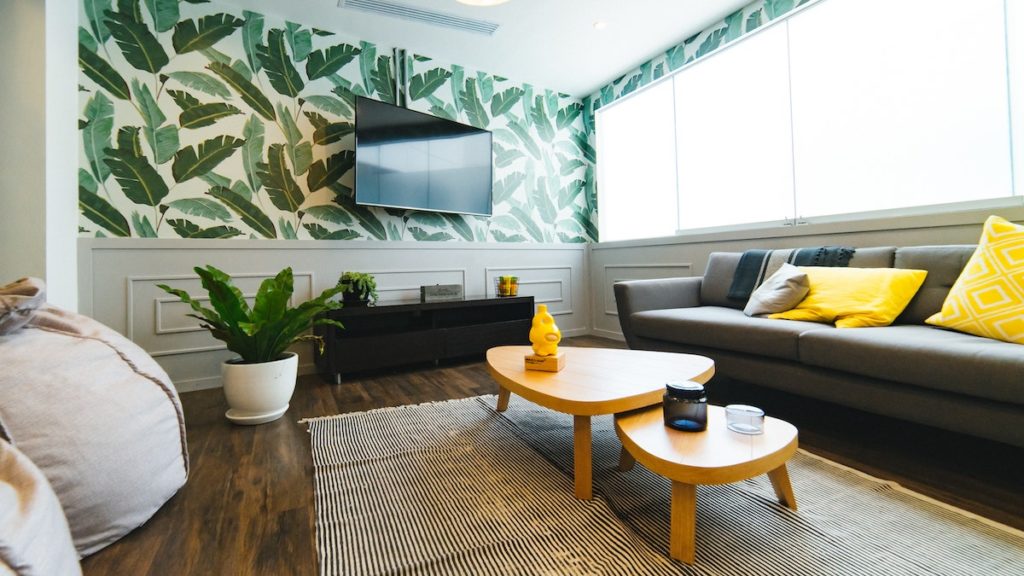 Some sellers think that they really need to wow buyers with on-trend decor…but this can do more harm than good. Try going with more neutral options if you intend to sell soon—that way, you'll appeal to a wider variety of buyers. When in doubt, stay clear of elaborate tile, wallpapers, or any brightly colored paints.
Worth It: Enhancing Your Curb Appeal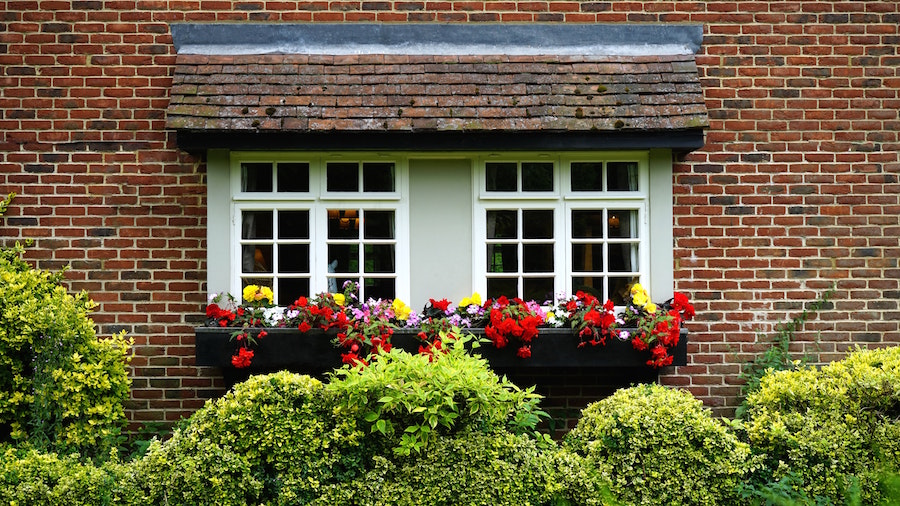 While it's important to get the inside of your home up to snuff, you don't want to neglect your exterior, either. First impressions matter, especially for buyers, so upping your curb appeal is always worth the investment. Start by updating your walkway, painting your front door, and adding some low-maintenance landscaping. These simple touches are all it takes to make a difference!
Not Worth It: Swimming Pools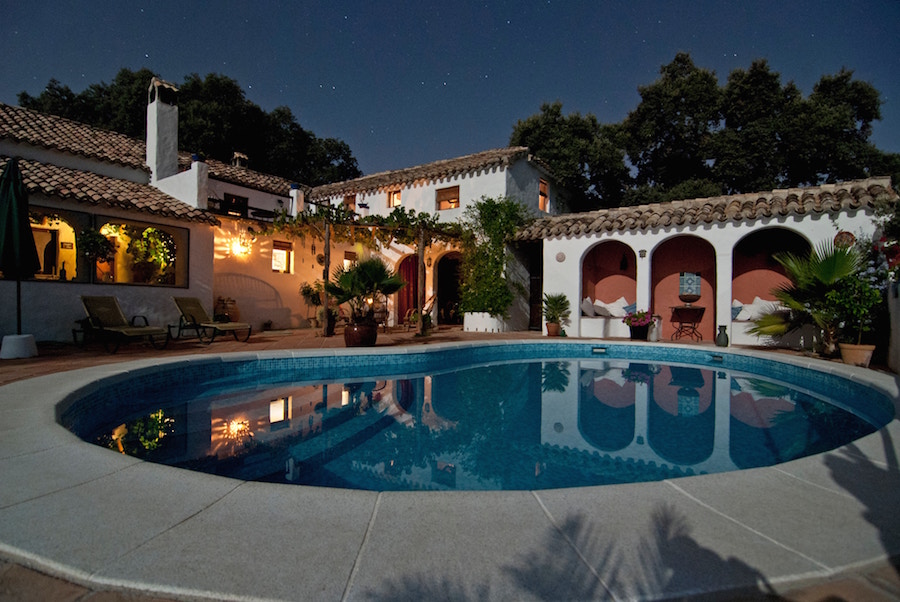 Let's face it—swimming pools might be nice, but you probably won't make much money from them when you go to sell. If you're thinking about building a pool, be sure it's for your own benefit. Most buyers aren't willing to pay a premium for a private swimming space, even if it is totally luxurious.
Worth It: Adding a Deck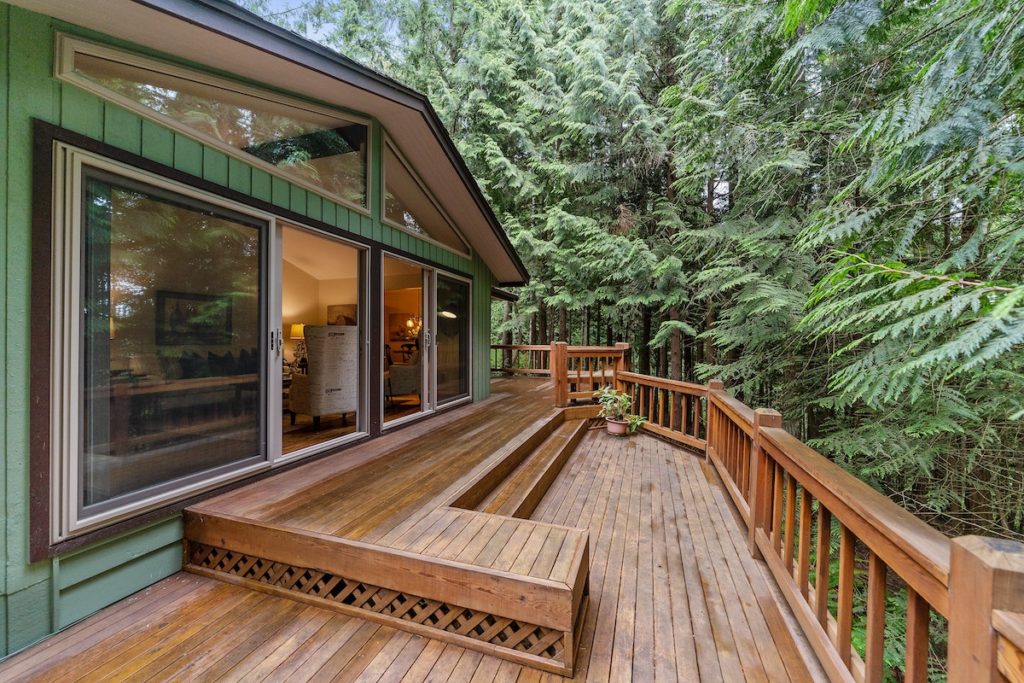 Although pools might not yield a high return on investment, there are other ways you can enhance your outdoor space. Adding a simple deck can create the perfect entertaining area, and you'll make even more money if you go with composite planks. Be sure to stage your new deck with some chairs, a potted plant, or a fire pit.
Not Worth It: High-End Upgrades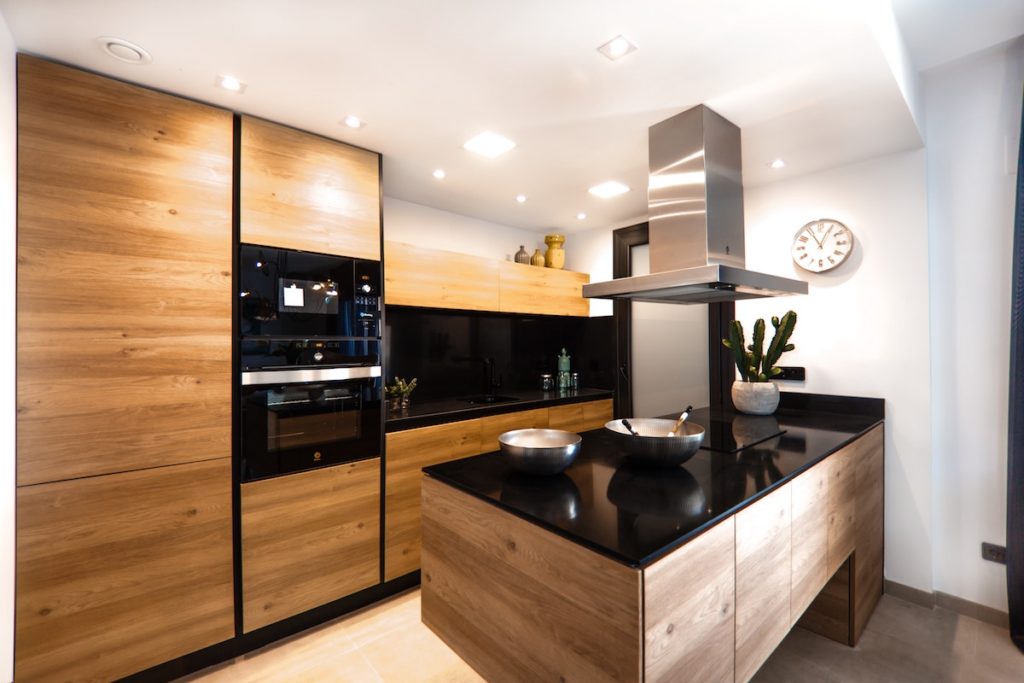 Many sellers think that they can woo buyers with gourmet appliances, flashy fixtures, or designer touches—but this just isn't the case. In fact, these high-end upgrades can price your home outside of the neighborhood you live in. This means buyers will probably pass over your listing, and all that money you've spent won't mean a thing.
Getting Ready to Renovate Your Home Before You Sell?
Looking to sell your Panhandle home? The Kable Team has all the tips you need to stage your space to perfection—check out our seller resources for more information! Just give us a call when you're ready to list, and let us know if we can help you buy your next home, too.