It's finally starting to warm up here in West Virginia, which means it's time to have some fun! If you're ready to get out and explore the area, here are our picks for the top spring festivals around the Panhandle. Be sure to mark your calendars—there's something exciting for everyone.
Martinsburg Roundhouses Irish Festival – March 28th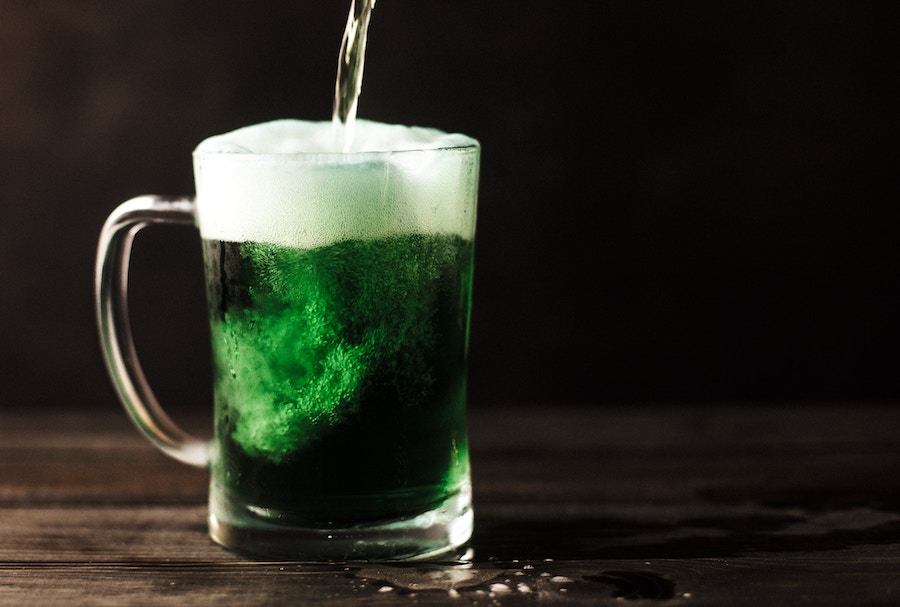 The Saint Patrick's Day festivities don't have to end after March 17th if you live in Martinsburg. The Martinsburg Roundhouses Irish Festival is an awe-inspiring celebration of Irish history, culture, and more—and now is the time to buy your tickets.
Not sure what to expect? Here, you'll find authentic food, Irish dancing performances, and even green beer! Local entertainers include Kent Courtney, Misneach Irish Dance Academy, and School of Rock. Don't forget to enter their raffle, too—you might win tickets to see Celtic Women for their Baltimore performance!
Blue Ridge Arts & Crafts Festival – April 25th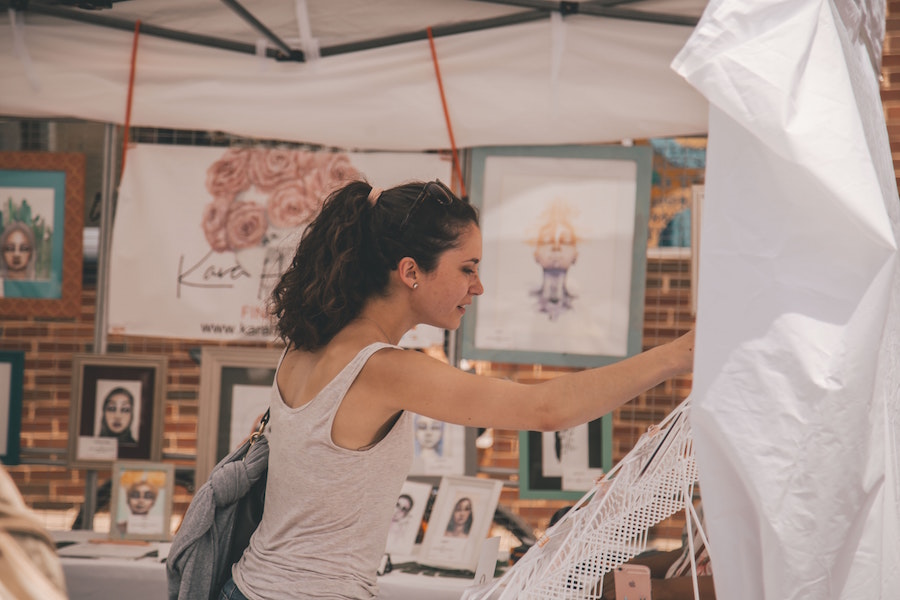 Jefferson County has plenty of local talent, and the Blue Ridge Arts & Crafts Festival is the best place to see it all. Head to the scenic Mason Pavilion at Sam Michael's Park to take a look at all the wares—you can even chat with all the artisans and learn more about their businesses.
Aniclay Art and the Wild Rose Soap Co. are just a few of the amazing vendors leading this Harpers Ferry event. There will also be plenty of live music, and past performers include Craggy Island and Panhandle Dan. Be sure to stay for the delicious food and drinks, as well as artist demos and exciting door prizes!
Harpers Ferry in Bloom – May 2nd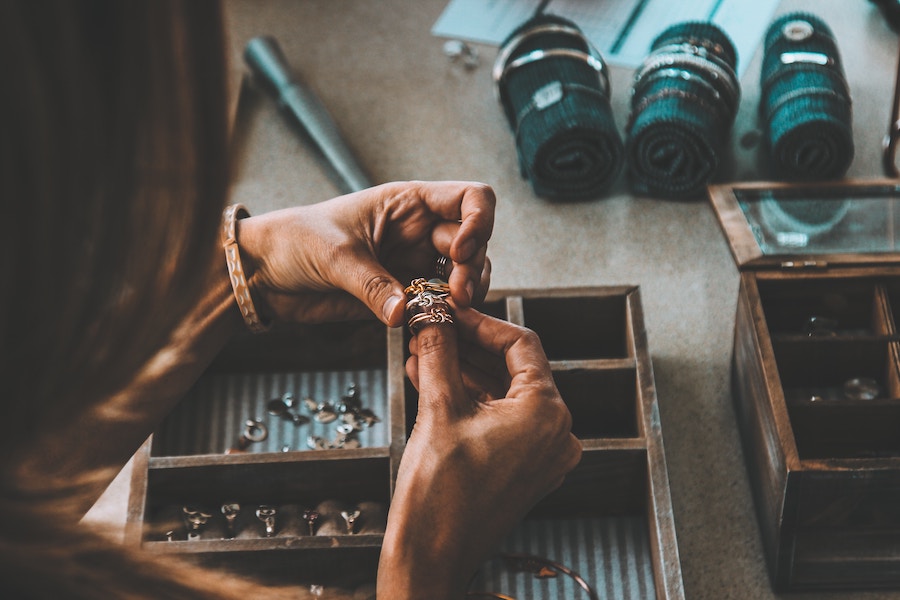 On the hunt for the perfect gift? Want to learn more about West Virginia's culture? Explore plenty of local artisans at the annual Harpers Ferry in Bloom festival, which features over two dozens West Virginia crafters.
This free event features tons of handmade, high-quality goods that have been hand-curated by the festival's volunteers. Each vendor will be on hand to discuss their products and creative process, and you can even enjoy delicious food and drink. On-site parking is also available…and it's free!
Martinsburg Wine Fest – May 23rd – 24th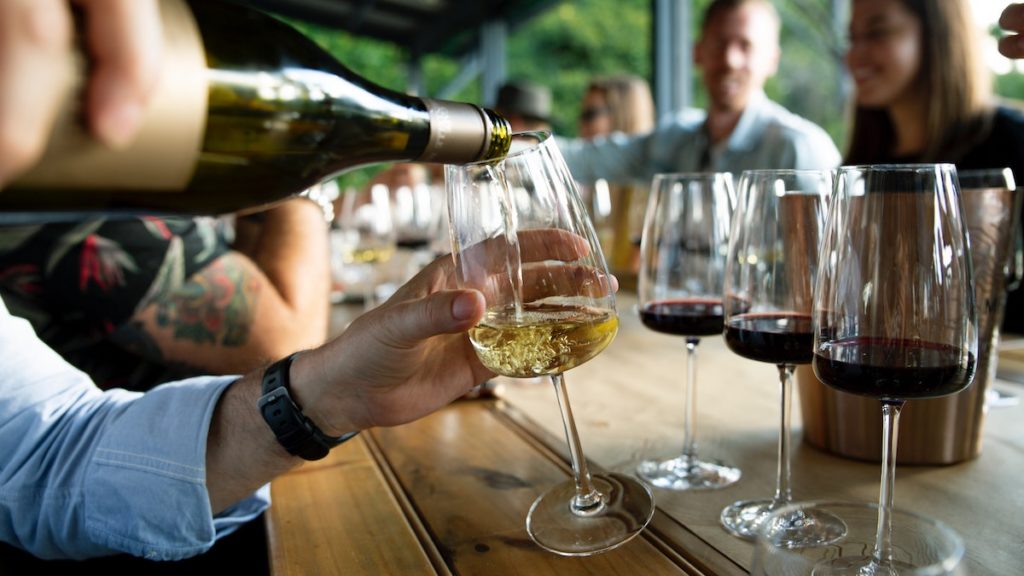 Ready to sample wines from West Virginia and beyond? If so, the Martinsburg Wine Fest is for you! This event features stellar wineries, great music, and amazing food—and the historic Boydville mansion is the perfect backdrop.
Admission includes dozens of free wine samples, a free wine glass, and much more. Discounted tickets are also available for non-samplers and designated drivers. If you'd rather volunteer for the event, be sure to contact the Town of Martinsburg for more information. Workers will receive a free admission ticket and a t-shirt!
Looking for More Spring Festivals Around the Panhandle?
If you're looking to move to West Virginia's Panhandle, we'd love to show you around. Be sure to contact the Kable Team with any questions and check out our buyer resources for more information. We're excited to help you start your real estate journey!