Take a moment and imagine strolling through a charming Panhandle town. Lush trees line the bustling town circle, where there's always something exciting going on. At the end of the day, you can retreat to your peaceful home and relax on your sprawling front porch, all while saying hello to your passing neighbors. If this sounds like the lifestyle you've always dreamed of, I can't wait to introduce you to Ranson!
The Basics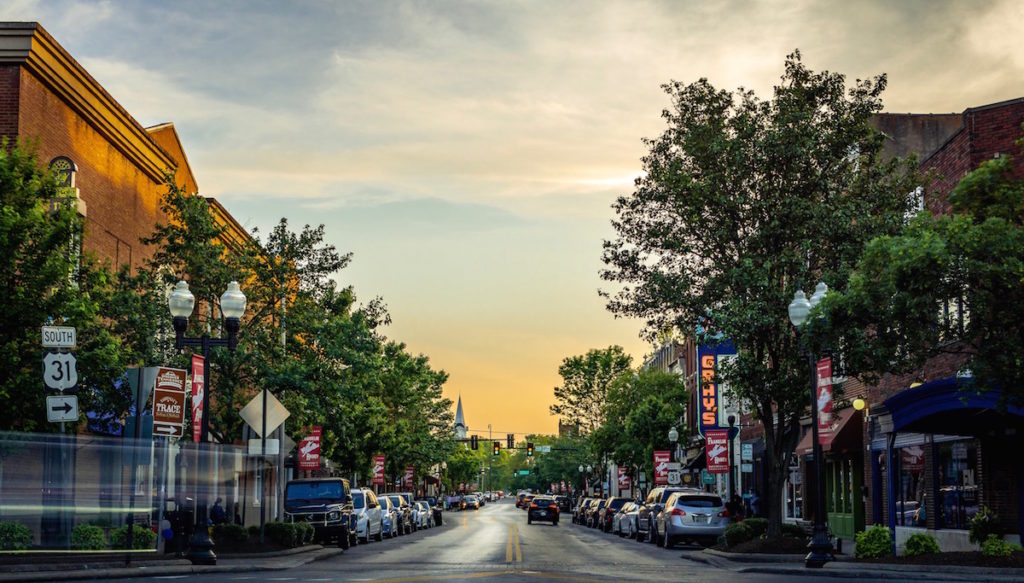 Not familiar with Ranson? Charles Town's northern neighbor has a lot to offer, especially if you're in the market for a new home. This town might be home to just 5,182 people, but living here still give you access to all the conveniences you need. In fact, Ranson is home to a state-of-the art medical center, a civic building, and a charming downtown district.
There's another reason why buyers are rushing to call Ranson home: the home prices. Despite being less than 40 minutes from Leesburg, homes here typically go for less than $160,000. That's 70.5% lower than the national average!
Explore Downtown Ranson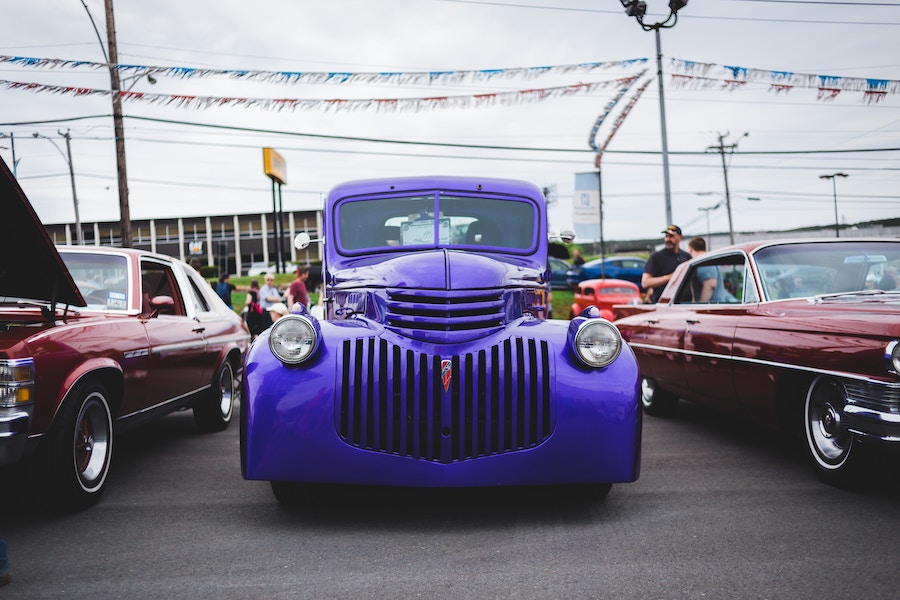 If you want to get a taste of what life is really like in small town West Virginia, just head to Downtown Ranson. This charming district has everything you could possibly need, and you won't have to travel far to discover something new.
You'll find plenty of locals hanging out near Lancaster Circle, which hosts plenty of festivals throughout the year. The Ranson Car Show, Jefferson County Fair, and the African American Heritage Festival are just a few hometown favorites! Don't forget to explore the endless shopping and dining options, too. Natives love spots like Two Rivers Treads and Abolitionist Ale Works.
Plenty of Job Opportunities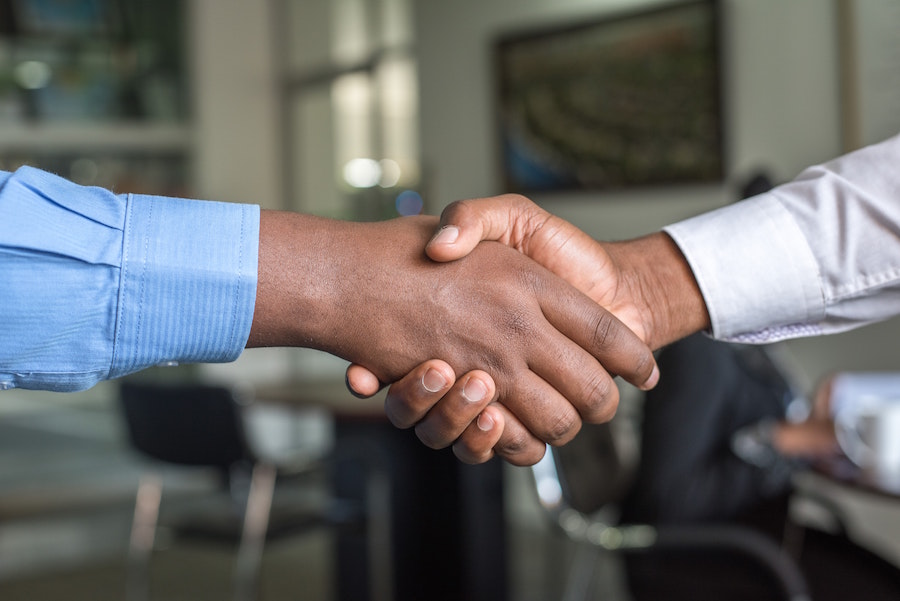 Ready to jumpstart your career or embrace a new opportunity? Look no further than Ranson. This Panhandle town is the perfect place to settle down, especially if you're looking to escape the hustle and bustle of the city.
Some of Ranson's top employers include the American Public University System, Automated Merchandising Systems, and DALB, Inc. However, if you're thinking about commuting to Leesburg, even more opportunities await. Some of the area's most popular companies are K2M, Heritage Hall Healthcare, and Cofense.
Excellent Education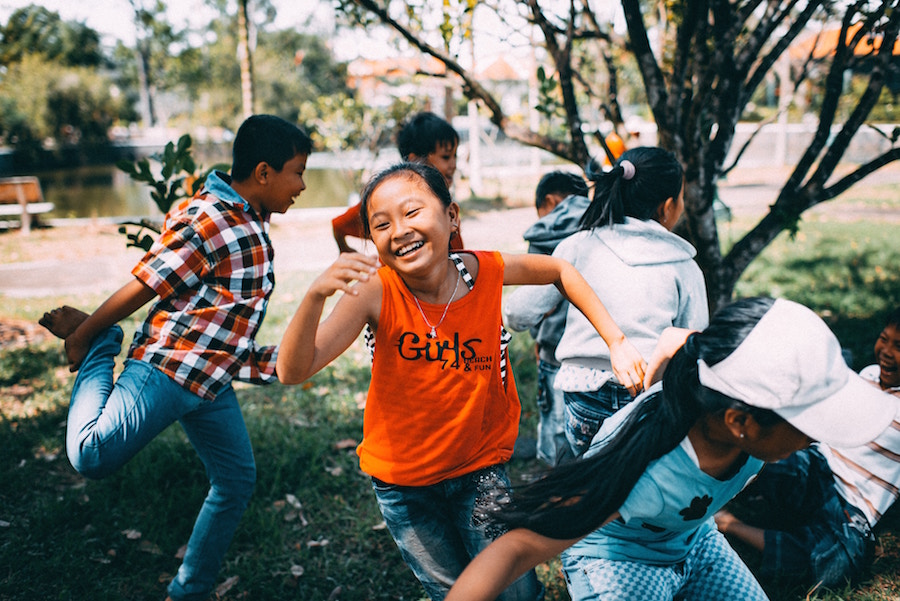 Many buyers take a closer look at public schools before settling on an area, and it's easy to see why. Even if you don't have children, investing in a top-rated district can help boost your property values over time. Luckily, Ranson is home to Jefferson County Public Schools, which serves over 9,000 students and continues a tradition of excellence in our community.
Wondering why students and parents love Jefferson County schools? This district has earned high marks for diversity and boasts a high graduation rate, and its student-teacher ratio is a mere 15:1. Potential schools in the Ranson area include T.A. Lowery Elementary, Charles Town Middle, and Jefferson High.
Your Dream Home is Waiting
Thinking about making a move to the Eastern Panhandle? Let Kable Team Realty help you out! We're here to introduce you to some of our favorite towns, including Ranson. Just let us know how we can exceed your expectations—we're excited to work together!