Can you believe that January is almost over? As we close out the first month of a new decade, it's time to consider tackling your big goals for the year. If one of your resolutions involves giving your home a total makeover, you aren't alone.
Ready to pick up the paint brush and change things up? We have a list of 4 design predictions you'll want to know about—and some of them might surprise you.
Geometric Influences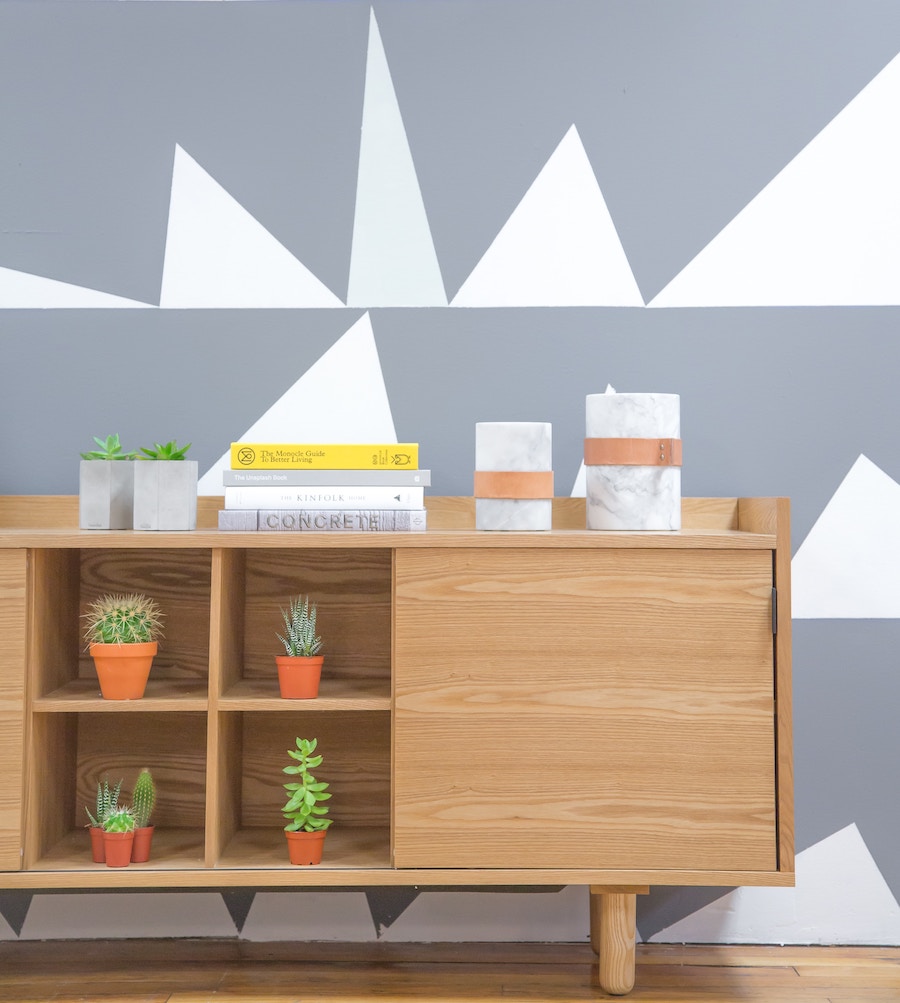 If you kept an eye on 2019's top trends, you're probably not surprised by the rise of bolder and blockier design. Since the early 2010s, we've seen more geometric patterns, tiles, and art making their way into conventional homes—and you can expect to see even more shapely influences this year.
Want to incorporate this modern trend into your space? Investing in a vintage piece, such as a mid-century era chair or a statement shelf, is a great place to start. An eye-catching tile backsplash can also help breathe some new life into your outdated kitchen.
New Neutrals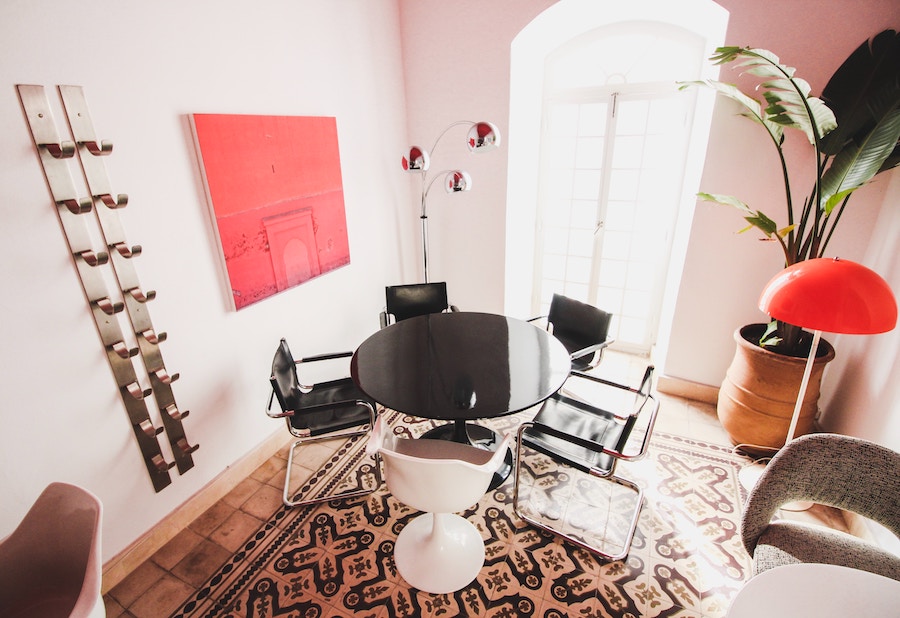 Bored with the same old greige walls? Don't worry—designers are too. That's why they've been incorporating "new neutrals" into more and more spaces for 2020. It's time to say goodbye to conventional colors and embrace some more striking hues—and we have a few suggestions you can try out at home.
If it's time for a paint job, you might want to consider warmer, richer tones. Tinted grays, toned-down ochres, tea rose, and mint are all current favorites, and they can inject just the right amount of color into a bland room.
Maximalism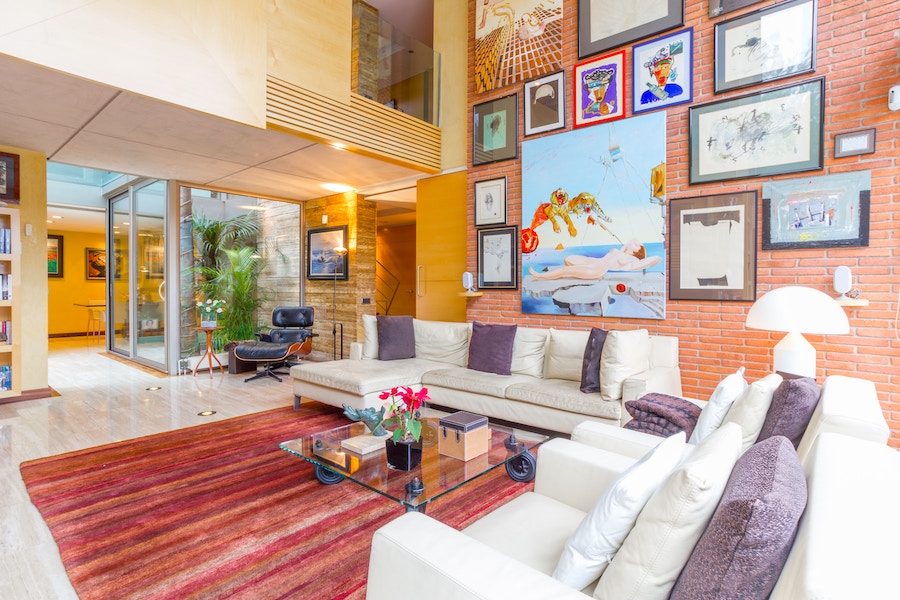 Gone are the days of white walls and bare spaces—maximalism is officially back and on-trend. Contrary to what you might believe, this unusual design style isn't about cluttering your space with tons of stuff. In fact, when done right, maximalism can be a fantastic reflection of your personal taste.
If you're eager to experiment with the "more is more" philosophy, just try mixing some of your favorite things to see what works. Although maximalism promotes clashing patterns and plenty of tchotchkes, it's crucial to curate your collection and use complementary tones throughout the space.
Tons of Texture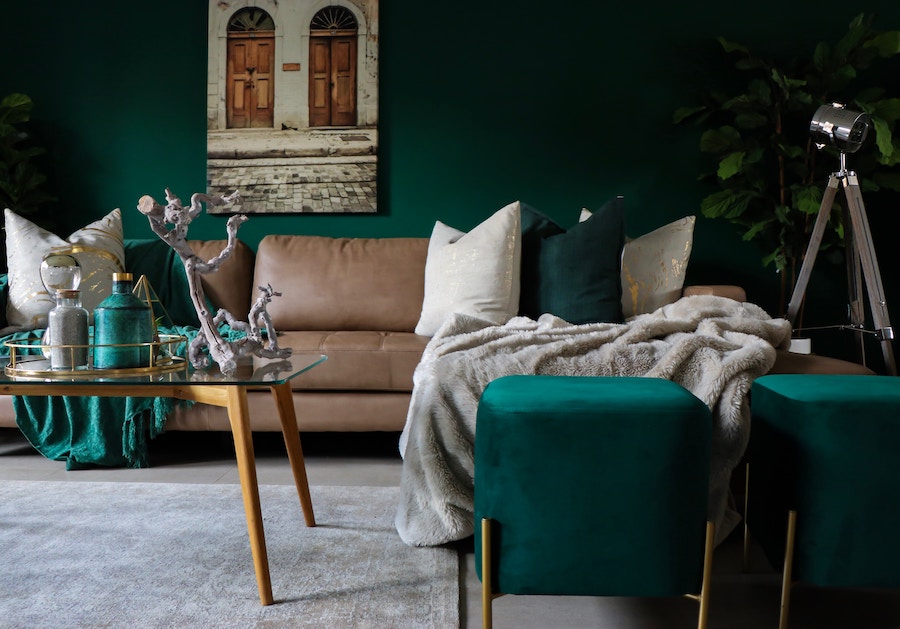 Is your home feeling a little flat? If so, it might be time to make a change. Today's designers are embracing texture in all forms, from eye-popping textiles to exciting wallpapers. Don't worry—we won't be bringing back popcorn ceilings, but your space is about to get more interesting.
It's simple to add texture to every room of your home, even if you don't want to spend a lot of money. For a quick change, consider adding a striking throw blanket to your couch or bed. Don't want to commit to wallpaper? You can find textured wall panels online that accomplish the same effect.
Looking for More Design Predictions?
If you're getting ready to stage your Charles Town home, it's crucial to stay on top of the latest design predictions. Luckily, the Kable Team is here to help making selling easier than you could ever imagine. Looking for more tips? Head to our site to check out our seller resources or drop us a line with any questions!