If you're a big fan of home improvement shows, you've probably watched flippers turn some not-so-great homes into fabulous works of art. While tackling a fixer-upper might seem exciting, it's not quite as easy as it is on TV. Thinking about taking the plunge and going through a massive remodel? We have a few factors you may want to consider.
Search for the Right Price
As you start searching for your not-so-perfect fixer-upper, you'll need to consider how much it will cost to buy and renovate. Every home is different, which also means you'll find some unique problems along the way. If a home requires some costly repairs, you'll want to factor that into your purchase price to avoid going over budget. When in doubt, always have a little cash left over for any unexpected surprises.
Choose the Perfect Location
Believe it or not, even homes in the most desirable locations can sit on the market if they need a lot of work. This makes for a fantastic investing opportunity, especially if you plan on flipping and selling your home after renovations. Your agent will know of the best neighborhoods in your area, so it's best to consult their expertise if you have any questions.
Evaluate Potential Homes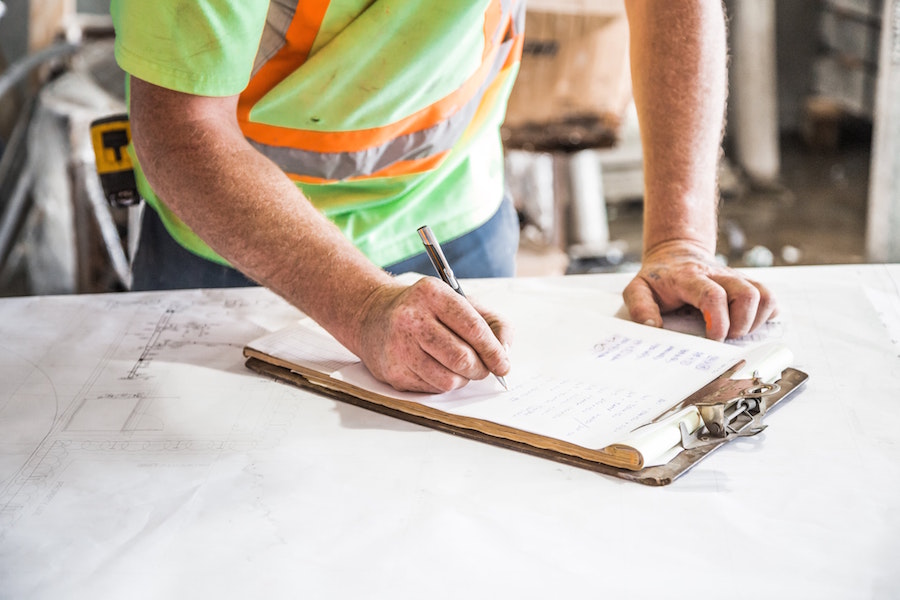 Even if you plan on tearing everything out, you should still evaluate the fundamental parts of a home before you commit to buying it. Certain repairs, like peeling paint and worn-out flooring, are easy to replace. However, you probably won't recoup the costs of a cracked foundation or full roof replacement if you sell right away. Not sure if a home is worth it? A home inspection can reveal any lingering repairs.
Plan Ahead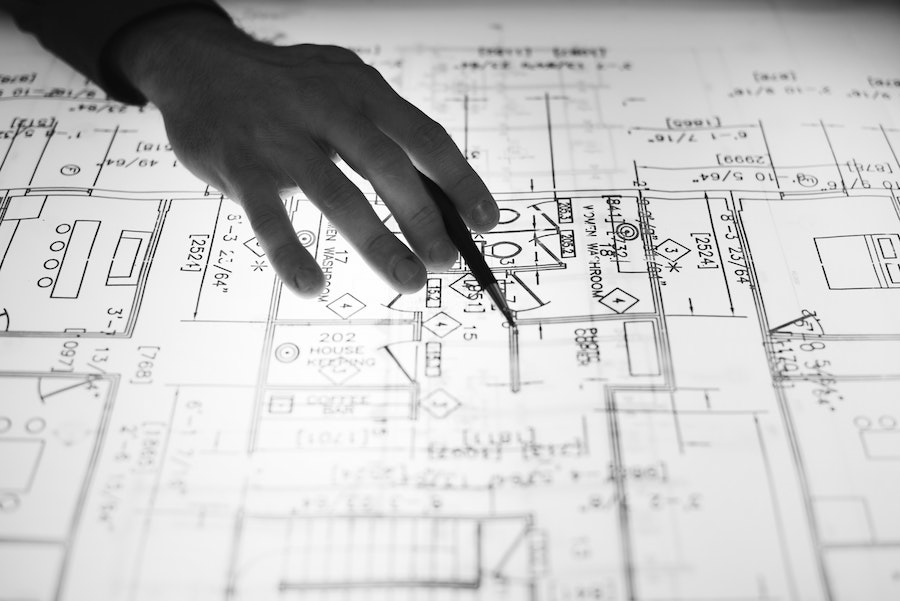 If you're thinking about living in your fixer-upper during renovations, it's best to plan ahead. While it might seem easy to survive without a functioning kitchen or share a space with construction workers, these annoyances can quickly turn into a nightmare. To avoid too many headaches, you might want to consider staggering projects over time and taking on the most important ones first.
Choose the Right Projects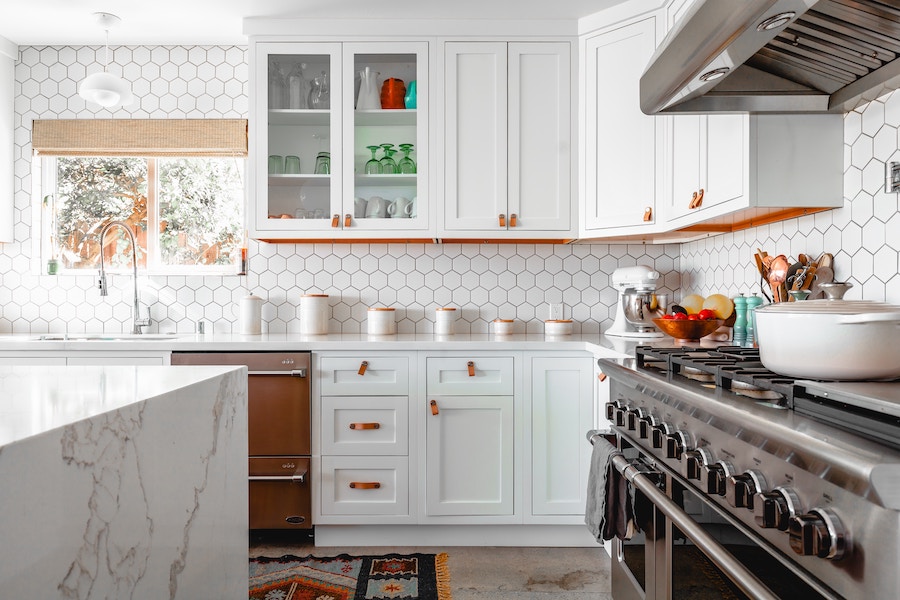 Unsurprisingly, kitchens and bathrooms sell homes—so if you're looking to build some instant equity, you can't go wrong by investing money in these spaces. However, some projects, such as pools and sun rooms, don't actually add to your resale value. Of course, if these upgrades mean a lot to you (or if you plan on staying in your home for a while), it's okay to go for it!
Thinking About Buying a Fixer-Upper?
If you're searching for a fixer-upper in the Charles Town area, we're here to help! Just call Kable Team Realty for more info—we're excited to team up and find your dream home!