As snow begins to fall all around the Eastern Panhandle, it might be tempting to just stay inside. If you've been craving both action and relaxation during the chilly season, it's time to get out of the house and explore everything that West Virginia has to offer! Here's our shortlist of some of the best winter resorts around the state—and it's not too late to reserve your room.
Snowshoe Mountain
Distance from Charles Town: 3 hours, 45 minutes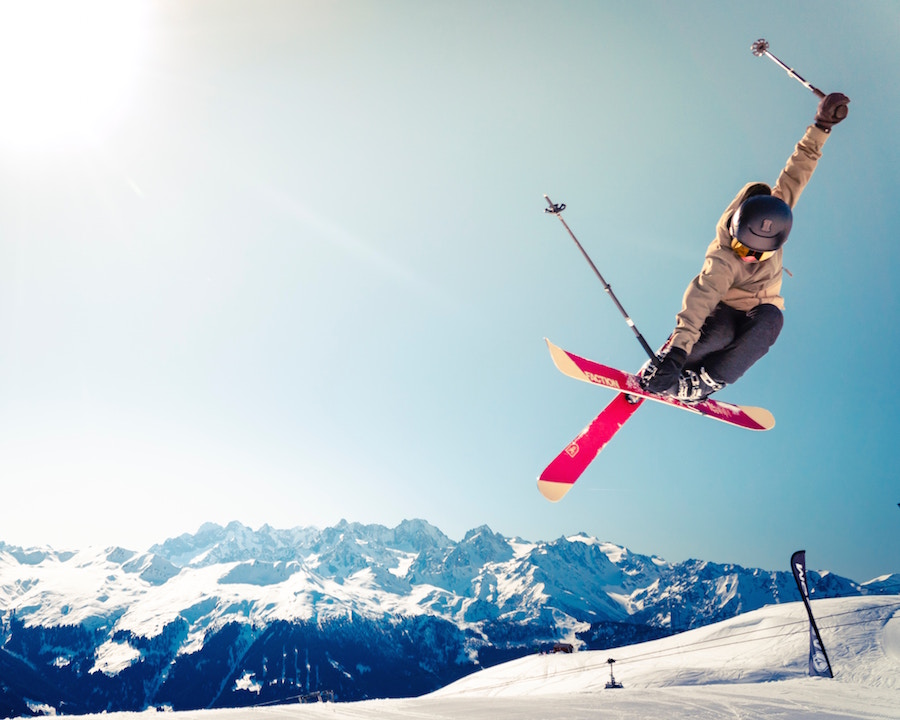 Over 257 acres of skiable terrain. An incredible 1500 vertical feet of slopes. A collection of 60 unique trails. These are just a few reasons why winter sports fanatics flock to Snowshoe Mountain for a one-of-a-kind resort experience. Even if you prefer to stay inside, you'll fall in love with Snowshoe's private spa and exciting events.
Winterplace Ski Resort
Distance from Charles Town: 4 hours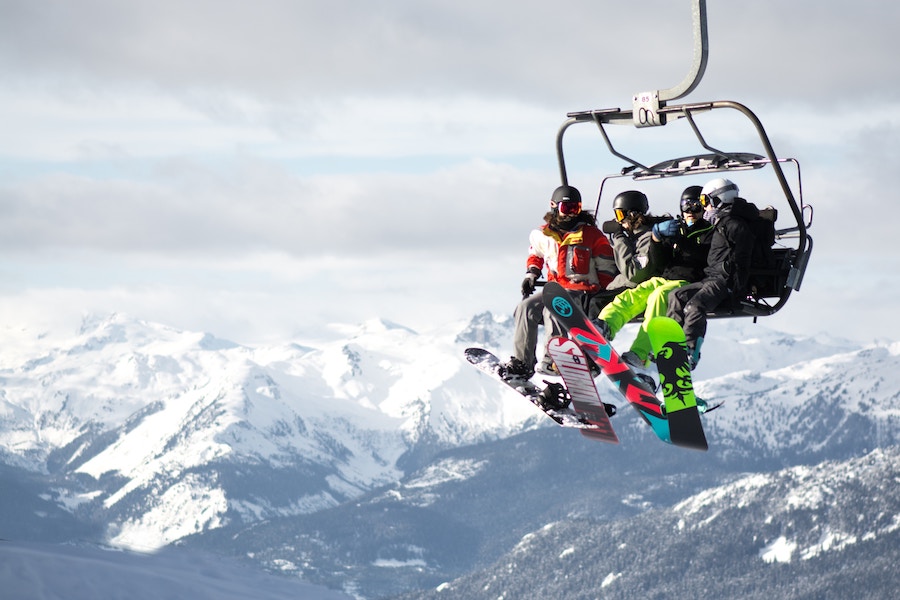 Nestled into the quiet town of Ghent, Winteplace Ski Resort is the ultimate escape for those looking to relax and have some fun. Winterplace has been thrilling guests since 1958, and their wide variety of slopes will excite even the most experienced skiers. Don't forget to check out the adjacent Resort at Glade Springs, too!
Caanan Valley Resort
Distance from Charles Town: 2 hours, 35 minutes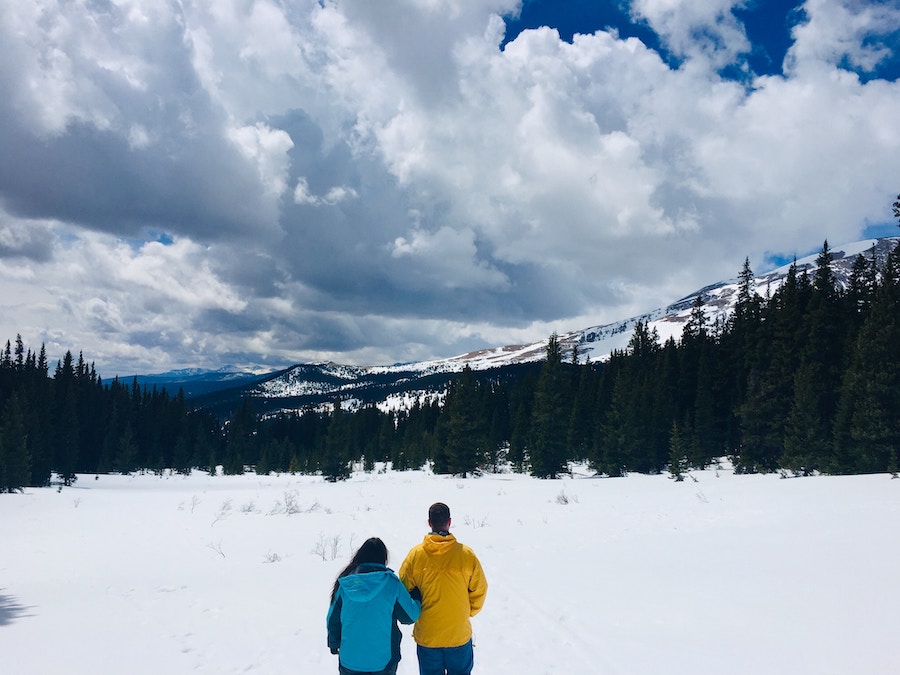 Settled at the intersection of relaxation and recreation, Canaan Valley Resort offers more than just a spot to ski. Here, you'll find a championship golf course, indoor and outdoor pools, and a state-of-the-art conference center. Whether you're looking to camp out or rent an entire cabin, you can't go wrong when you stay at Caanan Valley.
Timberline Four Seasons
Distance from Charles Town: 2 hours, 30 minutes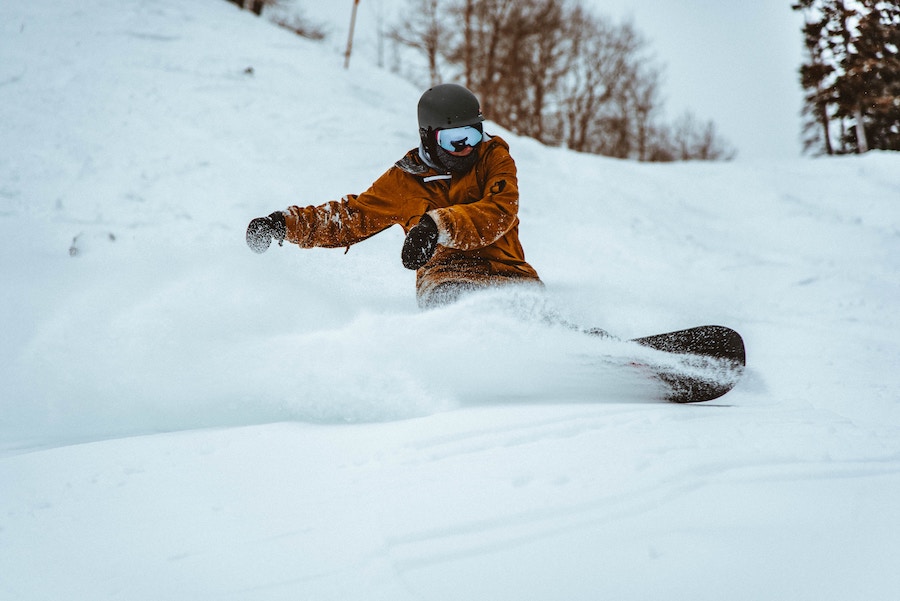 Skiers, snowboarders, and everyone in-between have been returning to the Timberline Four Seasons for decades—and it's easy to see why. Plenty of weekenders head to these slopes to challenge their skills, and there are over 4,268 feet of runs to enjoy. Want to relax at the end of the day? Just head to The Timbers Pub for an unbeatable meal.
Oglebay Resort
Distance from Charles Town: 4 hours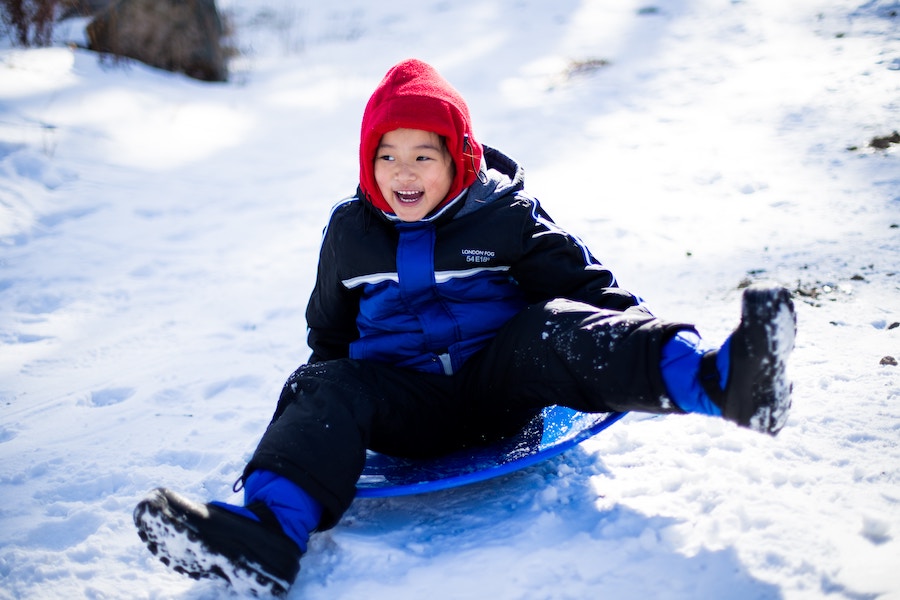 The Oglebay Resort has always been a favorite spot for so many West Virginia natives, and it's not too late to squeeze in a trip. In addition to their private slopes, guests can enjoy horseback riding, tons of amazing spa treatments, and the Good Zoo.
Elk River Touring Center
Distance from Charles Town: 3 hours, 50 minutes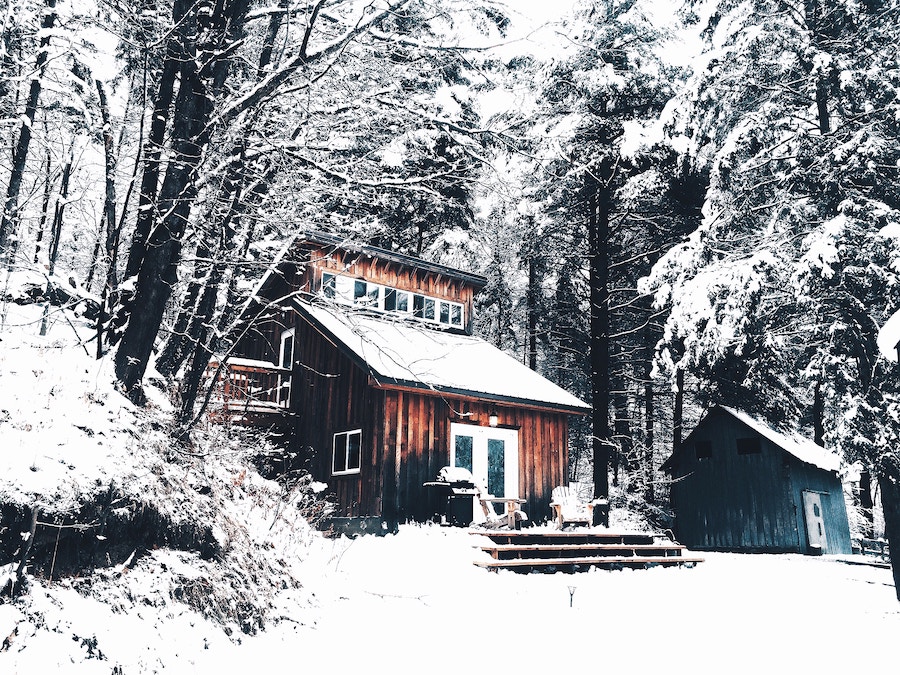 Tucked into the winding streets of Slaty Fork, the Elk River Touring Center offers visitors a quieter winter experience. Feel free to choose from their cabins or bed and breakfast suites—they're all fully equipped for relaxation.
Discover More Than Just Winter Resorts
West Virginia has so much to offer—and winter resorts are just the beginning. Want to see what it's really like to live in the Eastern Panhandle? Let the Kable Team navigate you to real estate success! Just reach out to us to learn more and jumpstart your buying journey.