Although it's not too late in the year to list your home, you might be waiting until 2020 to get everything in order. We can't blame you, especially because the housing outlook for next year is overwhelmingly positive.
As you get ready to sell, now is the perfect time to make those repairs, stage, and do your research. Need a little advice? Here are our top tips to prep your home before you list—it's easier than you might think!
Do Your Research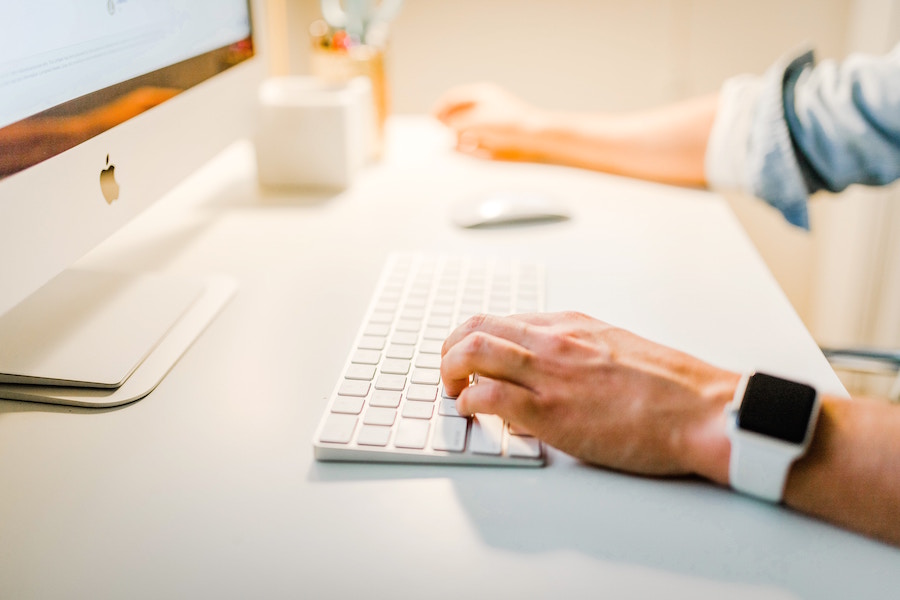 Before you take your first steps, fall is the perfect time to do some research on the housing market. Take some time to see what homes in your area are selling for—our neighborhood sold reports are a great place to start. This can give you an idea of what you might list your home for in the new year.
You might also want to shop around for a listing agent. If you're unsure of who you want to use, be sure to read up on every agent's credentials. Now is a good time to give them a call—it's the beginning of the real estate "off-season", so they'll have more time to talk with you and provide some local Charles Town resources.
Declutter and De-Personalize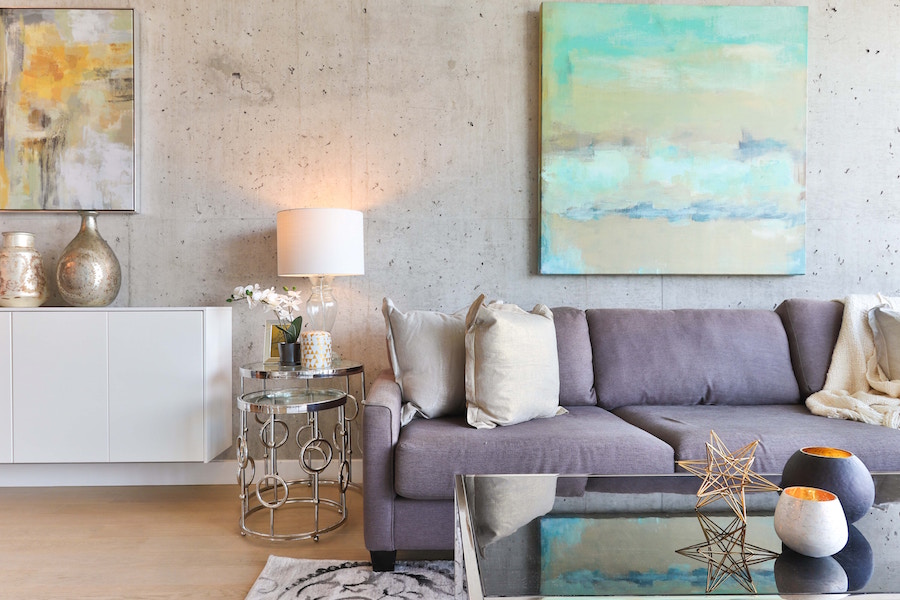 As winter begins creeping up on us, plenty of family and friends will be in town to visit. This means you'll want to make sure your home is looking its best—but you should tidy up for more than just the holidays.
As you head up to the attic or garage to get out your decorations, now is a great time to clean out excess clutter. When it's time to list during the new year, this will make the staging process so much easier. Buyers don't want to see a disorganized home, and waiting until the last minute to tidy up can cause plenty of headaches.
Want to get a head start? Be sure to donate or throw away items you no longer use. Additionally, you'll want to maximize your space by eliminating clutter and letting in tons of natural light. You can also do an initial deep clean—it'll get your home looking spotless for guests and it's less work for you later on.
Make Repairs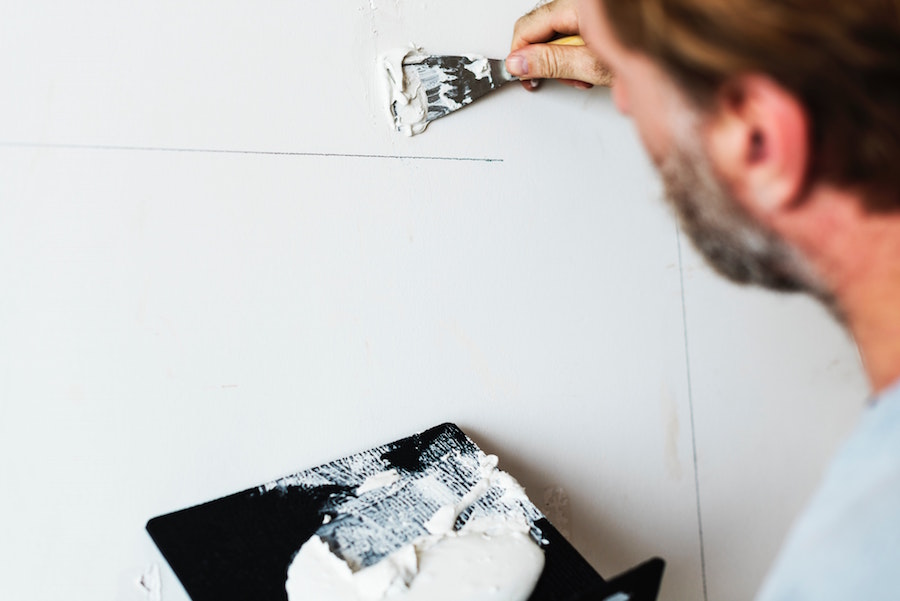 If you've lived in your home for a while, you've probably been putting off some small repairs. Before the chaos of the holiday season sets in, you should take the time to hire a handy man or DIY some of those odd jobs.
If you're unsure of any repairs that need to be made, you may want to hire a home inspector or do a once-over of your home. Common problems include chipped paint, leaky faucets, moldy grout, and scuffed hardwoods. You may also want to give your HVAC system a tune up and make sure any big ticket items (like roofs and foundations) are problem-free.
Get Ready to List During the New Year!
If you're thinking about selling your Eastern Panhandle home in 2020, we can't wait to team up with you! Kable Team Realty has years of experience in the Charles Town area, and we're ready to be your all-in-one real estate resource. Give us a call so we can chat—it's time to start your selling journey!