Mid-September marks the beginning of fall, and with summer almost in the rearview mirror, it's time to ring in a new home-buying season! Maybe you're feeling nervous about missing out on the larger inventory of the summer, or you want to hold out for the decreased competition in the winter.
In reality, fall brings together the best of both those worlds! Take a look at the top five reasons why you should buy a home this fall, and give the Kable Team a call to get started.
Low Mortgage Rates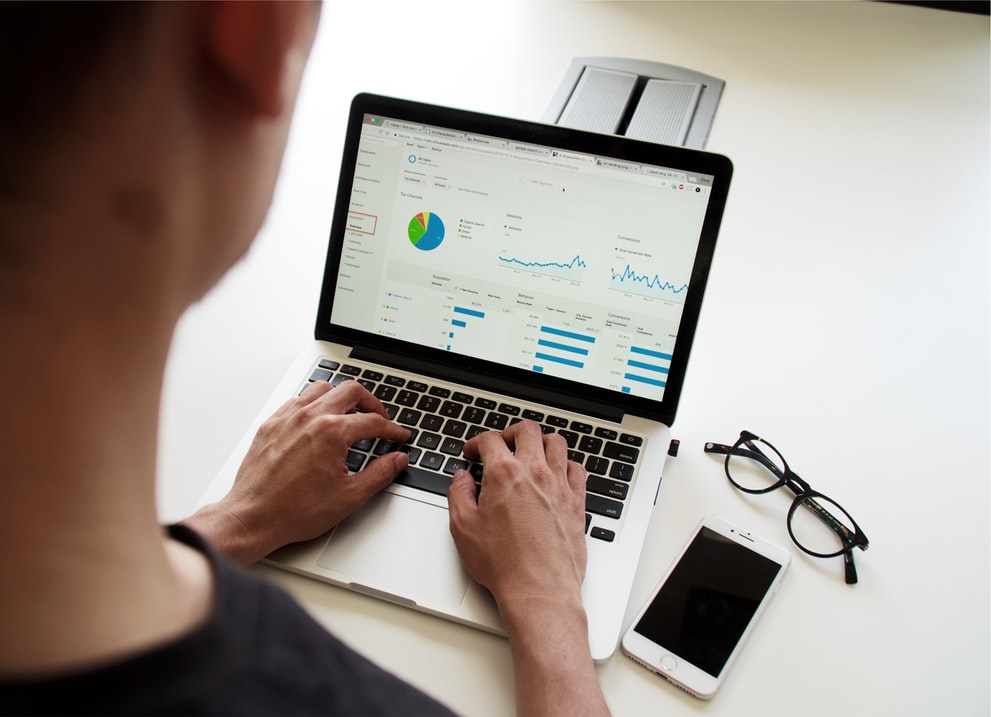 Over the past few months, mortgage rates have been slipping to near-record lows—and are expected to continue dropping. Currently, the rates are at 3.6%, which is the lowest they've been since November 2016.
With these stellar rates, home-buying has also been heating up, as both homes sales and building permits for new construction have gone up over the last few months. For buyers, this is great news! Not only can you snag a record-low mortgage rate, but there will likely be more sellers active than usual.
Less Competition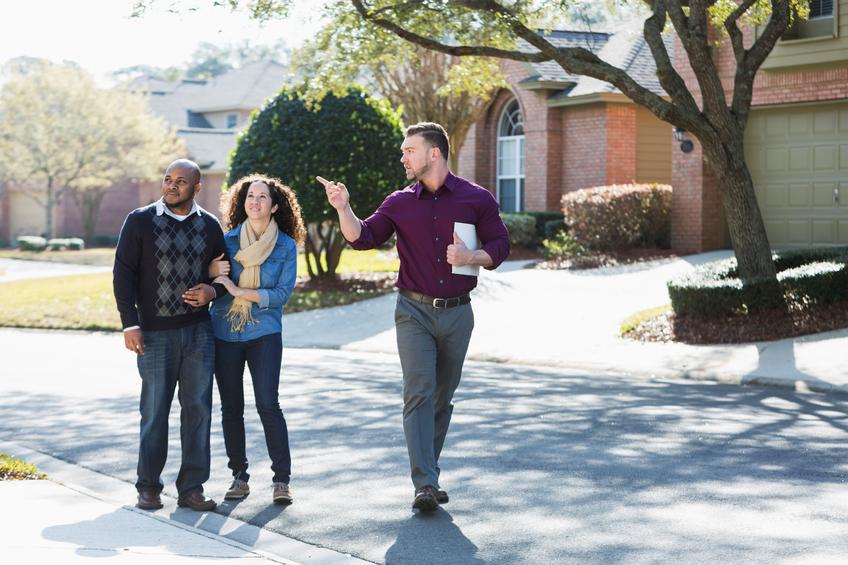 Summer is a notoriously busy time for real estate. Since it offers a nice gap between the school year and holiday season, lots of people choose to capitalize on the convenience and make a move. That means once fall rolls around, the number of buyers starts to trickle down.
Fall buyers benefit from less competition, because it gives them more time to think about their options, and it takes off the pressure to make an offer ASAP. Plus, the odds of getting in a bidding war and having to offer more than asking price is much lower!
Higher Seller Motivation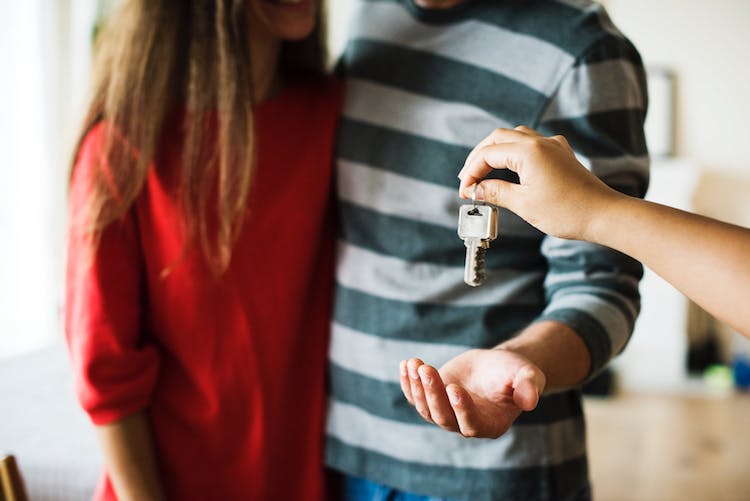 If sellers had their home listed through the summer but still haven't sold, they're going to be itching to find a deal. Even if they just listed their home in the fall, they'll still be more motivated than summer sellers, because they'll be getting less foot traffic from buyers.
As a buyer, you can use this motivation to your favor. Negotiate a lower price, move on your own timeline, and get a few extra repairs out of the inspection!
Tax Benefits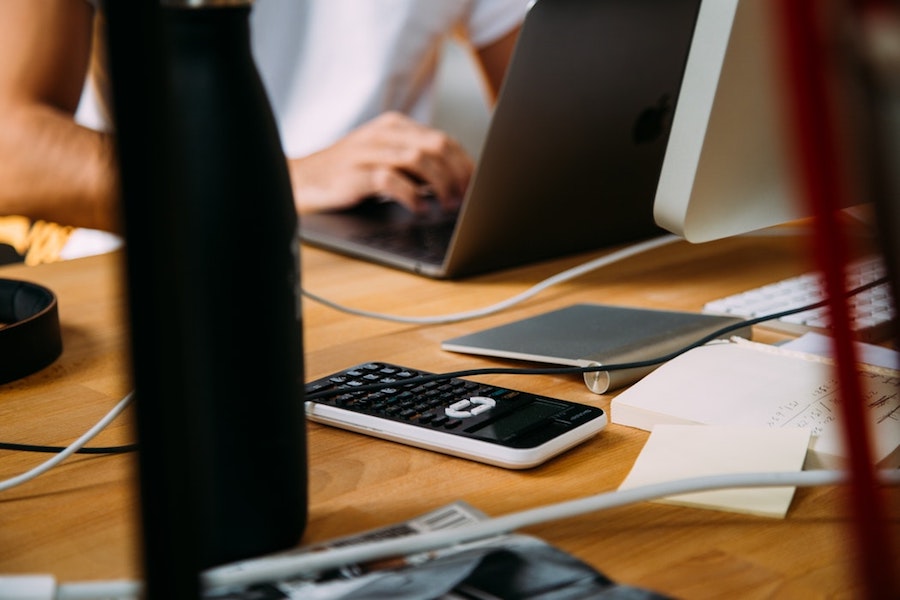 Close on your home before the new year? Then you'll be eligible for some pretty nice deductions the following April. From your closing costs to your property tax, there are a few expenses that can add up to big savings the following year—which can take off some of the stress of your down payment and mortgage bills.
More Deals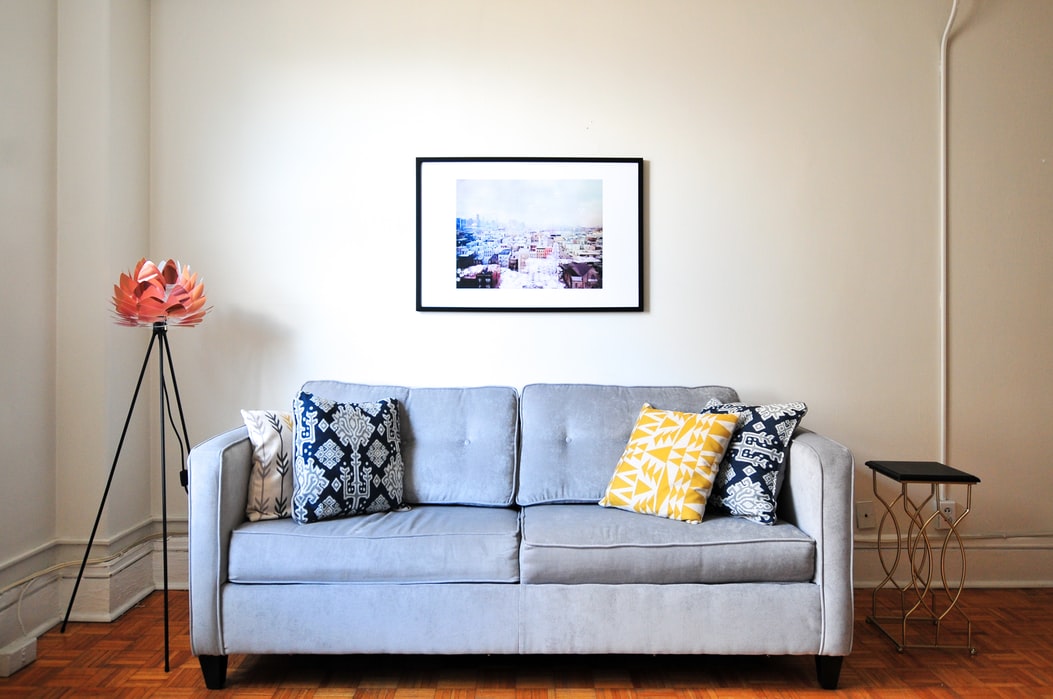 We don't just mean on homes—although you'll find plenty of those, too. Tons of stores, whether they specialize in furniture, appliances, home improvement goods, or electronics, have their best sales at the end of the year. With fall comes the beginning of holiday season and Black Friday, so all of the major outlets are competing to draw more customers.
If you make a move during the fall, you could end up snagging a brand new living room set for a fraction of the regular price!
Find Your New Home with the Kable Team
Buying a home is a big step, but we're here to make sure your experience is stress-free and seamless. Take some time to browse our area guides all about life in the Eastern Panhandle, use a few of our buying resources, and narrow down your options with our specialized search tool.
Ready to get started? Just give us a call!