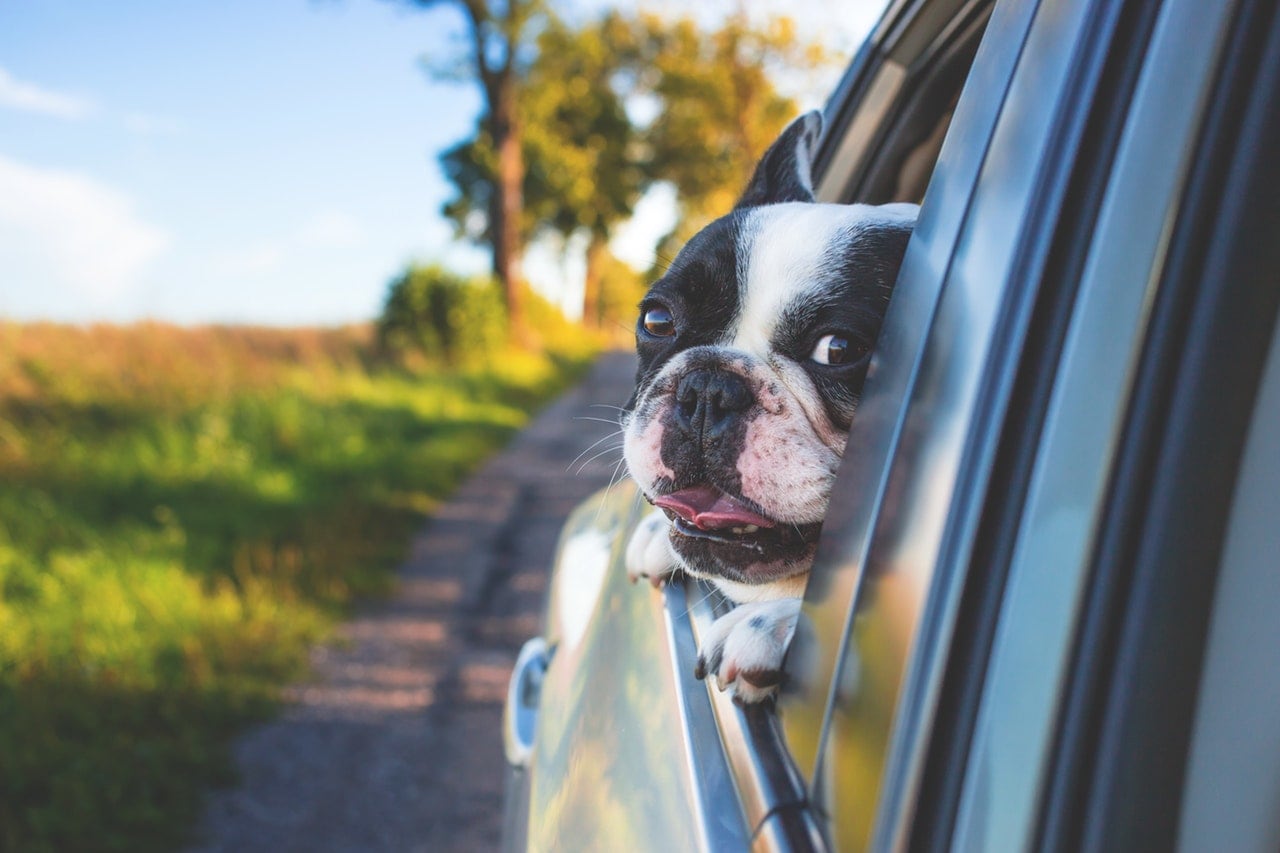 Living in a small town is blissful, but it often means commuting to a nearby city for work or school. Although Charles Town, and the entire West Virginia Eastern Panhandle, are full of awesome employment opportunities, sometimes work calls us a little further away from home.
So, if you're faced with a daily commute, we have some great tips for making it as enjoyable as possible! Whether you're driving to Frederick every morning (and home every afternoon) or taking weekly trips over to D.C., these tips will make any and every car ride more enjoyable.
Craft the Perfect Playlist
Listening to music is the best way to transform a long car ride! Use a music streaming service like Spotify or Apple Music to carefully curate the ideal traveling music.
Alternatively, try subscribing to a new podcast to make your drive go by faster. Honestly, there's a podcast out there for every topic imaginable. It won't be hard to find exactly what you're looking for!
Invest in Some Good Lumbar Support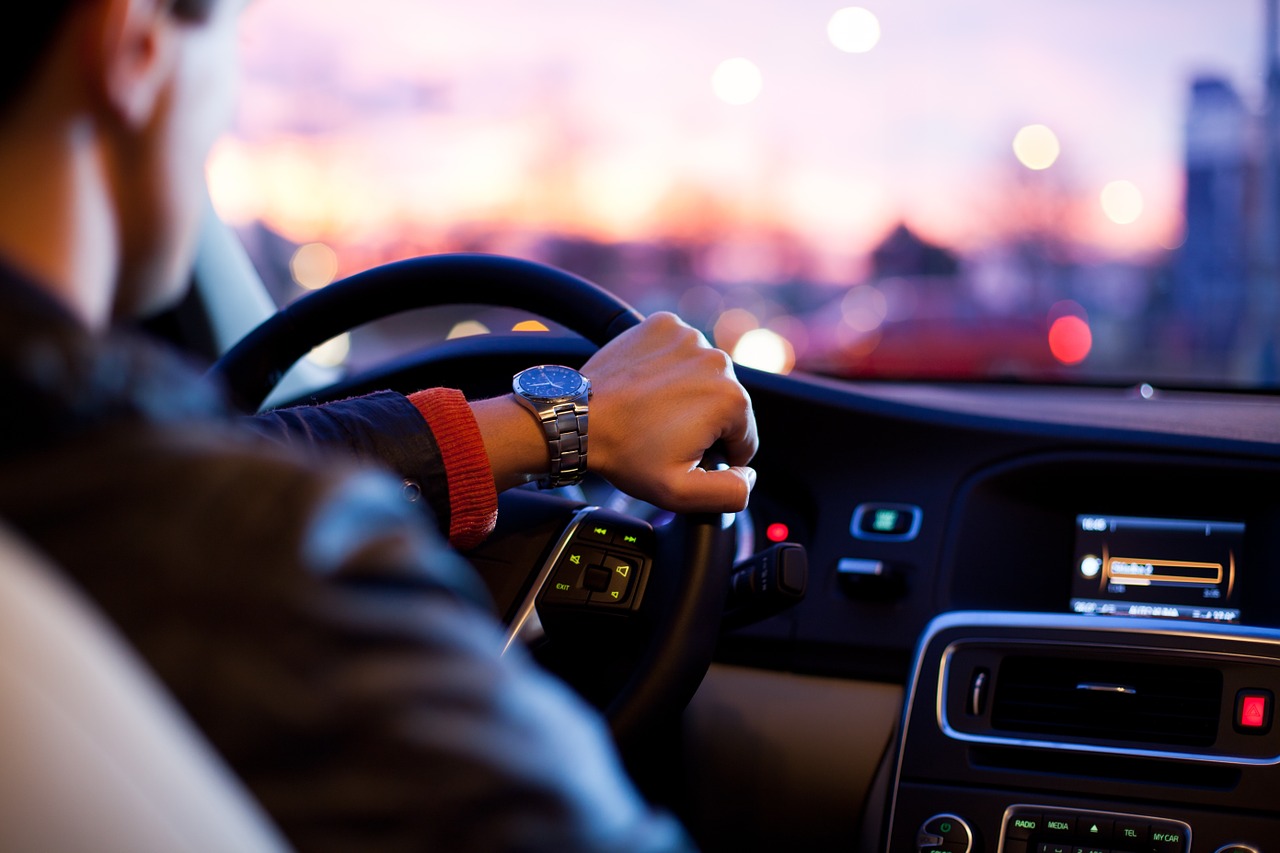 If you're worried that the long car ride might wreak havoc on your back, we highly recommend scouring the Internet for a good lumbar support roll.
These are small cushions you can attach to your seat to provide your lower back with extra support. It's a great way to prevent lower back pain from all those hours of sitting.
Keep Comfy Clothes in the Car
If your commute is an hour or more, consider keeping a pair of comfy shoes in your car to change into after the work day.
After all, what's the point of wearing those designer loafers or high-heels when you're just going to be pushing the gas (and brake) where no one can see you?
Make Your Car a Safe Space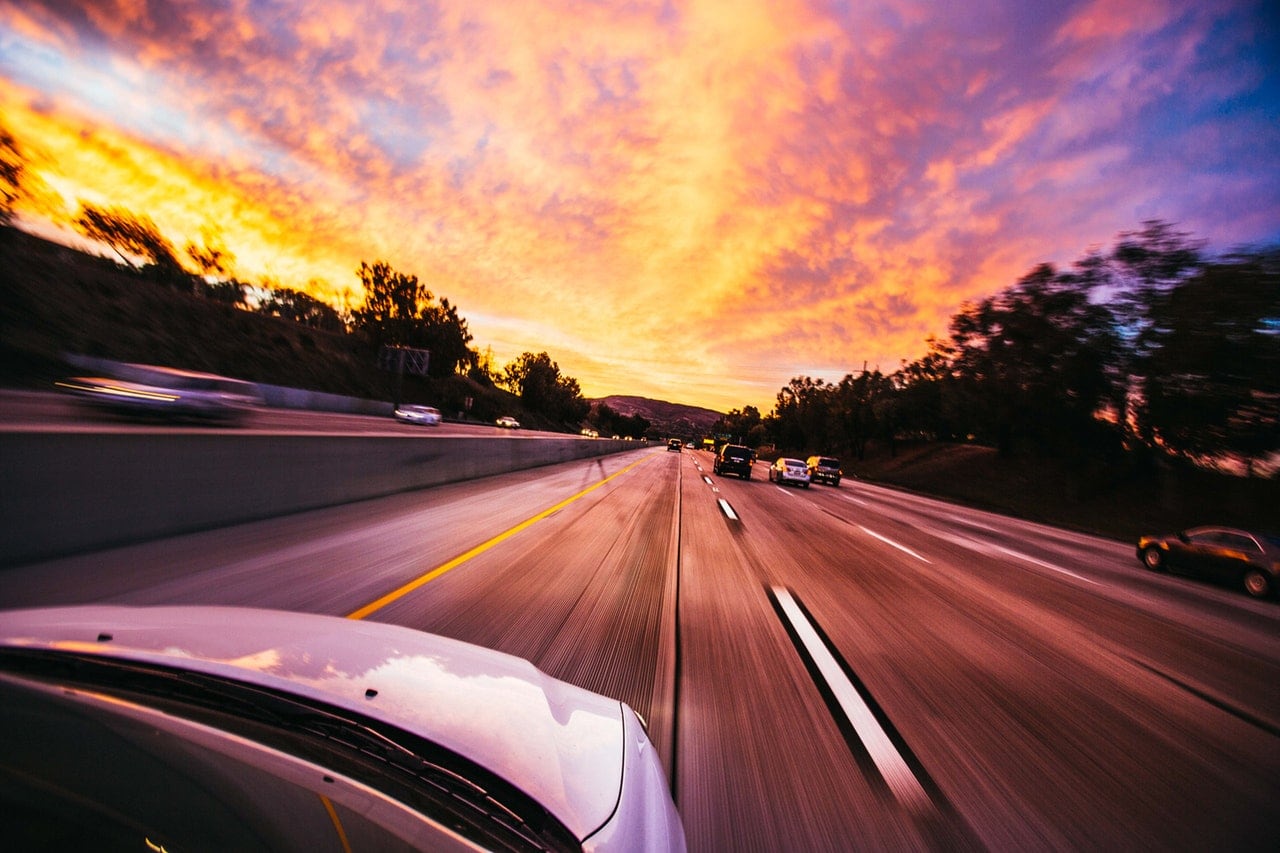 It's all about the little things. Pick up some lavender scented car air fresheners to hang in your car. The aromatherapy will work wonders to improve your mode as you head towards, or away from, work.
Keep small snacks in your car to avoid getting hangry on the way home, use long red lights to stretch out your shoulders and neck, or, if your car has bluetooth, call up a loved one to chat while you wait.
Eager to Explore More of the Eastern Panhandle?
After you're done driving for the day, rest assured knowing that you're headed somewhere truly special: your home.
If you're still searching for the perfect home in West Virginia's Eastern Panhandle, you've come to the right place. My team and I can help you find the property, and the community, that's just right for you and your lifestyle.
Give us a call today!