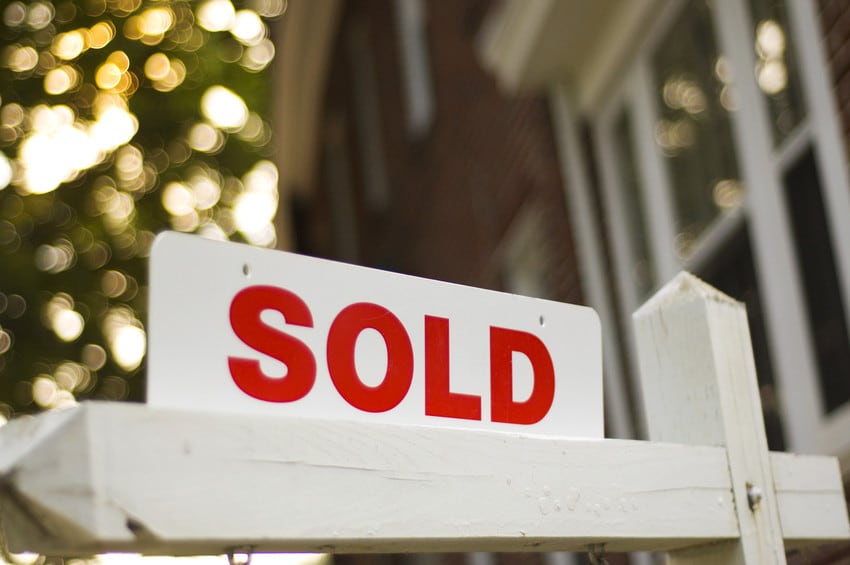 Finally, after months of looking, your home search is coming to a close. You've found an amazing home in the Eastern Panhandle, made an offer, and started planning for your upcoming relocation. It seems like everything is coming together and closing is right around the corner!
While this is undoubtedly a very exciting time, it's important to keep in mind that you haven't crossed the finish line yet. One of the most important parts of buying a home is performing your due diligence before you close.
What's Due Diligence?
After you've made an offer on your home, but before you've actually purchased it, you have to perform due diligence.
Due diligence refers to the period of time during which the potential buyer is allowed to walk through the home, have it inspected, and consult with their lender to determine if the house is actually worth what the buyer is offering for it.
This is an essential part of the home-buying process. As the buyer, it gives you definitive proof and peace of mind that this property is a worthwhile investment. In addition, it gives you time to thoroughly research the area and make sure this home is the one.
What Does Due Diligence Include?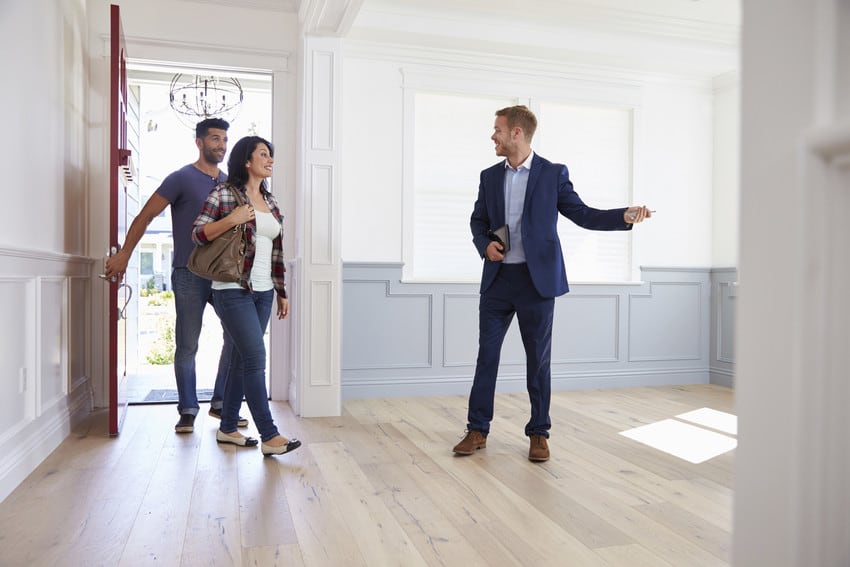 There are a number of important things to do during the due diligence period.
Hire a Home Inspector
This is the best way to ensure the home doesn't have any surprise deal breakers—like a faulty roof, a crumbling foundation, or any other major issues that might not be apparent during a normal walk-through.
Meet With Your Lender
Hopefully you've already been pre-approved for a mortgage loan, but this is still the time to meet with your lender to discuss final steps. Basically, you'll meet with them to determine whether or not the property is worth you're offer—and if the ban is willing to underwrite your loan for it.
Purchase Homeowners Insurance
Find a homeowners insurance provider to purchase a policy that works for you and your home. If the home is in an area that's prone to flooding, tornadoes, or other natural disasters, you'll want to inquire about additional insurance policies.
Research the Neighborhood and the Property's History
When you buy a home, you're not simply purchasing a property: you're buying a spot for yourself and your household in a unique community.
As such, it's important to make sure the community you're joining is going to be a good fit for your lifestyle. To do that, we recommend driving through the neighborhood at off-peak times to see what the atmosphere is like.
It's also important to thoroughly research the history of the property. If you can, do a title search to find out how many owners the home has had. Look up the public records for crime reports, ownership history, school information, and neighborhood information.
How Much Does Due Diligence Cost?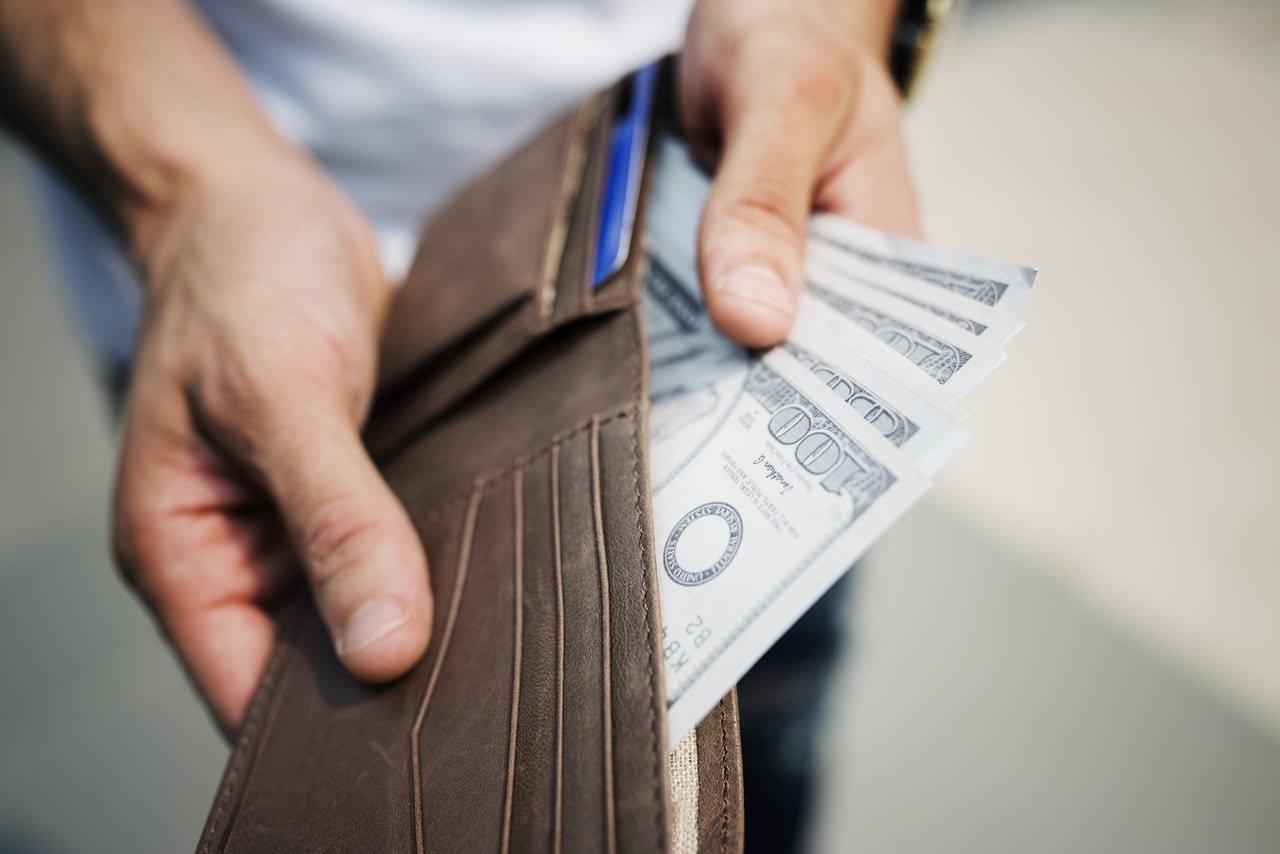 Closing costs usually average around 2-5% of the home's overall purchase price. This includes what you pay during the due diligence period.
Typically, due diligence costs include the following:
Home inspection fee
Earnest money paid to the seller
Paperwork and application fees paid to the lender
Due diligence fee
Looking for More Information on Closing?
We've got your back. Kable Team Realty has worked within the West Virginia Eastern Panhandle real estate market for years. Allow us to guide you towards a successful home purchase.
Contact us today to learn more!