Warm sunshine, blue skies, fresh blooms—it's summertime in the Eastern Panhandle! In addition to the usual hiking, biking, and outdoor recreation that the communities in the area offer, summer is also a busy time for the events calendar.
From live music to food festivals, take a look at five of the biggest highlights on this season's schedule, and let us know if we missed anything!
Fridays @ Five Summer Concert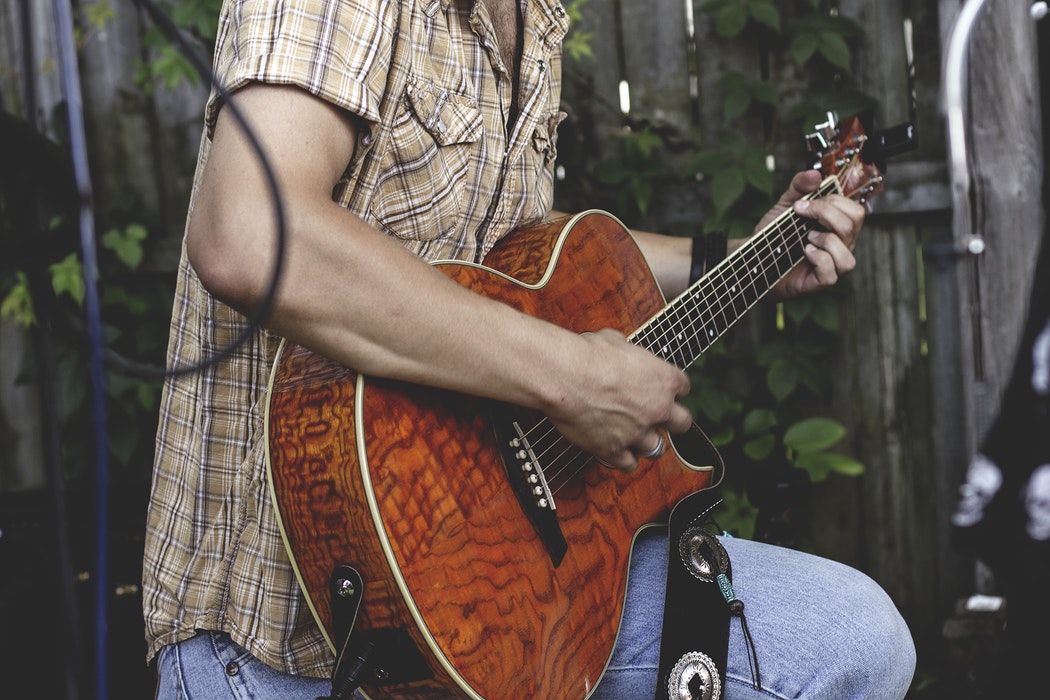 When: Fridays from June 7th – August 23rd, 5pm – 7pm
Where: 100 East King Street, Martinsburg
What: In partnership with the Martinsburg Farmers' Market, the Fridays @ Five Summer Concert series is your one-stop shop for live music and local vendors. You can expect a variety of musical styles, from bluegrass to pop, as well as goods like fresh produce, baked goods, and jams and jellies.
Martinsburg Art Festival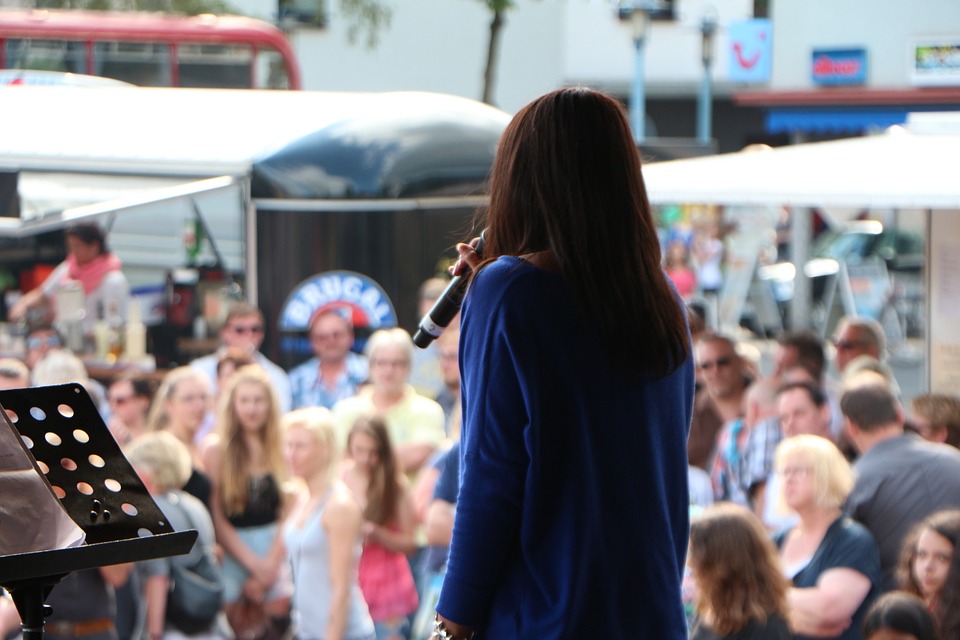 When: June 15th, 1pm – 5pm
Where: Queen Street, Martinsburg
What: A brand new event, the Martinsburg Art Festival will feature live music, art demonstrations, tons of vendors, local food and drinks, kid-friendly activities, and much more!
Charles Town WV Festival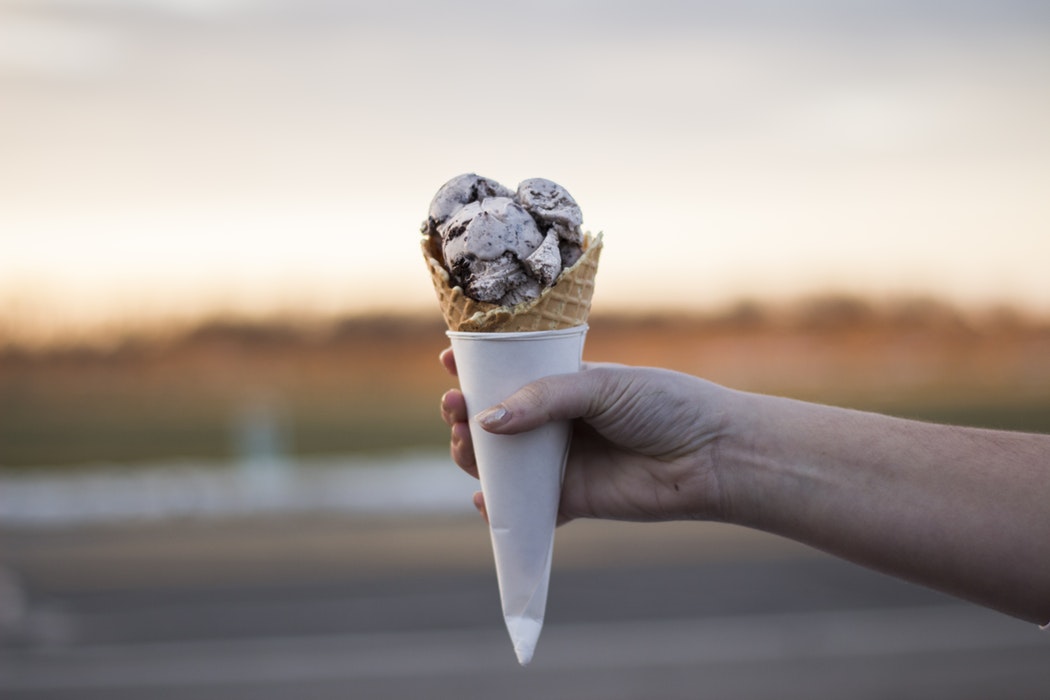 When: June 18th, 10am – 4pm
Where: Various locations
What: A celebration of West Virginia's history and heritage, the Charles Town WV Festival will be a hub of activity. From 5K races to art and food vendors to historic walking tours, check out the jam-packed schedule and be sure to hit a few highlights!
Berkeley County Youth Fair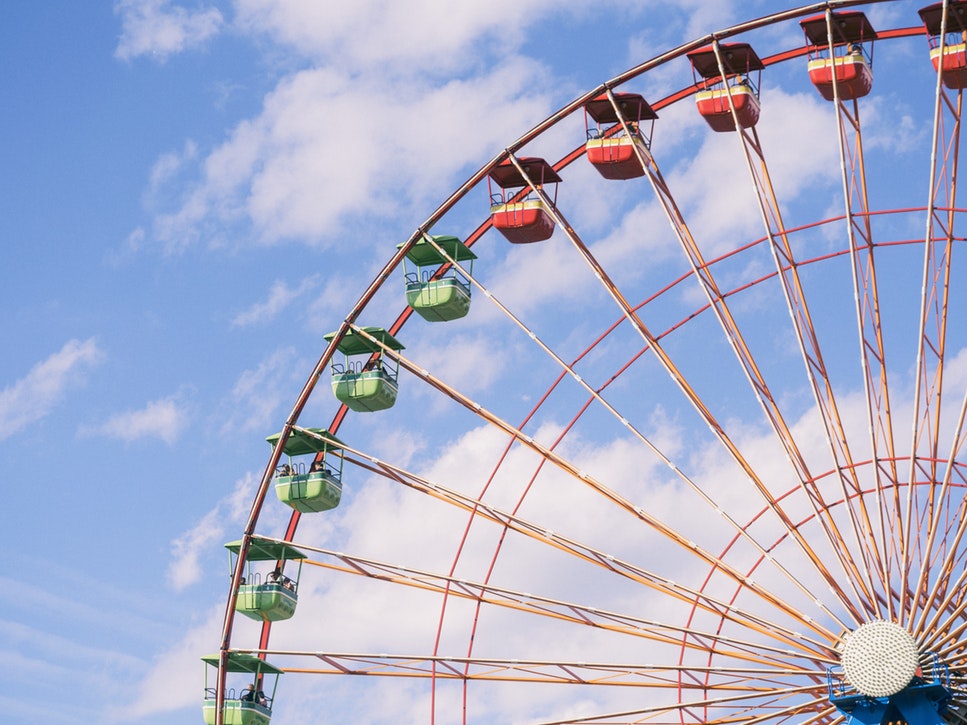 When: August 3rd – 10th, 6pm – 9pm
Where: 2419 Golf Course Road
What: Celebrating its 72nd year, the Berkeley County Youth Fair is a staple in the Eastern Panhandle. Every day has the potential for new fun, whether it's trying your hand at bull riding, entering a food-eating contest, or taking a spin on a few rides!
Boots, Brews, & BBQs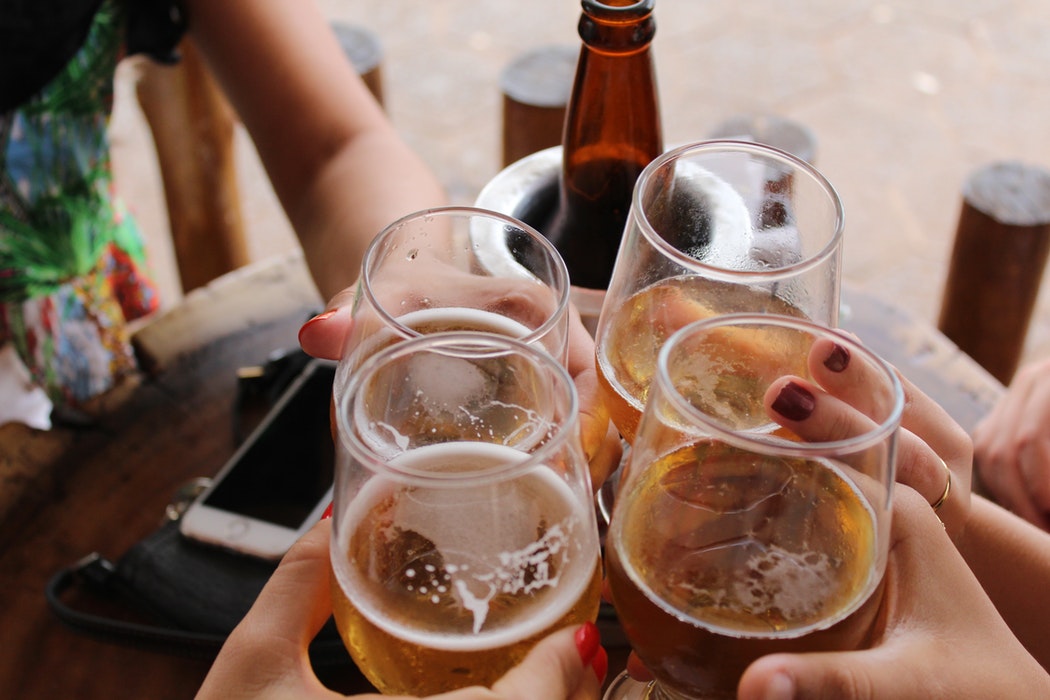 When: August 10th, 3pm – 7pm
Where: 110 E King St
What: Are you a fan of tasty local brews, mouthwatering BBQ, and top-notch live music? Then you won't want to miss the Boots, Brews, & BBQs celebration! Tickets aren't on sale quite yet, but be sure to mark the date down on your calendar.
Find Your Home in the Eastern Panhandle
Bustling events calendars, beautiful natural areas, charming small-town communities—that's just a slice of everyday life in the Eastern Panhandle.
If you're thinking of making a move to the area, the Kable Team is here to help! Browse our buyer resources, explore more of the area, and narrow down your home search. Once you're ready to get started, just give us a call!