House hunting is a long process. Once you find the home of your dreams, and the seller accepts your offer, comes an even more complicated process: closing. And, you can't close on a home without performing due diligence.
Due diligence is one of the most crucial parts of buying a home. As the buyer, due diligence gives you the time and resources to make sure this is really the home for you. There are a number of different parts of due diligence, and it's important to take them seriously.
Here are the three most beneficial aspects of performing due diligence.
The Home Inspection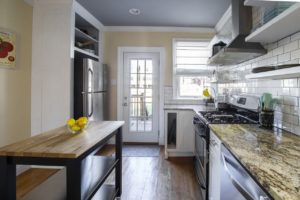 As the buyer, you're responsible for setting up the home inspection. This step is crucial to a successful home sale, as it gives you the chance to see if the home has any major issues!
Think of the home inspection as protecting your investment. Sure, the home looks amazing on paper… but there's only one way to get a detailed report of every feature and structural issue. Plus, if you find any deal-breakers within the home, you can then negotiate with the seller to get it fixed.
Finalizing Your Mortgage Loan
If you've already gotten pre-approved for your mortgage loan, this part should be a little more streamlined. You'll meet with the lender to discuss whether the home is eligible for a loan.
The lender will likely order a home appraisal to ensure the home is actually worth the amount of money you're paying for it.
Look Into the Property's History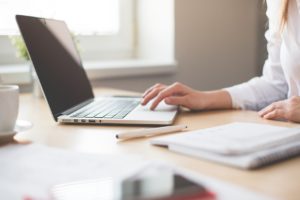 The due diligence period usually lasts a couple of weeks on average. This is a great opportunity to take a detailed look into the property's past. Peruse property records to find out if the home was ever foreclosed on, if it has a history as a "fixer upper," and whether any crime reports have been filed in its area.
You should also carefully research the neighborhood, including nearby school districts, crime areas, and other key area details. Knowledge is power, and it's important to have a clear idea of what you're getting into by purchasing this home.
Ready to Buy a Home in the Eastern Panhandle?
You've come to the right place. Whether this is your first home or your tenth, you deserve a real estate experience that's custom-tailored for you.
Here at Kable Team Realty, we're committed to achieving all of your goals—and guiding you through each step of the home-buying processwith ease. Give us a call today to learn more.