Get your sparklers and champagne ready: it's almost time for 2019! Another amazing year has passed in the Eastern Panhandle, and the Kable Team is excited to embrace the events coming up soon in the new year.
Are you looking for a chance to get involved with local communities in the upcoming new year? Check out a few of these great celebrations and festivals happening next month, and find out why the Eastern Panhandle is a great place to call home.
Krumpe's Donut Drop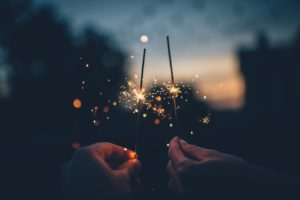 Although the Donut Drop takes place December 31st, you could make the argument that it's really a January event. The fun and festivities will kick off in Downtown Hagerstown, which is just under a half hour away from Martinsburg — at 5pm.
The celebration will feature a Kid's Zone — filled with activities, games, and crafts — as well as live music, local business booths, free coffee and hot chocolate, and fireworks. Don't forget to enter the Leitersburg Cinemas Golden Ticket for a chance to win free movies and snacks for the year!
The Best Local Art of 2018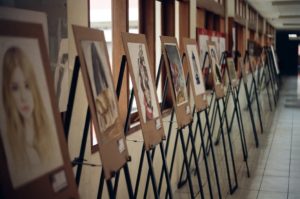 Another Hagerstown event, the Best Local Art of 2018 is a fantastic chance to get out and support local artists and the work they do. The exhibit will be on display through January 8th during gallery hours and has made quite the name for itself in the region.
Considered one of the best local art shows in the area (hence the name) the Best Local of Art of 2018 will feature a variety of works and mediums, all from artists around the region.
Discovery Day: Rocks, Minerals & Fossils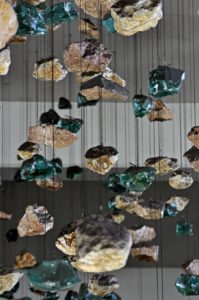 Do you fancy yourself to be an amateur archaeologist? The Gaithersburg Community Museum will be hosting their popular (and free) Discovery Day event on January 5th from 11am-2:30pm.
Visitors of all ages can enjoy learning more about the rocks, minerals, and fossils in region through a variety of special educational activities and exhibits. Special exhibits will include a fluorescent mineral display and an impressively sharp shark tooth display.
WV Winter Music Festival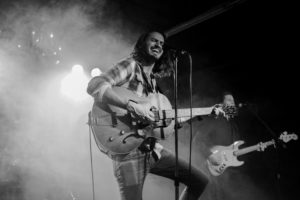 Although you might have to make a bit of a trek for this one, the WV Winter Music Festival is another great chance to celebrate and support local artists. The festival takes place in Downtown Lewisburg on January 26th and will feature over 50 bands across 7 local venues.
The Winter Music festival isn't just a great place to get your jam on, but it also supports a great cause. Since its inception in 2013, it has worked to support West Virginia musicians that are struggling with times of need or personal emergencies. So come out, encourage local music, and enjoy everything from blues to acoustic rock!
Find Your Home in the Eastern Panhandle
With bustling communities and easy access to nearby cities, the Eastern Panhandle is a great location to call home. Enjoy festivals, events, and weekly celebrations when you find your new home in one of these charming towns!
If you have any questions or would like to set up a showing, give a member of the Kable Team a call!