Buying a home is a whirlwind of activity that makes it easy to get overwhelmed in excitement and research trying to find the perfect option for your needs. But what if you find the perfect home, apply for a mortgage, and then get rejected?
Luckily for you, this painful process is easy to avoid! Don't set yourself up for heartbreak by getting pre-approved for a mortgage before starting your home search.
Set Your Budget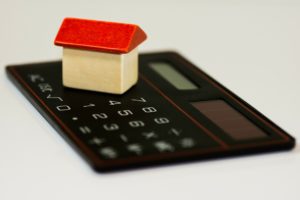 A major advantage to getting pre-approved for a mortgage is having to sit down with an experienced financial advisor to do so. What you may think you can afford and what you can actually afford may be radically different ideas.
This shouldn't be discouraging! Knowing what you can afford before starting your home search allows you to tailor it to homes you can actually afford—avoiding setting your heart on a home you can't.
Get a Better Understanding of Cost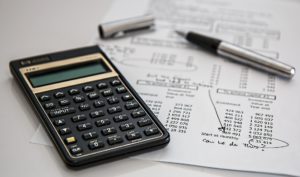 So you know your budget, do you know how to plan for costs? You're probably familiar with the 3% down payment, but the expenses don't stop there.
Included in your budget should be the full years real estate tax, a years homeowners insurance, and other closing costs that add up quickly. Getting pre-approved for a mortgage helps breakdown this costs so you can truly budget responsibly.
Show You're a Serious Buyer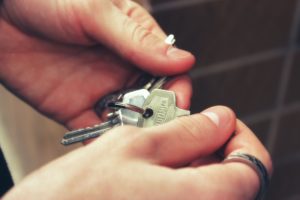 By getting pre-approved for a mortgage, you communicate to the home seller that you're a trustworthy buyer. This means that you're less likely to have a sale fall through, and waste their time and energy.
Home sellers also are much more likely to take offers that have backing more seriously than offers made by unapproved buyers, a major advantage if your market is highly competitive. Pre-approval for a mortgage truly is one of the best advantages you can have on your side.
Ready to Start Your Home Search?
As your local real estate experts, we're here to guide you through every step of the home buying process. From finding your perfect home, to making an offer, we're a full service team with your best interests at heart.
Check out our tips of getting mortgage pre-approval or use your free mortgage calculator to get an idea of where to start. No matter where you are in your home buying journey, we're here to help. Contact the Kable Team today.