Fall weather is finally here! If you're looking to find some awesome fall activities in either Berkeley and Jefferson County in West Virginia, then look no further!
Here are three fall events to check out today!
1. Check out the Berkeley Springs Farmers Market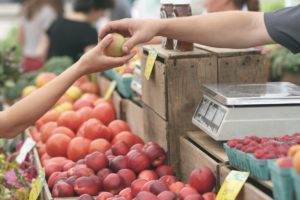 Many Berkeley County residents enjoy spending their day out at the Berkeley Springs Farmers Market. With over 20 vendors, unique events, and educational activities, the Berkeley Spring Farmers Market truly is a destination for all West Virginians.
In the fall there are also beautiful pumpkins, apples, and sweet honey stocking the shelves at most vendors!
2. Explore the Over the Mountain Studio Tour
During the second weekend of November, many residents enjoy spending time at the Over the Mountain Studio Tour. This is an excellent Fall activity where residents can explore dozens of local artists crafts.
From ceramics to handwoven baskets, residents can take home unique finds while also supporting the local economy. There's a lot to love about this excellent fall event, so make sure you check it out this November!
3. Try Shop Small Saturday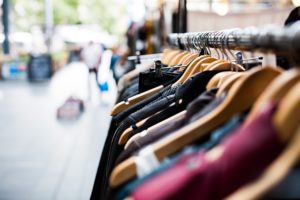 Shop Small Saturday is a local favorite to many residents in Jefferson County, West Virginia. Located in the idyllic community of Charles Town, community members flock to downtown to explore dozens of local vendors.
Whether you choose to spend time shopping for unique finds or indulging your inner foodie at any number of the food vendors, you can be sure that Shop Small Saturday on November 24th is the place to be this Fall!
Want to Explore Homes for Sale in West Virginia?
If you want to join either the Jefferson or Berkeley County community in West Virginia, then you've come to the right place! Contact our team to browse exclusive homes for sale, check out home buying resources, and explore the area.