Deciding on the best place to live in West Virginia (especially if you're relocating from another state) is no easy task — there are so many wonderful towns to choose from!
At Kable Team Realty, we're here to make your home search simple. Several small towns in West Virginia's Eastern Panhandle have made it into the national spotlight — in part because of their laid-back way of life, affordable homes and convenience to Virginia and Washington, DC — so let us introduce you to the top communities.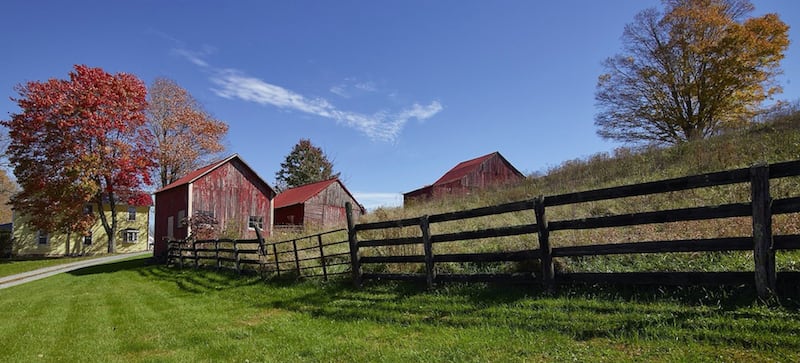 Charles Town, West Virginia
Named "#7 Safest Place in West Virginia" by Movoto, "#2 Fastest Growing City in West Virginia" by HomeSnacks, and "#11 Best Place to Live in West Virginia" by Niche
George Washington's youngest brother helped establish this charming town. As the seat of Jefferson County, Charles Town has grown tremendously, but don't worry — it hasn't lost its rural roots.
Charles Town homeowners love to eat at restaurants downtown (Skipper's Downtown Dips & Deli is a local favorite), catch a show at the Old Opera House, shop local at the farmers' market or meet people in their neighborhood.
Speaking of neighborhoods, there are plenty of options! Call us at (304) 725-1918 and we can show you around.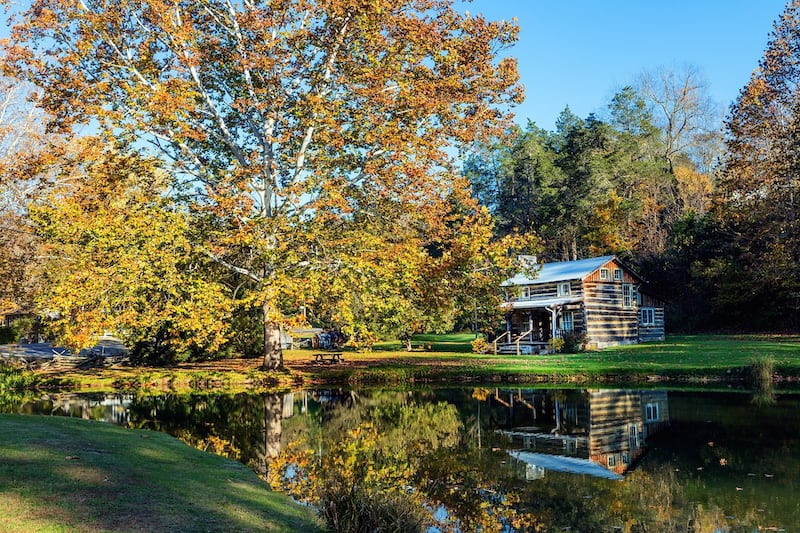 Martinsburg, West Virginia
Named "#6 Fastest Growing City in West Virginia" by HomeSnacks
Home to the West Virginia Wine & Arts Festival and Mountain State Apple Harvest Festival, Martinsburg is beloved by residents for its small-town charm and slower pace of life.
Homeowners aren't far from the amenities they need, either. Martinsburg's historic downtown, public transit and modern shopping centers are just a few minutes away from the town's many neighborhoods.

Shepherdstown, West Virginia
Named among the "8 Towns That Will Make You Want to Move to West Virginia" by the West Virginia Tourism Office
A college town of just 2,000 people, Shepherdstown features everything residents crave: a historic downtown, access to the Potomac River and community fun at Shepherd University, just to name a few. Shepherdstown is also considered West Virginia's oldest town, so historic sites are plentiful.

Harpers Ferry, West Virginia
Named among the "30 Most Beautiful Towns in America" by Viewfinder Travel Blog
We can't mention small towns in the Eastern Panhandle without mentioning historic Harpers Ferry.
While it might be best known for its Civil War history, Harpers Ferry is locally famous for its outdoor recreation and scenic beauty. The Appalachian Trail, C&O Canal Trail, John Brown Wax Museum and John Brown's Fort are just a few of the many attractions in this vibrant community!
Your Dream Home Awaits in the Eastern Panhandle
We hope we've made it easier for you to find your next community! As natives of West Virginia's Eastern Panhandle, our real estate experts are always happy to provide you with more information, from home buying tips to commuting information and everything in between.
Contact us today and let's talk about your home buying plans.