You may have noticed that the Kable Team Realty website looks a little different. We have some great news: we recently launched a brand new website so you can easily find homes and market information!
Our Brand New Website Has Everything You Need
Our goal has always been to provide the best resources to buyers and sellers in the Eastern Panhandle of West Virginia. This includes having an easy-to-use website with the latest home search technology, a library of local resources and quick ways to contact us.
Let us take you on a grand tour of the new site.
Find Homes in the Perfect Location with Our Map Search
Not only can you select your ideal community, price range and must-have amenities, you can also choose the exact location for your home in the Eastern Panhandle.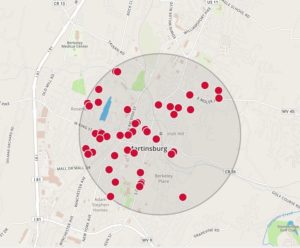 Let's say you want to live less than a mile from the MARC commuter train station in Martinsburg.
No problem. Just use the radius tool to draw a circle around your desired area. You'll instantly find homes for sale near the train station.
Try out our new map search tool here!
Explore Cities and Towns in the Eastern Panhandle
Not quite settled on where you want to live in West Virginia's Eastern Panhandle? We've made it easier for you to find a community (and a home!) you will love.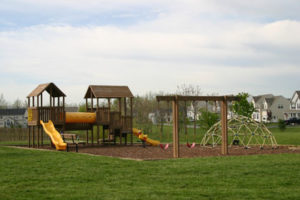 Each community guide showcases what makes the town unique, lists commute distances and public transit options, features available homes for sale and offers information about local neighborhoods.
Read our Charles Town, WV hometown guide and discover the area for yourself!
Be First to Know About Our Newest Resources
We are always adding new resources and features to help our clients make the best home buying and selling decisions. Here's an inside scoop about an exciting new real estate resource that is coming soon.
Compare West Virginia Communities by Commute Times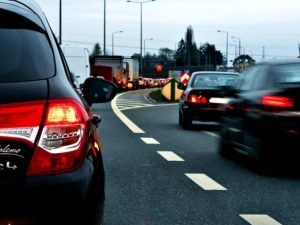 Since the Eastern Panhandle is convenient to major cities in Maryland, Virginia and Washington, DC, many buyers decide to relocate to Charles Town (or another community) and commute to the DC metro area.
We are currently working on a page that will outline commute distances between Eastern Panhandle towns and the DC metro area. This chart will include cities like Leesburg, VA as well as regional and international airports.
Keep up with the Kable Team Realty blog to be first to know about this new commuting guide!